Plan, Prepare and Stay Safe
In the event of an emergency, every step in your plan is critical to keeping your employees safe and facility secure and helping you return to normal operations faster. Be prepared and stock up with emergency supplies specific to your location and operational needs.
We help you prepare for the unexpected, we offer an extensive product catalog of emergency preparedness products to keep you stocked for all emergencies including, employee wellness, power outages, severe weather, and fires.
ONLINE ORDERING: 24/7 access to a vast selection of industrial MRO products.
Emergency Preparedness Products
Safety Product Spotlight
Industrial Spill Control
Keep your workplace clean, safe, and in compliance with absorbents from Meltblown Technologies.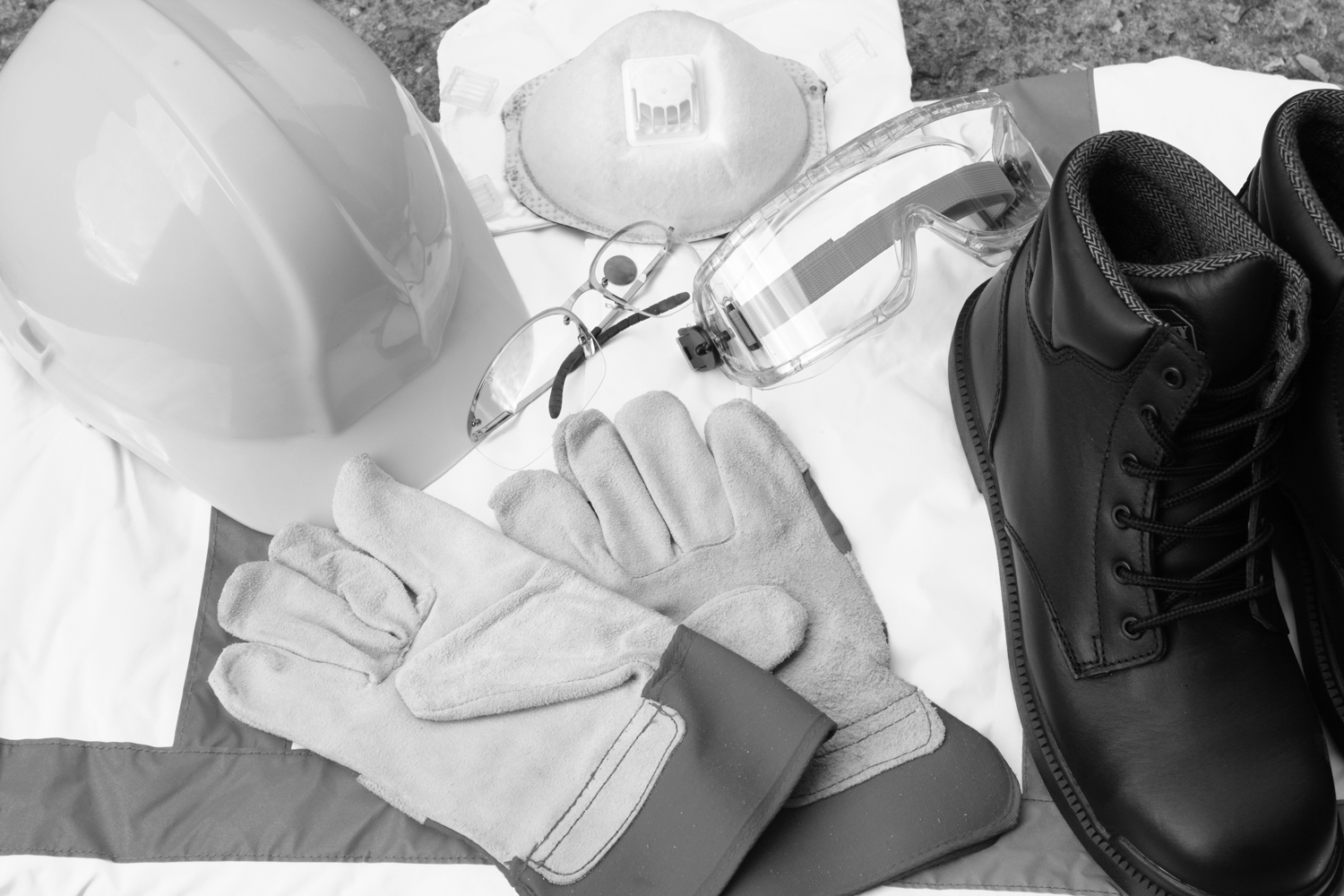 Safety Products
Get the latest safety products from trusted brands to keep your facility in compliance and your operations running smoothly.
Safety Resources
Get relevant safety material and up-to-date compliance information to keep your workplace safe.