DRIVE WORKER PRODUCTIVITY WITH KANBAN AND VMI SOLUTIONS
Point of Use is a smart solution that drives worker productivity. This is accomplished by moving required operating supplies to strategic locations that reduce travel time, material movement, and waste. By implementing tools such as KANBAN and Vendor Managed Bin Stocking, customers optimize their point-of-use inventory. As a result, they enhance worker productivity, optimize ease of use, and maintain a high level of inventory availability. KANBAN is a customer-driven transaction processing that allows for immediate feedback, whereas VMI is totally vendor-managed.
To discuss cost-saving solutions that integrate seamlessly into your operations, contact your local Ferguson Integrated Supply expert.
Connect With an Expert Today
Find a location near you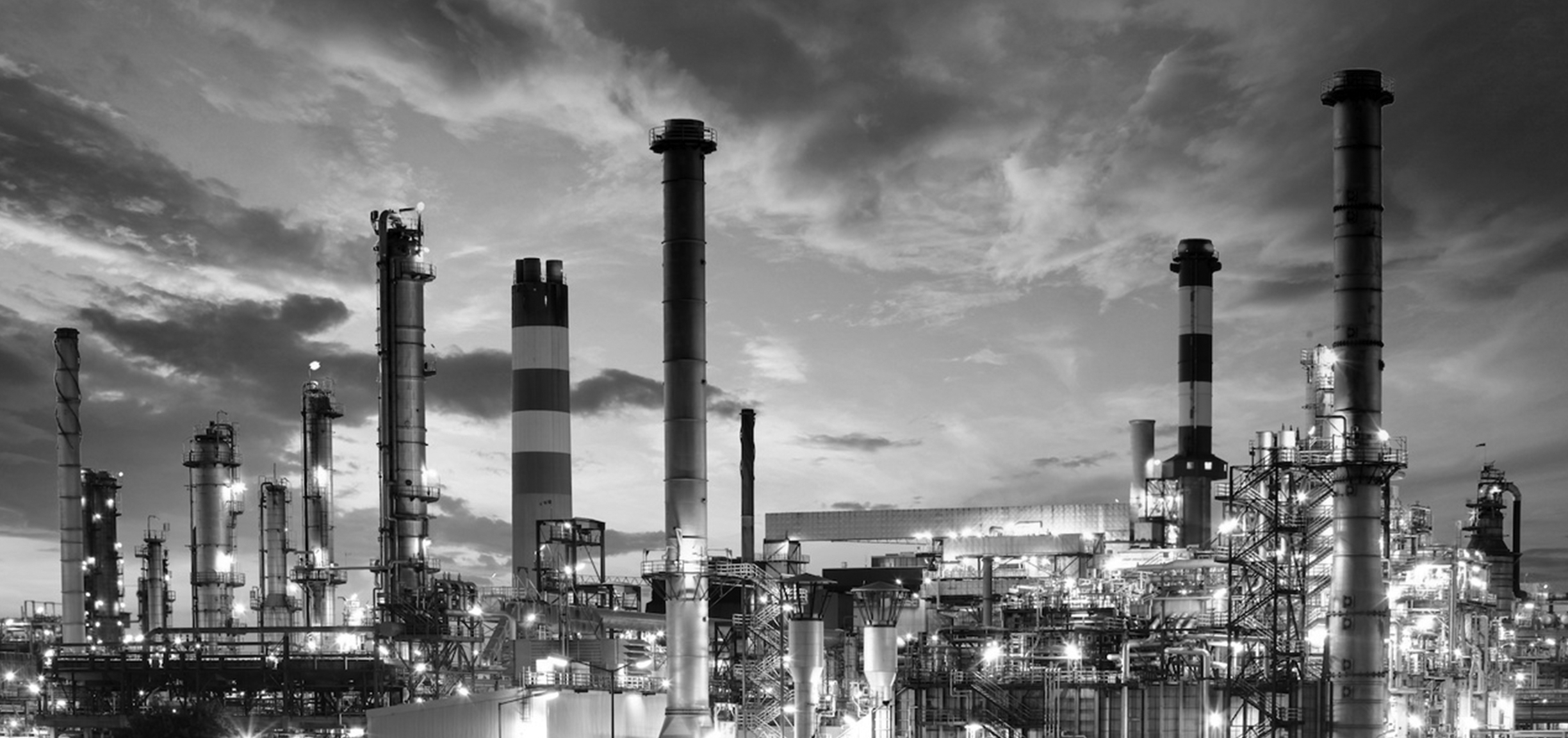 Industries
Served
Professionals across the industrial market depend on us for our industry-leading inventory of flow control products and services backed by expert support.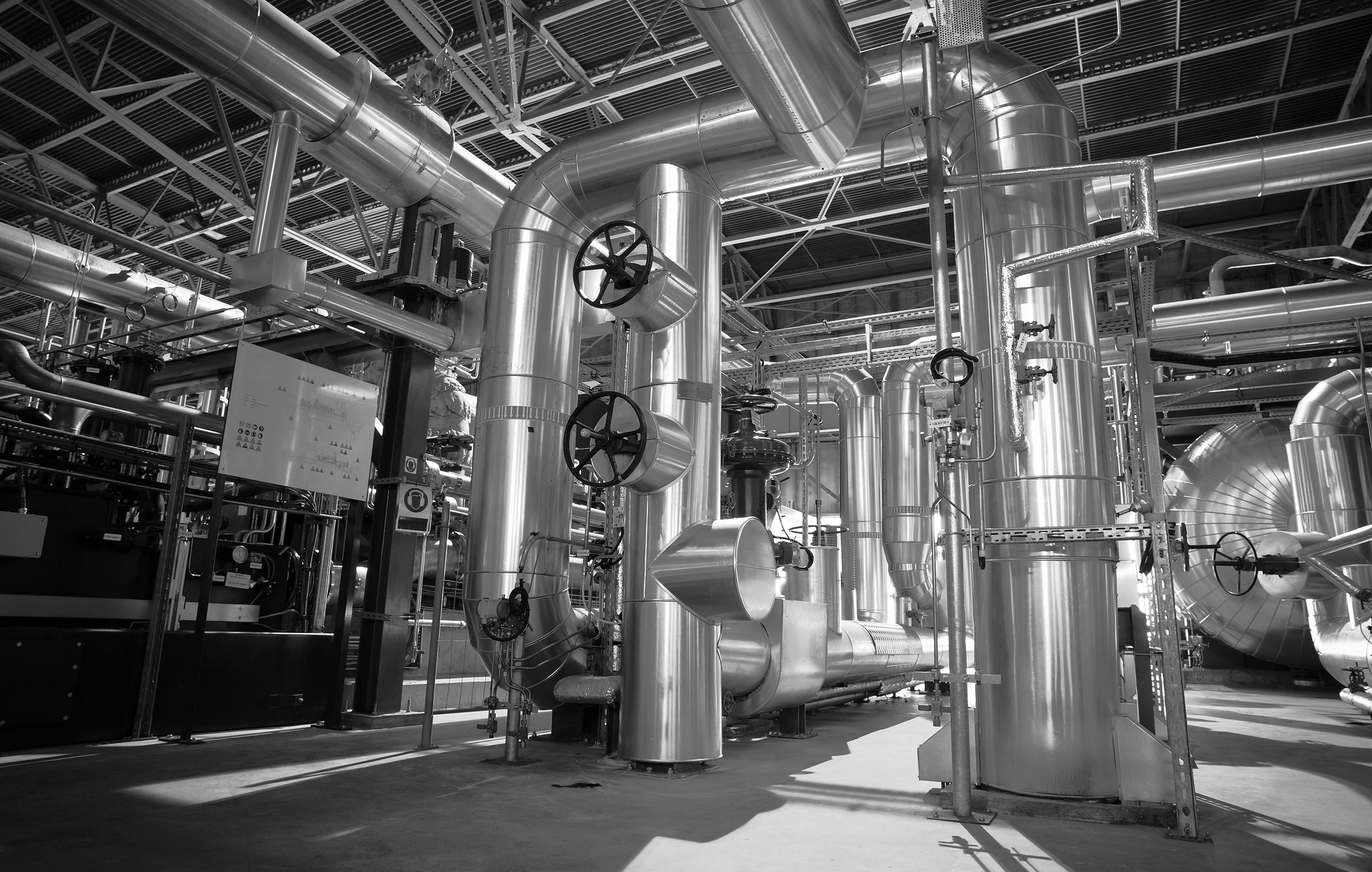 Your Challenges.

Our Solutions.
From solving challenging product issues, unexpected shutdowns, to severe weather response, there is no better partner than Ferguson Industrial. Let our past performance speak for itself and let us be your partner that stands beside you in the toughest of times.