Fluid Sealing & Rotating Equipment
REDUCE HAZARDOUS LEAKS WITH QUALITY INDUSTRIAL FLOW COMPONENTS
Between the temperamental fluids and complex components within industrial flow control systems, it is vital to ensure proper sealing and movement. Our inventory of mechanical seals, pumps, and gaskets will assist in creating a safely running and optimally operating process. At Ferguson Industrial, we provide premium products from our Approved Manufacturers List. Call one of our experts today and get reliable products unique to the application's needs.
Learn more about our high-quality Control Valves products.
Contact us
Introducing our
Valve Automation Configurator.
Get CAD drawings and key specification data for your automated valve package without the wait. Our Valve Automation Configurator provides the information you need in a matter of minutes. As your partner, we continually strive to find innovative methods in order to save you time and money.
Find a location near you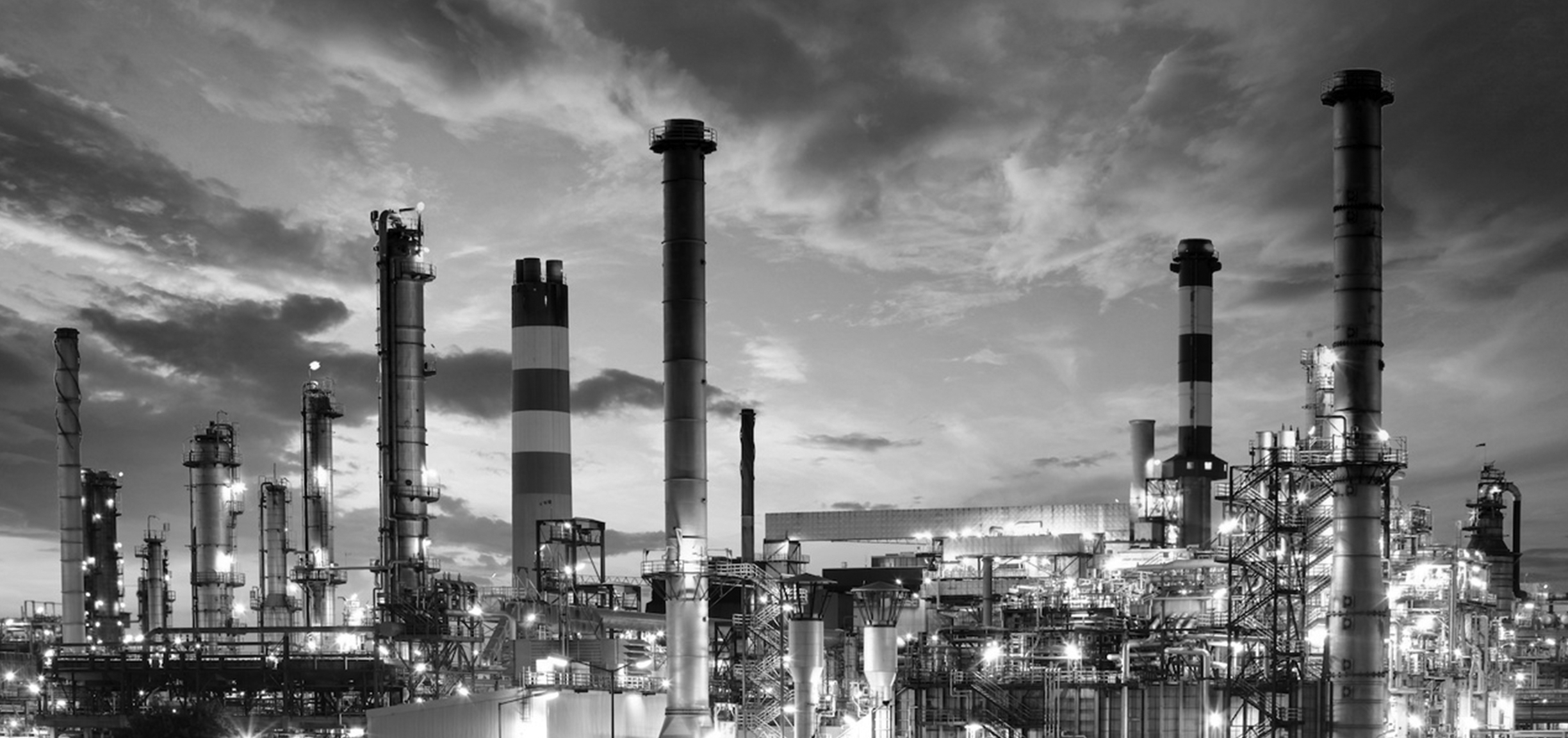 Industries
Served
Professionals across the industrial market depend on us for our industry-leading inventory of flow control products and services backed by expert support.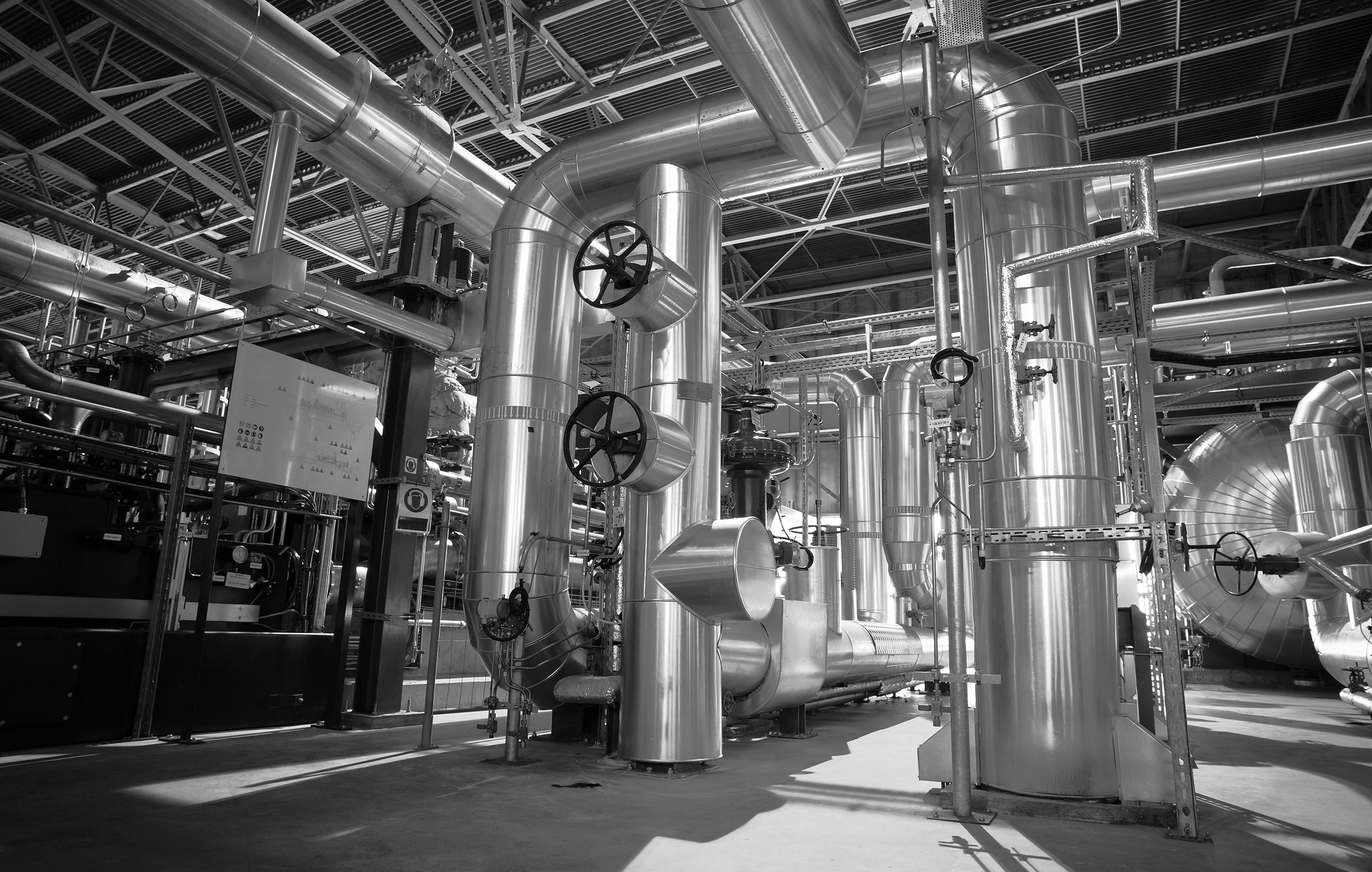 Your Challenges.

Our Solutions.
From solving challenging product issues, unexpected shutdowns, to severe weather response, there is no better partner than Ferguson Industrial. Let our past performance speak for itself and let us be your partner that stands beside you in the toughest of times.