Valve Automation
Configurator
Simplify Valve Automation And Build Your Valve Assembly Online
---
At Ferguson Industrial, we work to simplify MRO and project needs for our customers. That's why we've implemented an easy-to-use, free Valve Automation Configurator. Not only does it quickly provide CAD and specification documents, but also it allows customers to integrate the information directly into their piping schematics. As a result, they can assure it is a perfect fit with existing piping and building designs. As your partner, we continually strive to find innovative methods that save you time and money.
Configure your automated valve, including ball valves, butterfly valves, and pneumatic valves, in minutes.
Instantly generate, download, and share CAD documents.
Integrate specifications into existing data platforms such as ISA data sheets.
View products in an interactive window and generate dimension drawings.
Significantly reduce traditional specification and documentation requirements.
Need help finding the perfect valve?
Give us a call 1-800-123-4567 or fill out the form below to connect with a flow control expert.
Connect With an Expert Today
Find a location near you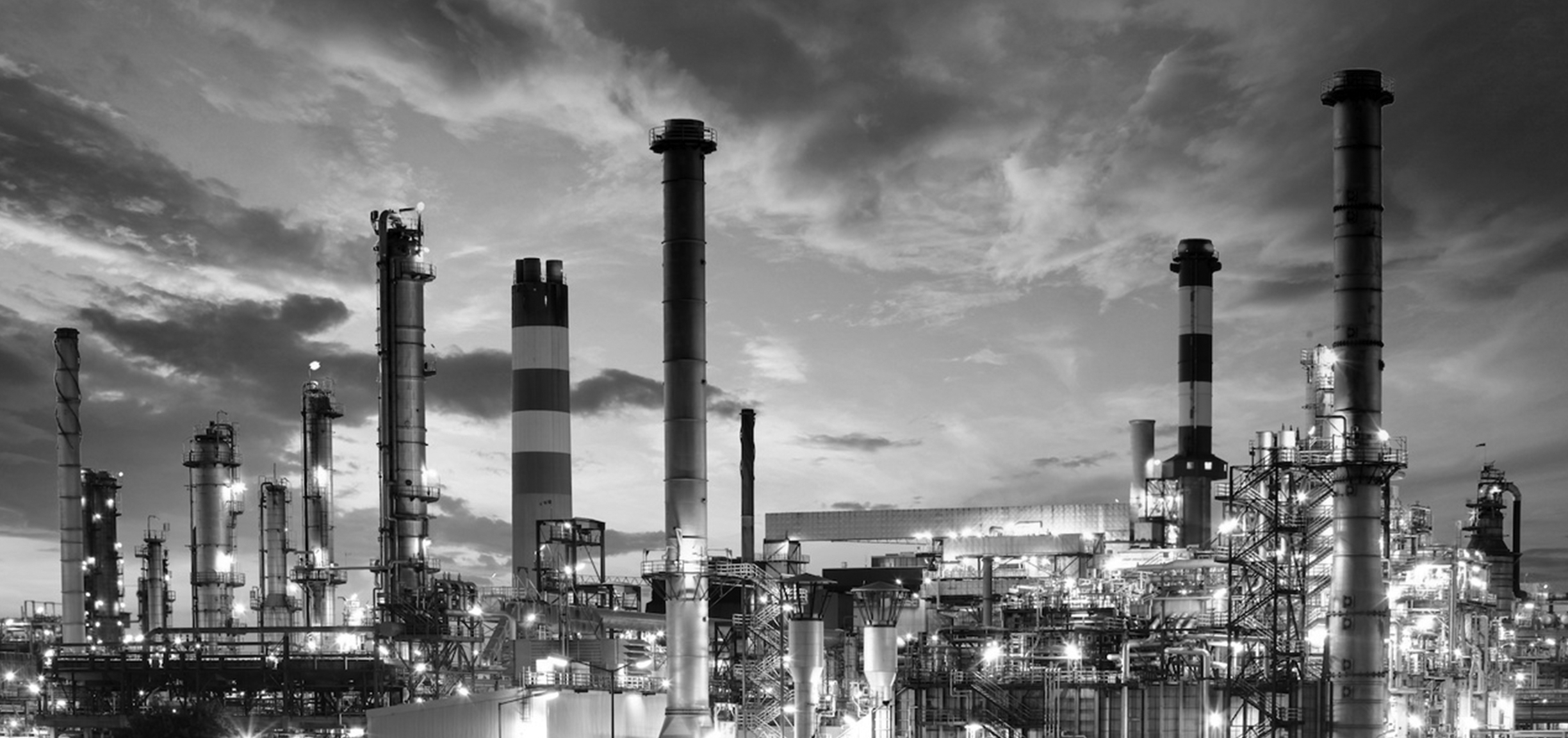 Industries
Served
Professionals across the industrial market depend on us for our industry-leading inventory of flow control products and services backed by expert support.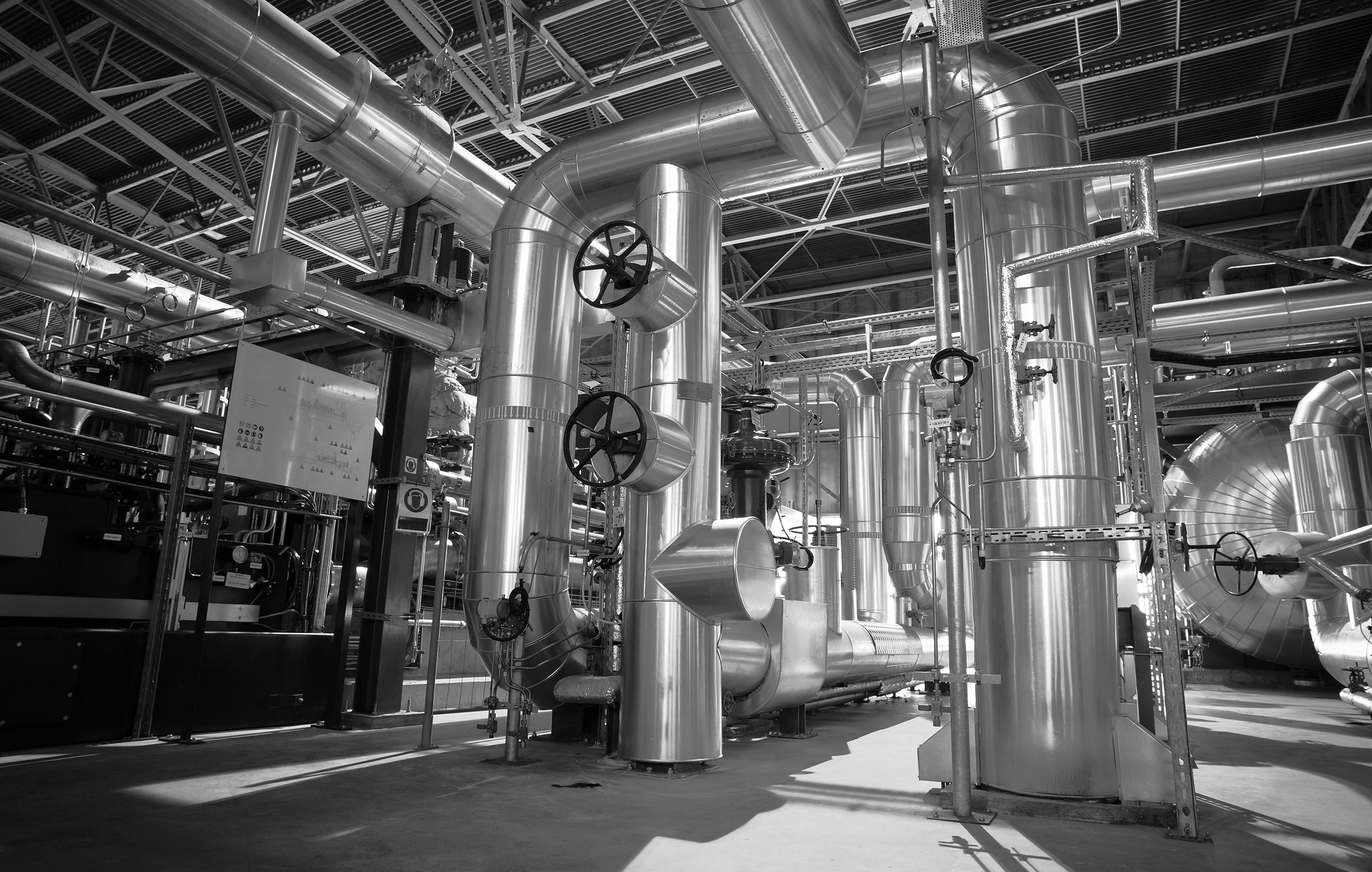 Your Challenges.

Our Solutions.
From solving challenging product issues, unexpected shutdowns, to severe weather response, there is no better partner than Ferguson Industrial. Let our past performance speak for itself and let us be your partner that stands beside you in the toughest of times.