Your industrial PVF and MRO supply partner
Contact us to learn more about Ferguson Industrial
Find a location near you
With over 170 locations coast to coast and 2,500 associates, we offer our customers a national reach with a local focus.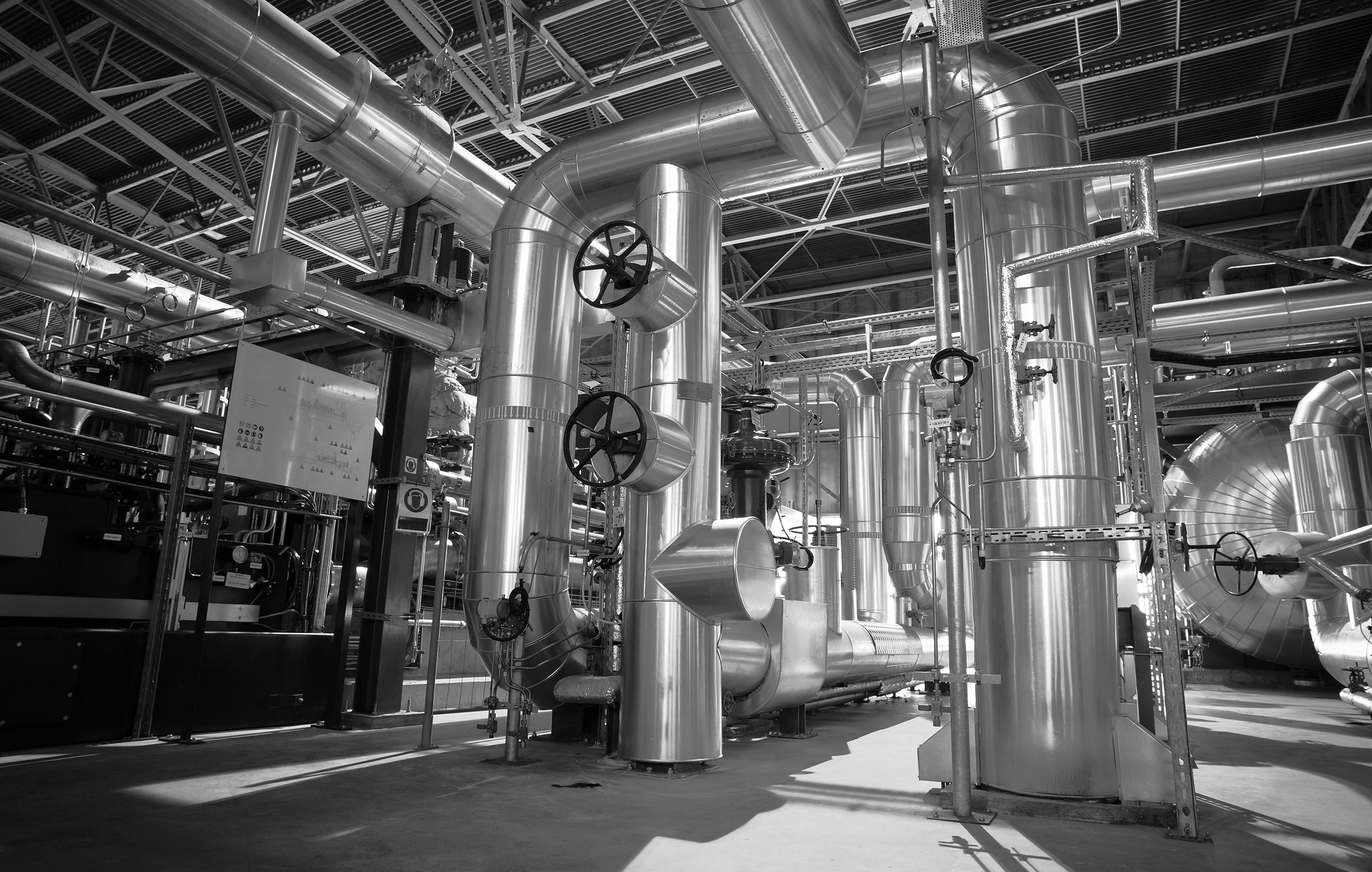 Your Challenges. Our Solutions.
From solving challenging product issues, unexpected shutdowns, to severe weather response, there is no better partner than Ferguson Industrial. Let our past performance speak for itself and let us be your partner that stands beside you in the toughest of times.