Your industrial PVF and MRO supply partner
Ferguson Industrial is a leading supply chain service provider of PVF, MRO supplies, and specialized services. In fact, we support chemical; general manufacturing; pulp and paper; oil, gas, and refining; mining; and power industry segments. Our team of over 2,500 associates spans more than 170 locations nationwide. Furthermore, we deliver unmatched service and expert technical support. Due to our Approved Manufacturer List (AML), customers trust our qualified suppliers to provide products that meet both specifications and industry standards. In addition, our quality processes minimize the risk of re-work and delays.
Our services include flow control solutions, lined pipe fabrication, HDPE fusion, and supply chain management.
We understand our success depends on the success of our customers. Therefore, we commit to delivering the products our customers need in the shortest amount of time possible. Discover who we are and see how our extensive product expertise makes us your trusted industrial supply partner.
Contact us to learn more about Ferguson Industrial
Find a location near you
With over 170 locations coast to coast and 2,500 associates, we offer our customers a national reach with a local focus.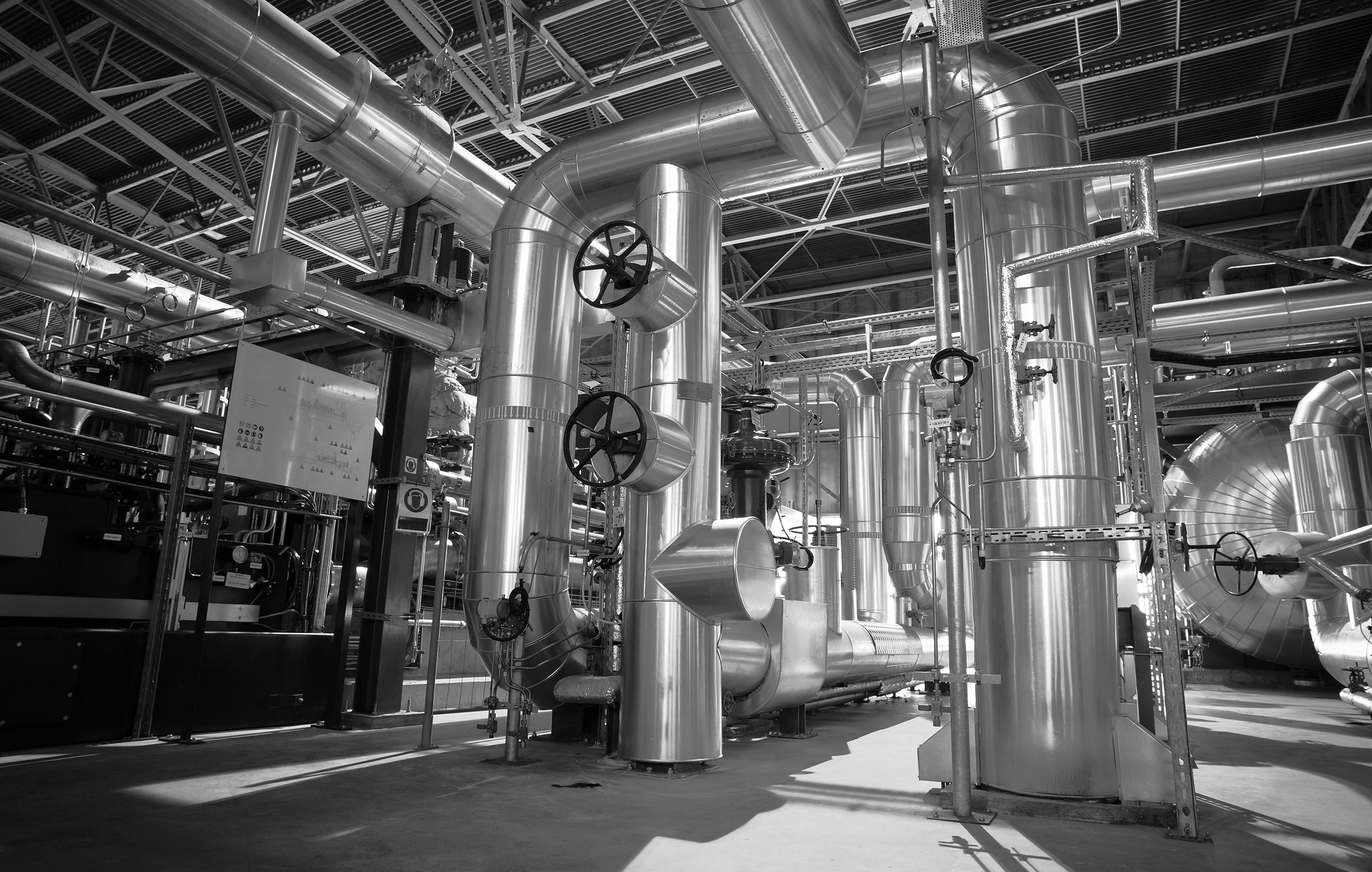 Your Challenges. Our Solutions.
From solving challenging product issues and unexpected shutdowns to severe weather responses, there is no better partner than Ferguson Industrial. Let our past performance speak for itself and then let us stand beside you in the toughest of times.