Custom Fabrication & Machining
Not only do we customize actuators and valves, but we develop strategic flow control solutions. Whether you're troubleshooting a problem or retrofitting parts, rely on our team of experts because they approach every project with experience and precision. Furthermore, our custom fabrication and machining facilities are strategically located to serve you better.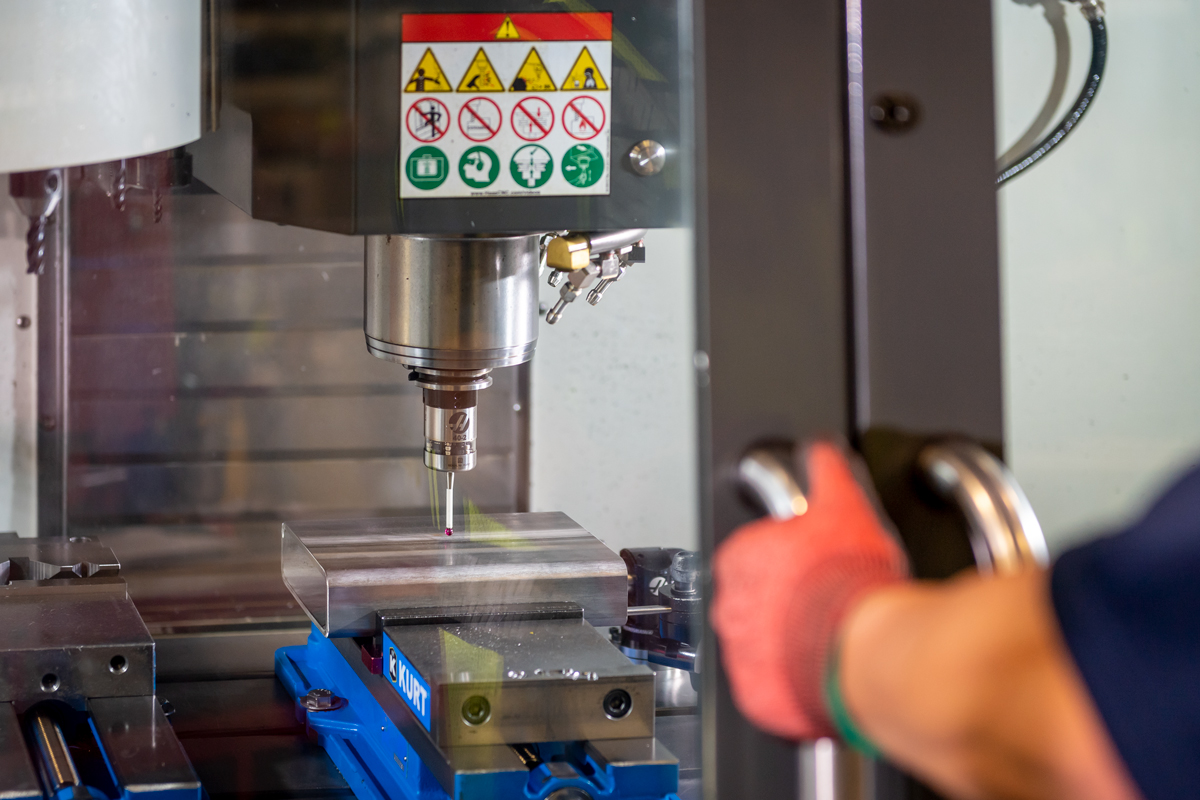 Actuator Mounting Hardware
There are many valve manufacturers that only produce valves. In comparison, there are also manufacturers that only make actuators. We connect the two so that our customers can get fast, reliable solutions. At our strategically located service centers, we automate existing manual valves with proper actuators. We can also fabricate new parts to ensure seamless connections or meet application-specific requirements. This is typically done with fabricated mounting kits. Couplings are included in the kits to mate the valve stem to the actuator drive. In addition, we manufacture bushings to mate rotary or linear valves to electric actuators. Lastly, for applications that do not have a mounting pad, we machine custom plates. Our machinists, technicians, and investments in CNC equipment offer robust solutions that provide peace of mind. Let us know how we can help.
Stem Extensions
If accessing and operating valves is difficult, and consequently unsafe, for plant personnel, our experts can design and install Stem Extensions. As a result, operations will be more convenient and safe. In addition, we can add gear operators or actuators to the top of the extension to reduce incidents. Connect with a Ferguson Industrial expert today to design a custom flow control solution.
Square Drive Nuts
Because some valves are in buried service, they may require a fabricated Square Drive Nut for proper operation. To address this problem, our company manufactures Square Drive Nuts for both linear and rotary valves. Ferguson Industrial is your comprehensive partner for premium flow control solutions and products.
Stem Nut Machining
Stem Nut Machining is important for a smoothly operating system. In fact, stem nuts are the most common reason for failures in motor-operated valves. They may seem insignificant, however, as the drive element between the valve and the actuator, they are responsible for opening and closing valves. Consequently, Ferguson Industrial can machine threads for any size actuator in our machine shop. Furthermore, because we maintain a large inventory, our turnaround is fast. As an added bonus, we do it at a fraction of the cost from OEMs.
Our Stem Nut Machining services include, but are not limited to:
Threads for single, double, and triple lead threads
29-degree standard acme threads
Stub acme threads
Metric threads
Internal threads for stems that have rolled threads
Modified stub acme threads
Bore and key steel stem nuts
New yoke nuts for manually operated valves
Wire EDM splines in nuts on the OD and ID for any configuration
Connect With an Expert Today
Find a location near you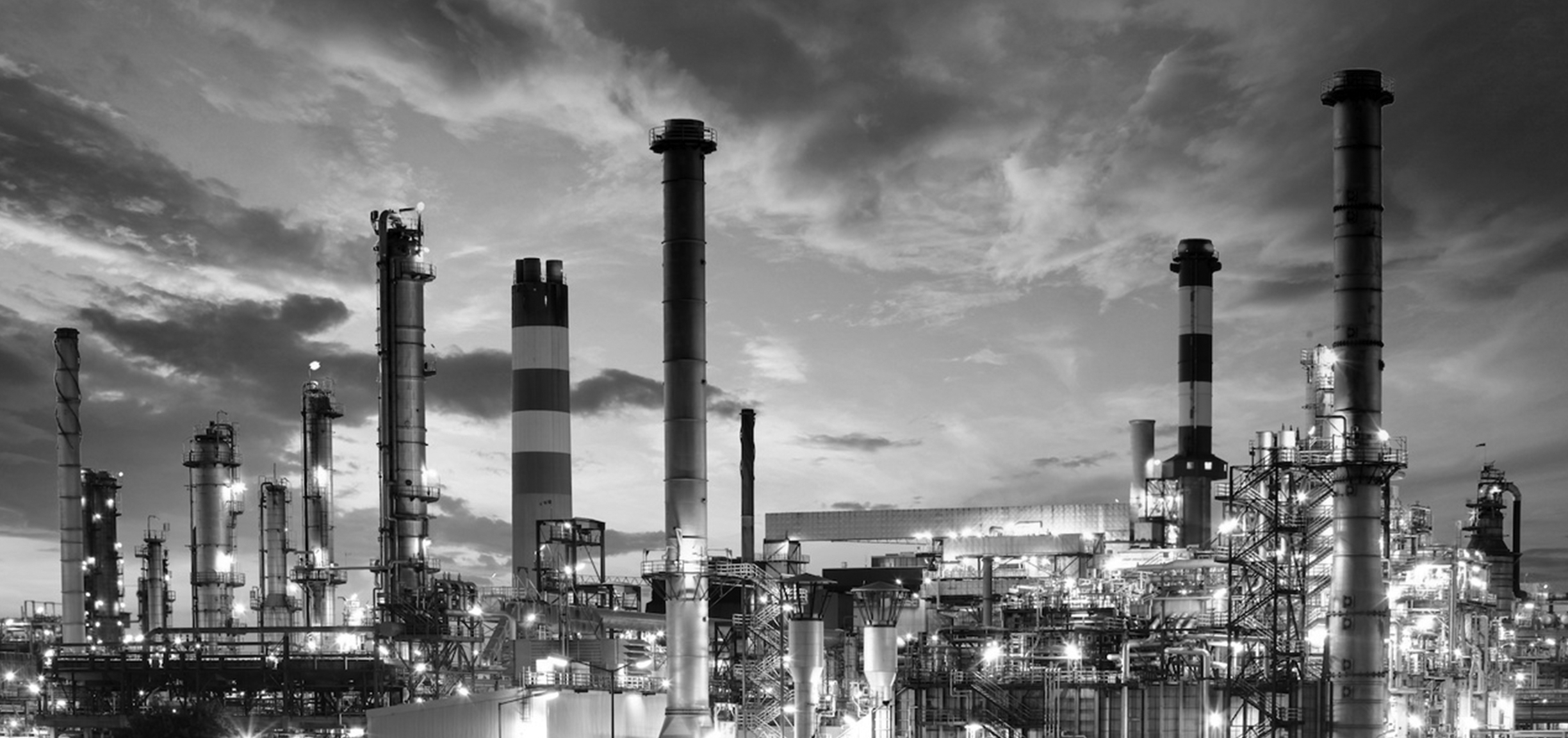 Industries
Served
Professionals across the industrial market depend on us for our industry-leading inventory of flow control products and services backed by expert support.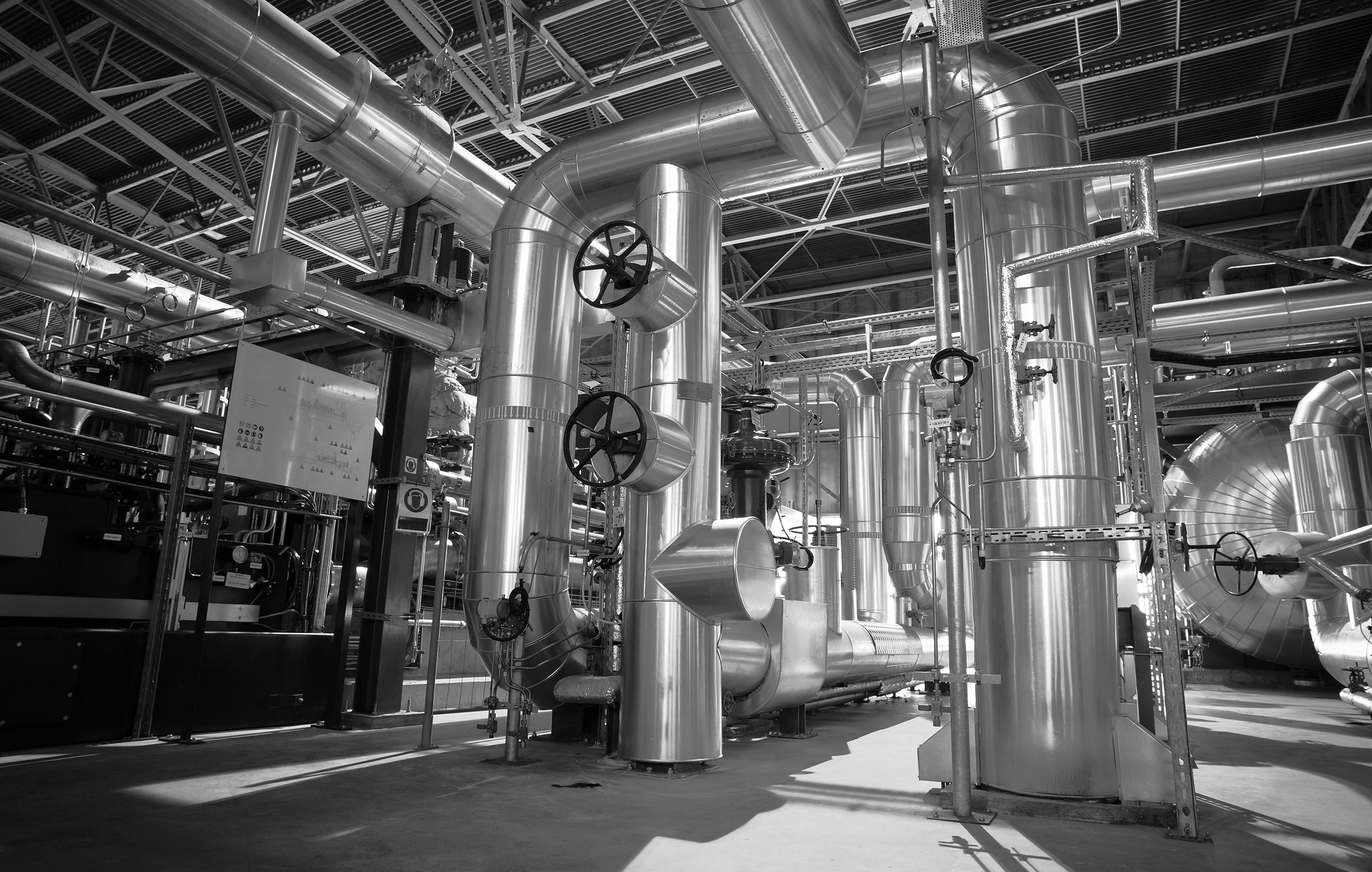 Your Challenges.

Our Solutions.
From solving challenging product issues, unexpected shutdowns, to severe weather response, there is no better partner than Ferguson Industrial. Let our past performance speak for itself and let us be your partner that stands beside you in the toughest of times.