Segmented and Unsegmented fabricated gaskets to meet your facility's requirements.
For projects of all scopes, sizes, temperatures, pressures, standard and corrosive services, our high-quality gaskets provide effective sealing solutions that meet the demands of our customers in power generation, pulp and paper, petrochemical, pharmaceutical and many more.
Contact us to learn more about our gasket fabrication capabilities
Gaskets built to withstand today's industrial demands.
Using the latest software and die-less knife cutting system, our system utilizes the sheet to improve yield from proven material manufacturers to create segmented gaskets of any size or unsegmented gaskets up to 60″x120″ from one continuous sheet.
We offer our customers with high 24/7 service, quality flash cutting with a quick turnaround for:
• Custom shapes
• Flange gaskets
• Heat exchanger gaskets
• Expanded and Filled PTFE
• Compressed sheet
• Elastomers
Maintaining high quality through in-house fabrication.
Our cutting machine works with over 30 different stock grades of premium compressed, expanded and filled PTFE, graphite and elastomer sheet materials. We are focused on supplying the highest quality gaskets that are accurately cut every time and delivered quickly to your plant.
Capabilities
• Fabrication of standard and complex shapes up to 1/4″ thick
• Smooth edges
• No heat related distortion to material
• Maximize yield per sheet
• Experienced associates focused on quality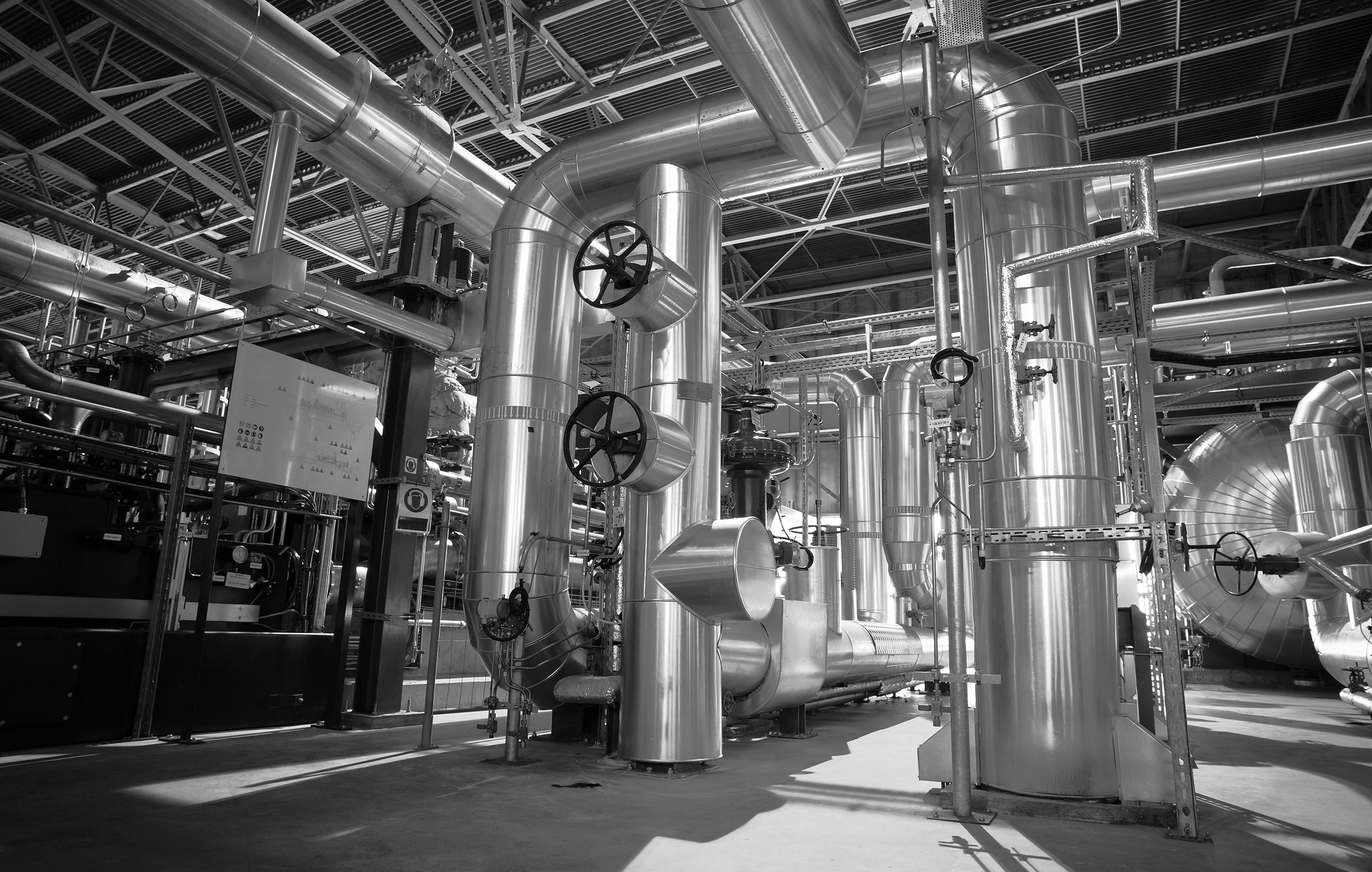 Your Challenges. Our Solutions.
From solving challenging product issues, unexpected shutdowns, to severe weather response, there is no better partner than Ferguson Industrial. Let our past performance speak for itself and let us be your partner that stands beside you in the toughest of times.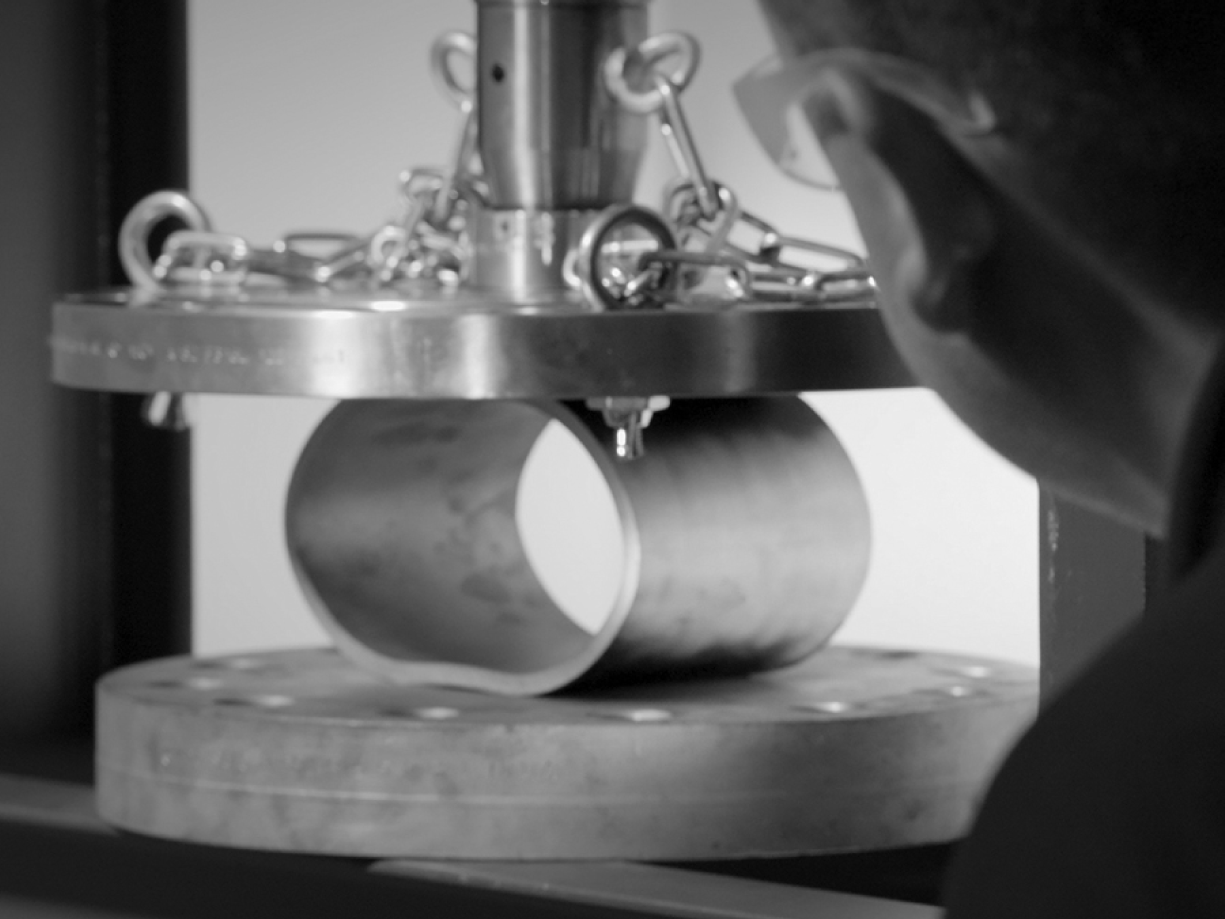 Quality Assurance
Our quality program is the greatest value we provide our customers as a trusted supplier. We are dedicated to the safe operation of the industries we serve, knowing that the products we supply are critical to the safe operation of their facilities.