Onsite Flow Control Services
Whether you need immediate help, actuator start-up services, or a plant survey, our team of experienced professionals is here to act fast and handle all of your Onsite Flow Control Services. Furthermore, with our strategic network of locations, we serve you better and faster.
Troubleshooting
Due to our strategically-placed automation centers, we support industrial plants across North America. Not only can we offer premium solutions for problematic automated valves or control valves, but also our technicians will troubleshoot issues onsite at the plant. Furthermore, we repair or replace equipment to keep our customers' process lines flowing. To sum it up, we will find the best solutions for our customers and understand the importance of timely repairs and smooth operating systems.
Plant Surveys
Our team provides full plant surveys of automated assemblies and control valves. These surveys allow us to understand the existing valves within our customers' facilities, provide service, and reduce lead times. Upon completion of many plant surveys, our team will make recommendations to standardize parts to make the plant more efficient.
Actuator Start-Up Services And Commissioning Assistance
Our actuator start-up services keep your electric actuator warranty both valid and active. So, whether you source your new actuators from Ferguson Industrial or elsewhere, our trained and experienced professionals are here to help.
We provide actuator start-up services for refineries, pipelines, power plants, and chemical, petrochemical, and water treatment plants. Due to the volatile nature of these industries, our technicians have undergone intensive safety and technical training. As a result, your electric actuators continue to run optimally. Not only will we reduce potential hazards, but also we will increase operational efficiency.
Our actuator services include:
Removing electric actuators prior to welding valves inline
Remounting actuators to valves
Setting actuator limit switches
Recalibrating actuators to the valve
Connect With an Expert Today
Find a location near you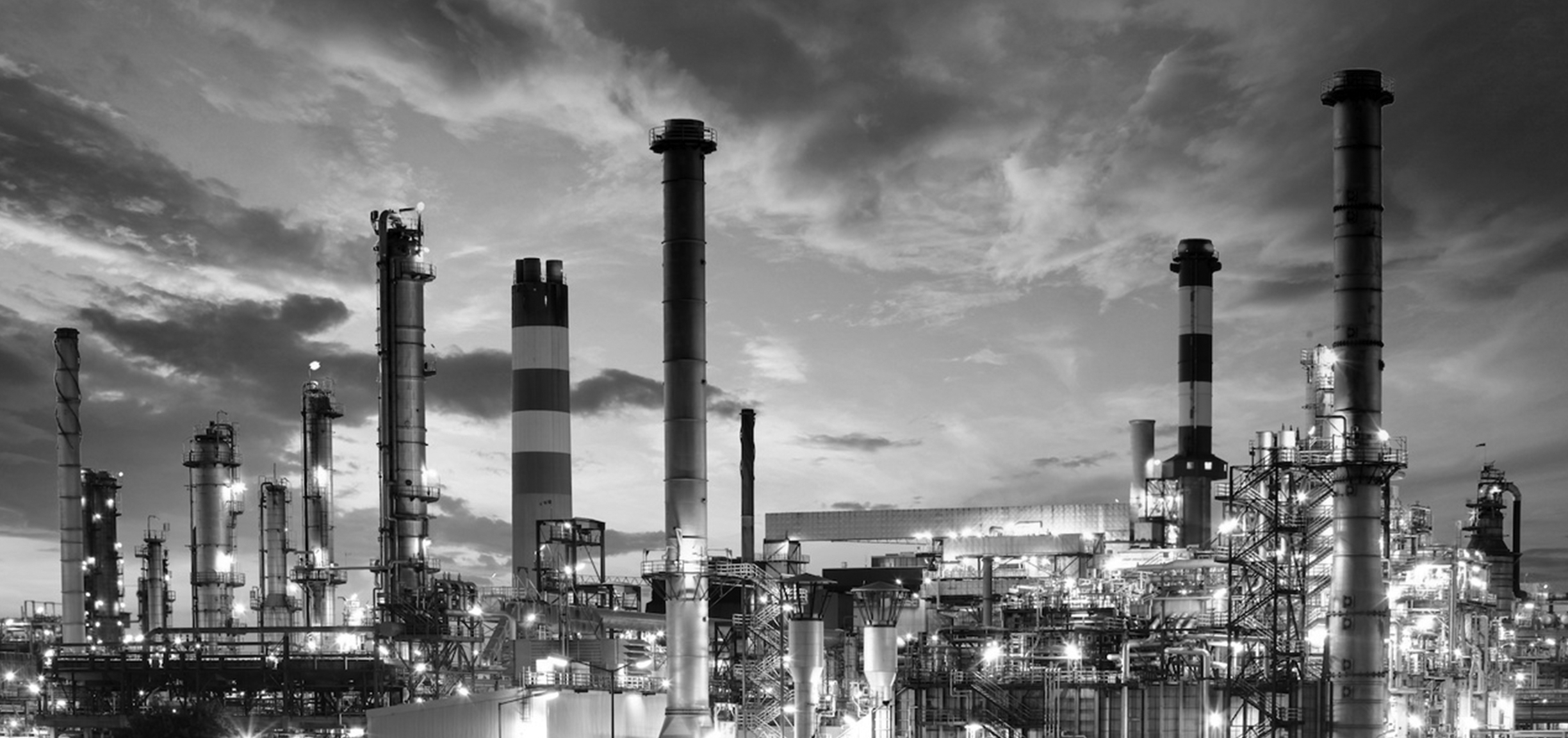 Industries
Served
Professionals across the industrial market depend on us for our industry-leading inventory of flow control products and services backed by expert support.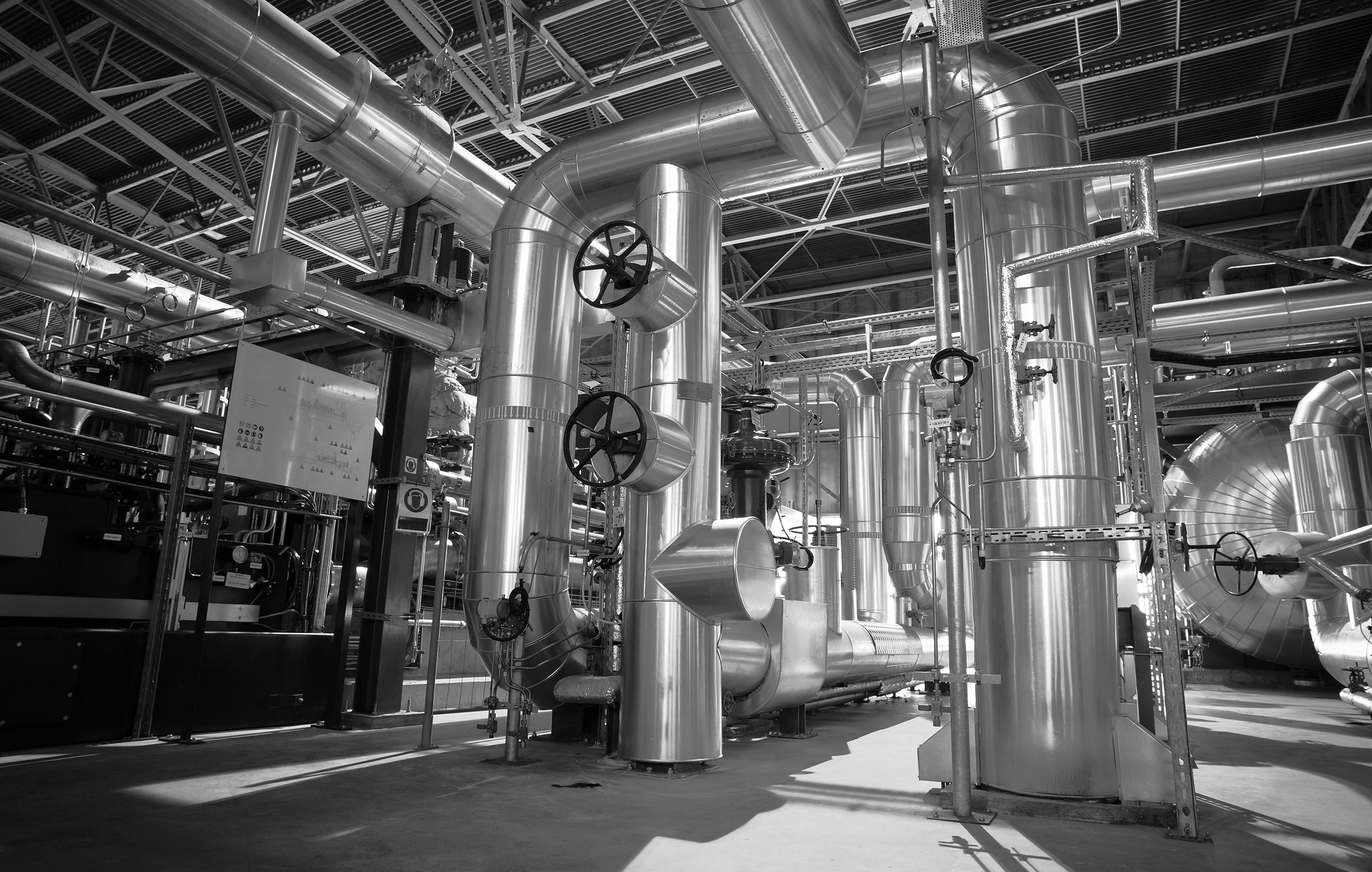 Your Challenges.

Our Solutions.
From solving challenging product issues, unexpected shutdowns, to severe weather response, there is no better partner than Ferguson Industrial. Let our past performance speak for itself and let us be your partner that stands beside you in the toughest of times.