INCREASE AVAILABILITY. DECREASE INVESTMENT.
Ferguson Integrated Supply takes a consultative approach and uncovers the best inventory management solutions. We increase availability and decrease investment by leveraging multiple sites, mitigating excess and obsolescence, improving return on invested capital, and customizing min/max algorithms.
Our professionally certified integrated services team finds strategic and creative inventory management solutions that ensure service continuity. For example, we help:
Reduce Stockouts
Improve Inventory Turnover
Manage the Supply Chain
Develop Requisition Controls
Consign Inventory
The Ferguson Integrated Supply team and proprietary Automated Software Program will keep operations running smoothly, regardless of shortages, pandemics, and other roadblocks. In conclusion, our customers stay focused on core business initiatives.
Supplier Relationship Management
Because Ferguson Integrated Supply has built a focused supply chain of high-quality suppliers, we are able to procure a full range of MRO products for our customers. Due to our vast purchasing power and experience, we leverage our customers' spend through highly competitive supply agreements.
Dispensing Machines
Ferguson Integrated Supply offers a myriad of smart dispensing options in order to address the varying needs of your organization. Whether you require industrial dispensing machines that issue consumables or tool control machines for the issue and return of durables, we offer a full-range of solutions.
Point of Use
Increasing ease of use, enhancing worker productivity, and improving item availability are key benefits of an effective point-of-use strategy. Kanban and Vendor Managed Bin Stocking offer an effective point-of-use inventory solution. These systems move operating supplies to relative work areas, which eliminates travel time, material movement, and waste.
Asset Management
Because we aim to be a total solution for Purchasing and Inventory Management, our services include strategies specific to Asset Management. Let us integrate your asset management program through serialization and lot control, warranty and repair management, and use and return.
Connect With an Expert Today
Find a location near you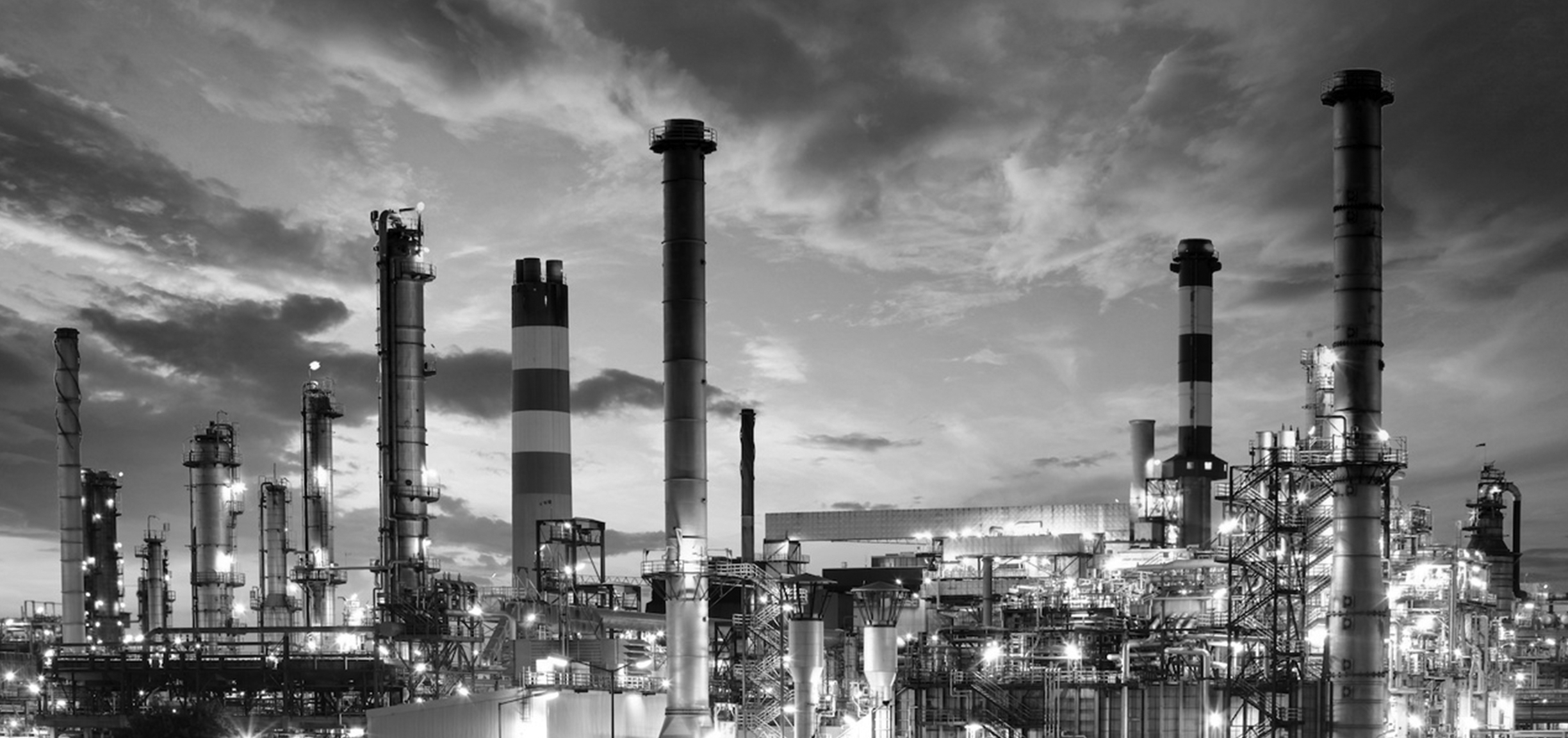 Industries
Served
Professionals across the industrial market depend on us for our industry-leading supply chain solutions.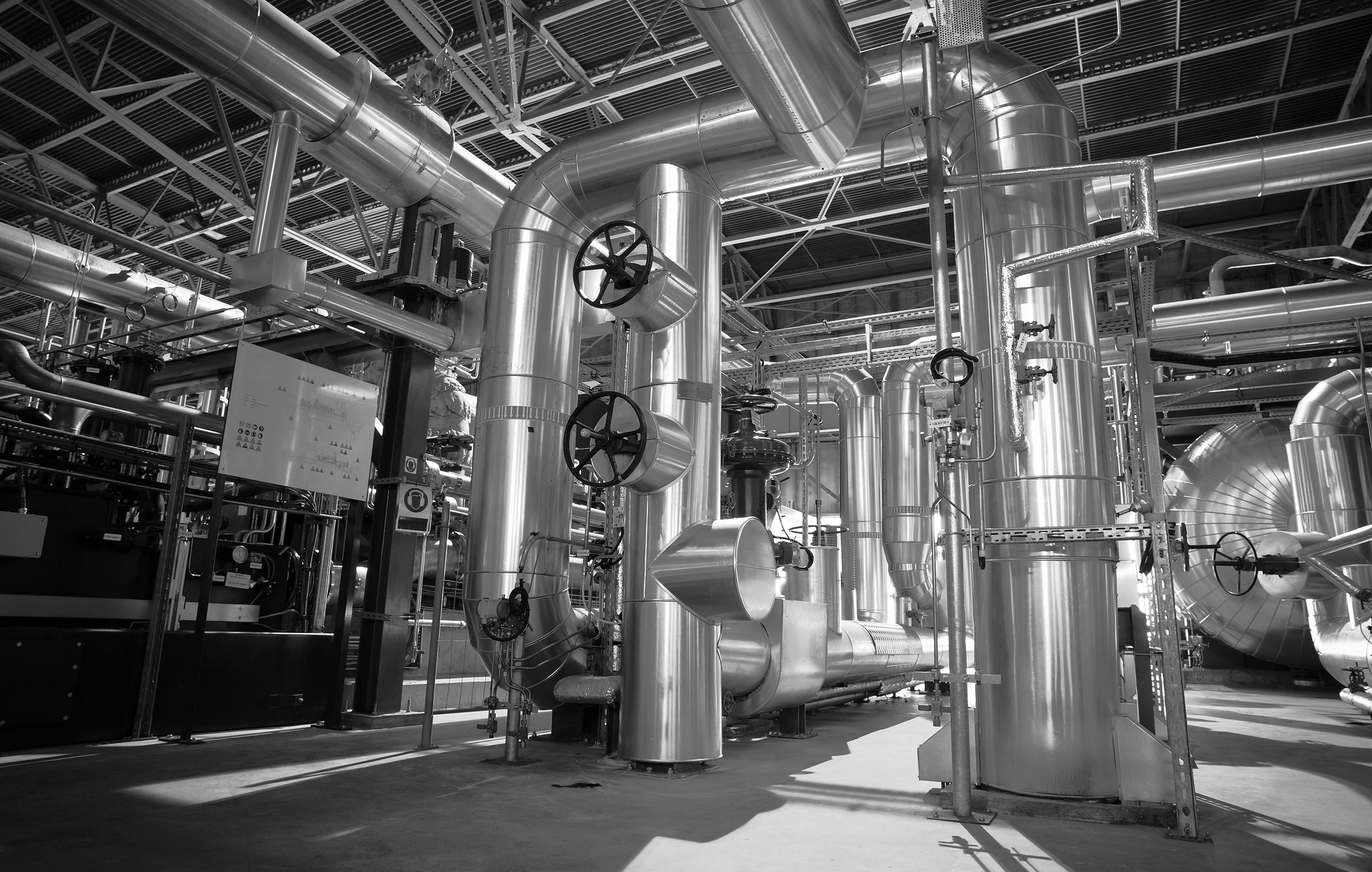 Your Challenges.

Our Solutions.
From solving challenging product issues, unexpected shutdowns, to inventory optimization, there is no better partner than Ferguson Industrial. Let our past performance speak for itself and let us be a partner that stands beside you.