We are the total solution for industrial Pipe, Valves and Fittings, Flow Control, and general MRO supplies to optimize performance
At Ferguson Industrial, we continue to raise the bar for industrial supply capabilities through our technical expertise, quality program, extensive PVF inventory, and range of services. Explore how we can offer a solution to help you improve your industrial operations.
Across the industrial marketplace, our customers consider us and our industrial supply capabilities an extension of their operations. This is because our associates are dedicated to providing great customer service and having detailed product knowledge. We know how to scale our services based on your needs through our experience gained by working with a wide range of industrial customers. Our commitment to quality people, quality products, and quality processes makes us a true industrial supply partner.
Contact us to learn more about our products and services.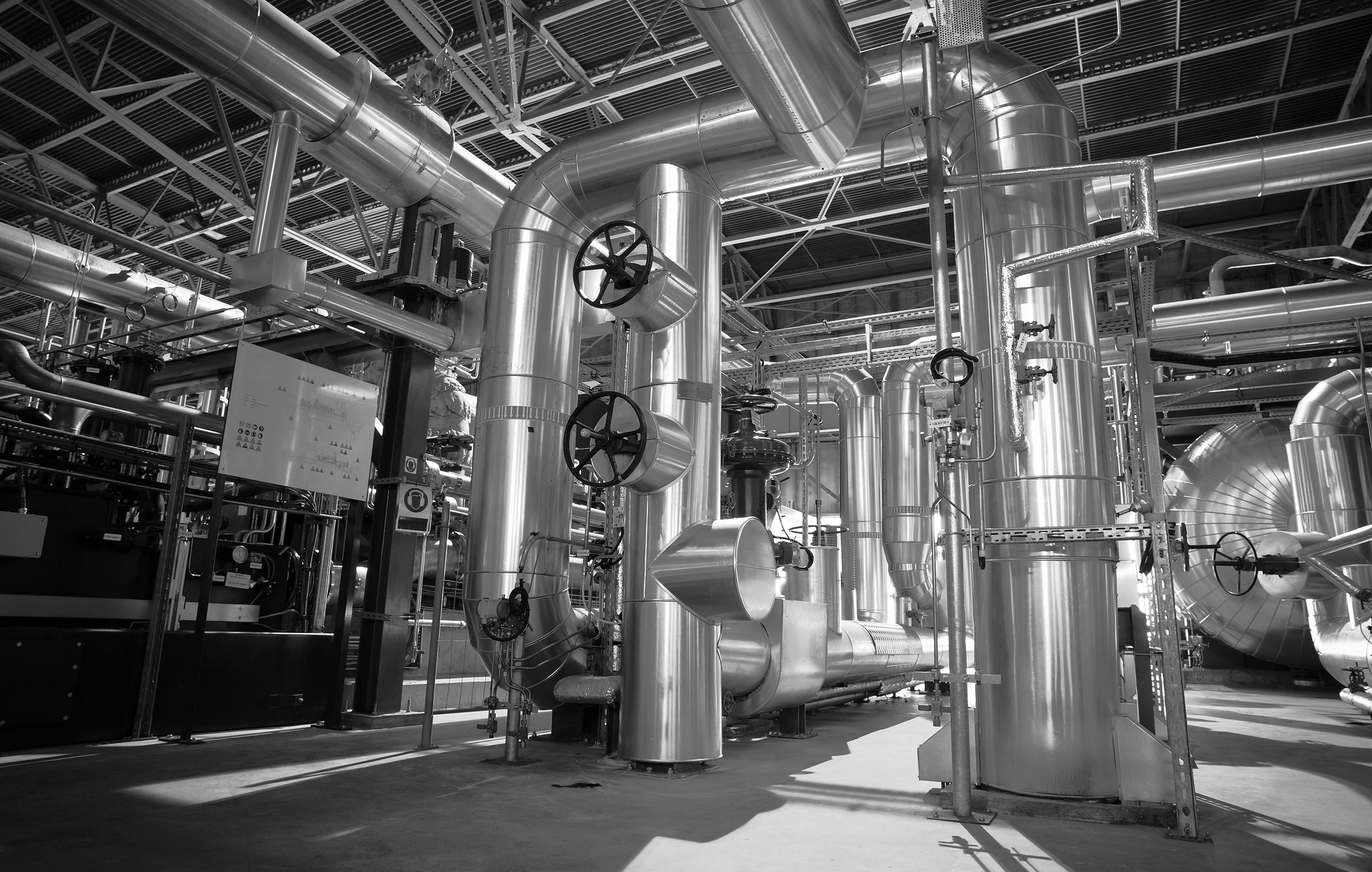 Your Challenges. Our Solutions.
From solving challenging product issues, unexpected shutdowns, to severe weather response, there is no better partner than Ferguson Industrial. Let our past performance speak for itself and let us be your partner that stands beside you in the toughest of times.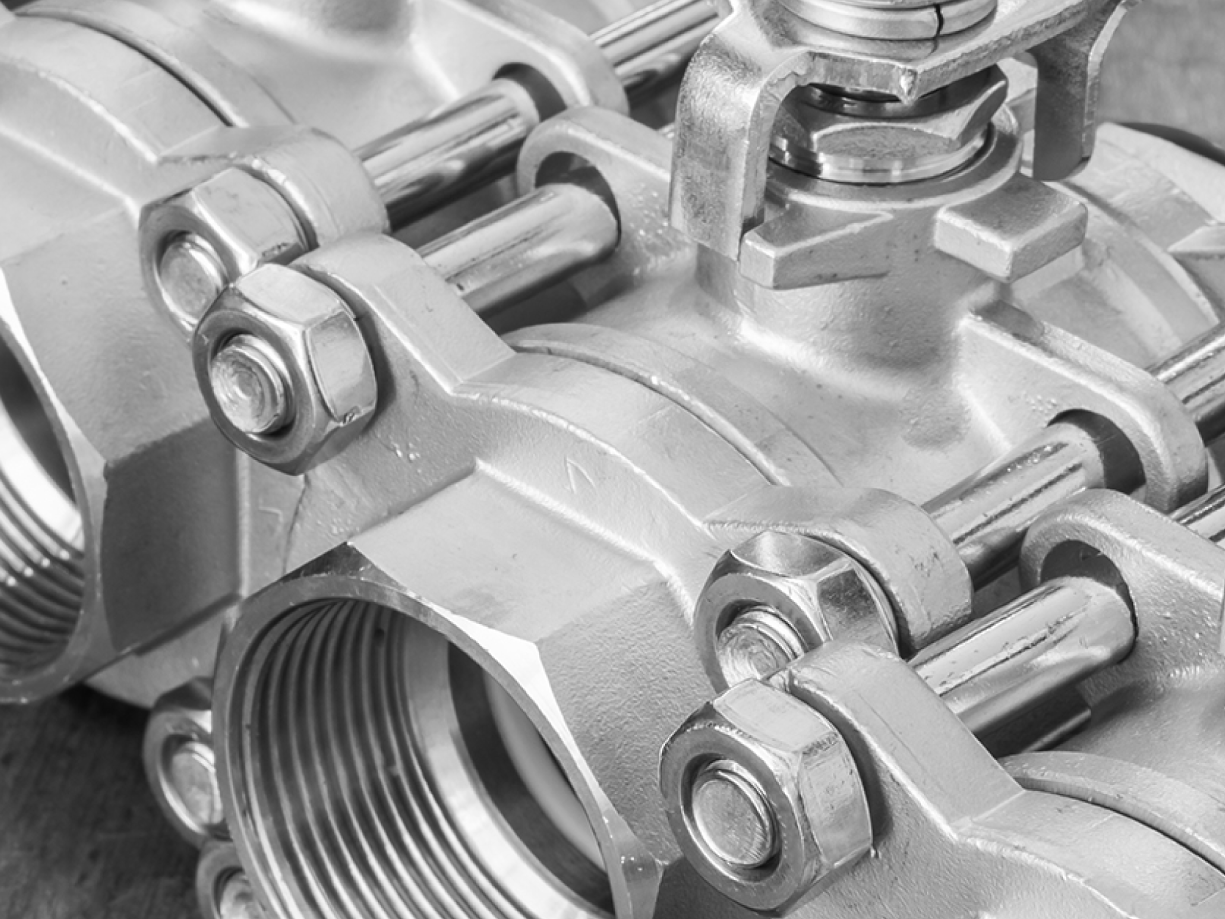 Industrial Products
We offer industrial products from leading vendors and are dedicated to meeting customer requirements while minimizing risks and costly delays. Our customers trust us because of the peace of mind we provide through our strict safety standards.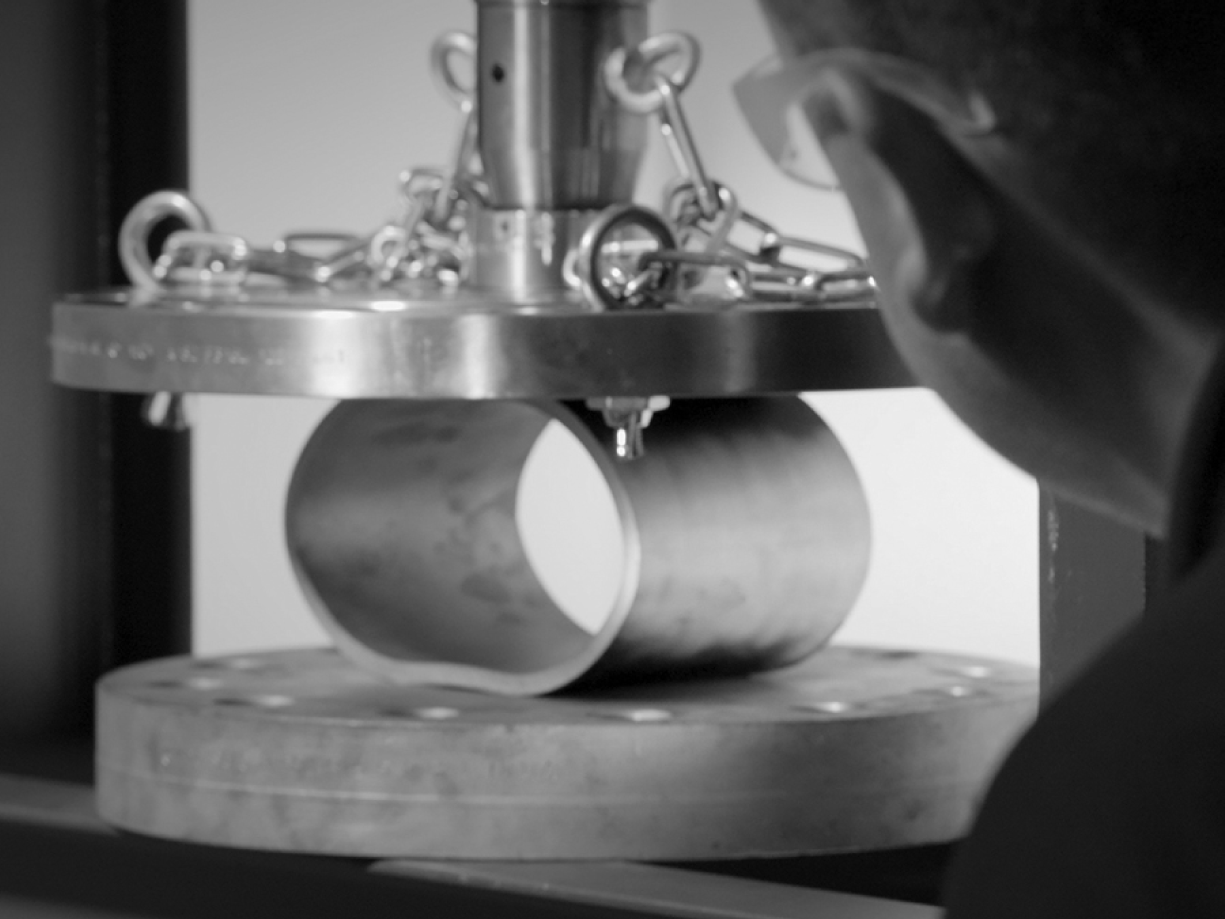 Quality Assurance
Our quality program is the greatest value we provide our customers as a trusted supplier. We are dedicated to the safe operation of the industries we serve, knowing that the products we supply are critical to the safe operation of their facilities.