Extensive and diversified PVF inventory for shorter lead times and quick delivery.
We offer products from leading vendors and are dedicated to meeting customer requirements while minimizing risks and costly delays. Our customers trust us because of the peace of mind we provide through our offering of products that meet strict safety standards.
Ferguson Industrial is the leading North American supplier of pipe, valves and fittings (PVF) and a premier source of industrial MRO supplies. Our rigorous supplier qualification requirements enable us to maintain a detailed list of approved manufacturers, manufacturing sites and specific products from qualified suppliers around the world. The Ferguson Industrial approved manufacturer list (AML) serves as the cornerstone of our product offering and is fully implemented and embraced at all of our locations.
We maintain an industry-leading inventory of both commodity and specific application valves in a variety of sizes, materials and pressure classes.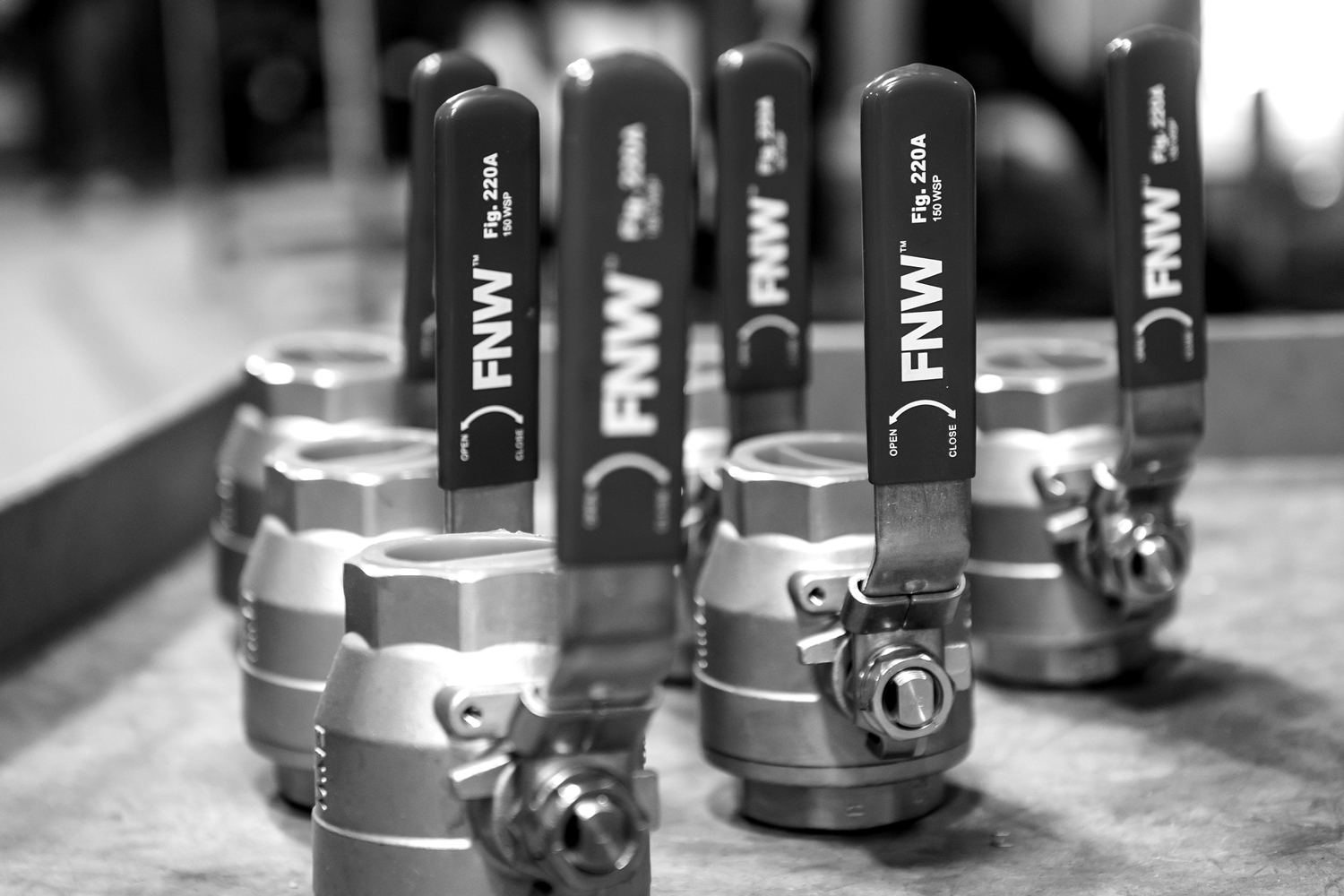 Industry Supply Vendors
Our primary focus is to provide quality products that you can trust to stake your reputation on.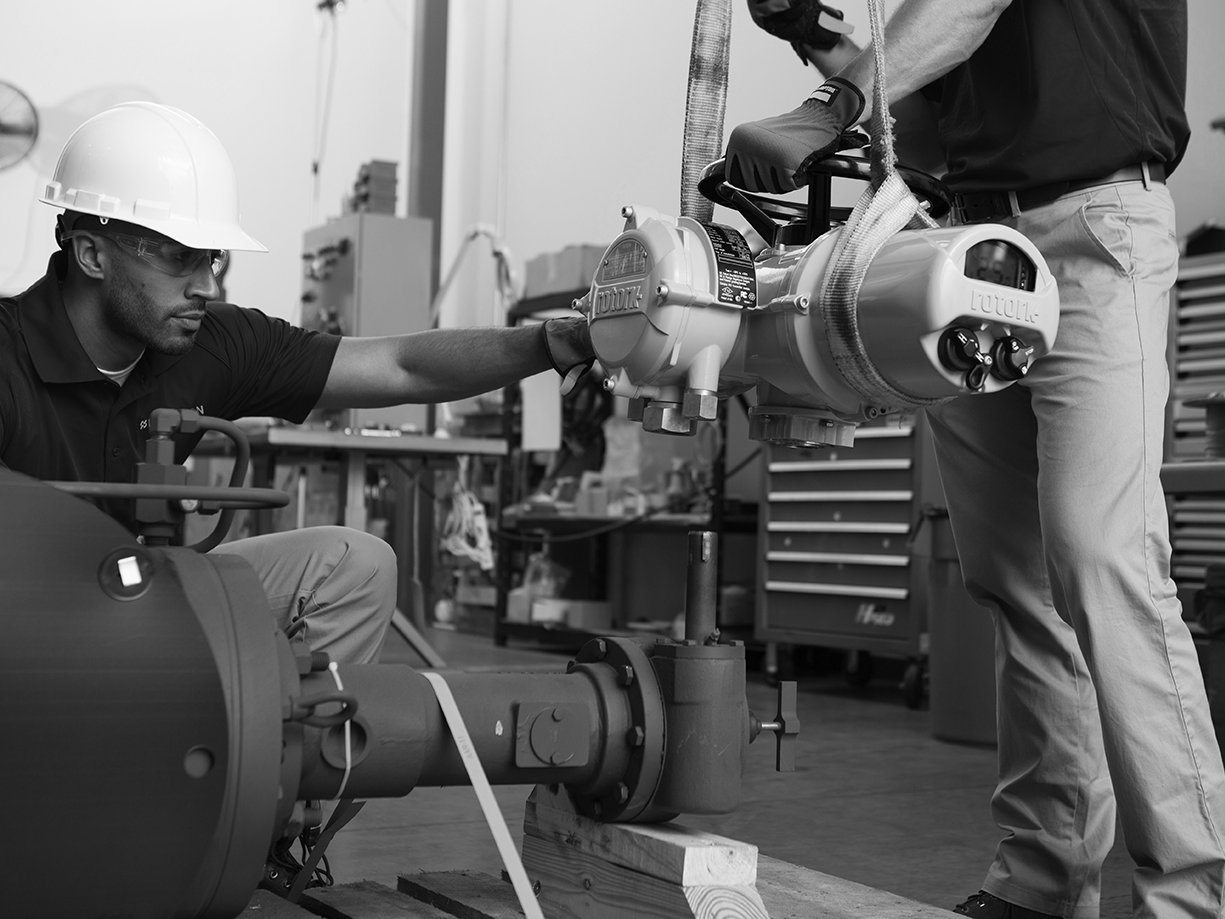 Capabilities
We can help you minimize operational downtime through in-house project management and contracting services that are designed to meet the needs of industrial customers.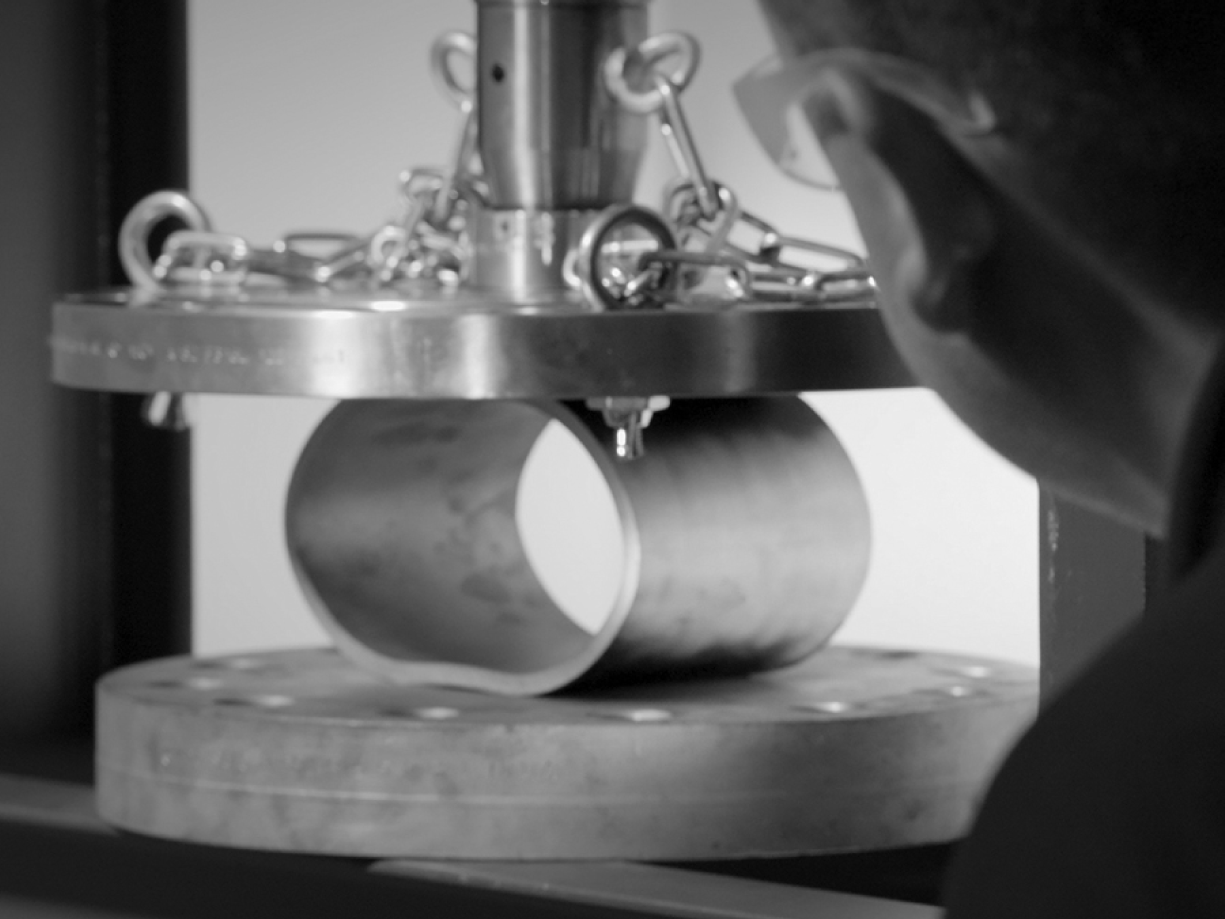 Quality Assurance
Our quality program is the greatest value we provide our customers as a trusted supplier. We are dedicated to the safe operation of the industries we serve, knowing that the products we supply are critical to the safe operation of their facilities.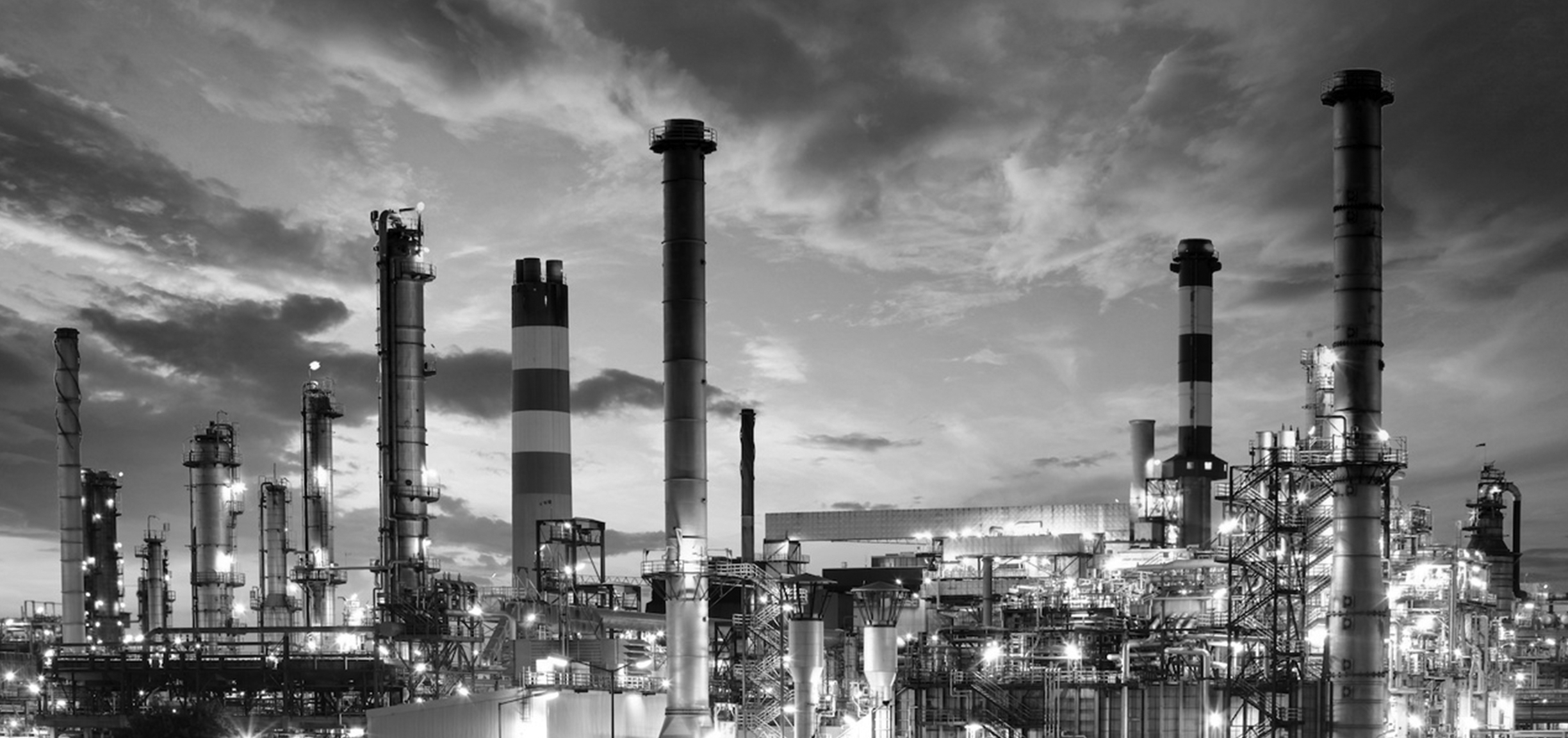 Industries Served
Professionals across the industrial market depend on Ferguson Industrial for our industry-leading inventory of PVF and MRO products and related services backed by expertise and quality assurance program.