Our national footprint and extensive PVF inventory allows for shorter lead times and quick delivery.
Ferguson Industrial can help you minimize downtimes and complete your projects with increased efficiency. Our logistical expertise combined with our industry-leading inventory of pipe, valves and fittings makes us an industrial supplier you can depend on when you need to meet tight deadlines.
Reliability is an indispensable asset we offer our customers across the industrial market. Our PVF supply services include the distribution of domestic, imported and commodity pipe, valves and fittings that we have the ability to fabricate to specification in-house through our strategically-located facilities. When your project requires a specialty PVF product, you can trust us to deliver it on time to the exact location it is needed. Our customers depend on us because we help them meet their strict specifications through our distribution of PVF products.
Get in touch to learn more.
PVF delivered with speed and efficiency
We provide our customers with the peace of mind that when they require pipe, valves or fittings, we'll deliver it with speed and accuracy. We understand that fast and dependable access to products is critical to the success of our customers' operations, which is why one of our 170 locations is within quick driving distance of our customers locations. We  are committed to quality at every level of our organization, making Ferguson Industrial your trusted industrial PVF supply partner.
Pipe yards
We facilitate timely delivery of industrial pipe products through our network of pipe yards. With pipe yards located across North America, we have an extensive  inventory of carbon steel, stainless steel, HDPE, fiberglass, plastic/teflon lined pipe, PVC, ductile and malleable iron, various alloys, copper  for your industrial applications. We only offer pipe from approved manufacturers who are approved through our quality assurance program.
Extensive Inventory
Throughout the United States, we hold a large inventory of domestic and imported pipe, valves and fittings in a variety of sizes, materials, wall thicknesses, end connections and pressure classes. Allowing for shorter lead times and quick delivery.
Ferguson Industrial locations
In addition to our distribution centers and pipe yards, we serve our customers locally within a national network of more than 170 locations coast to coast. . Our associates at our industrial locations provide seamless service, technical support and extensive inventory for our local and national account customers.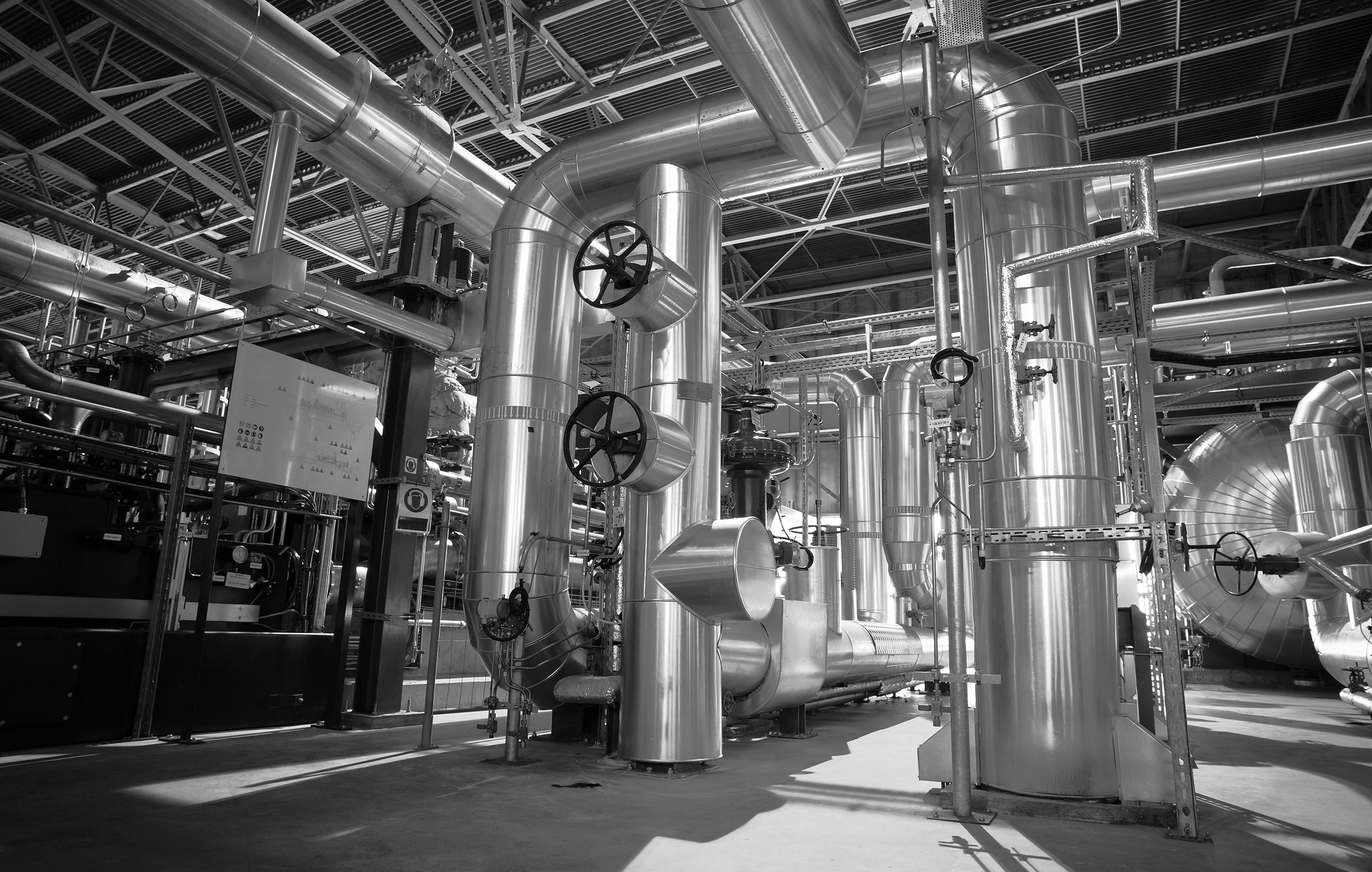 Your Challenges. Our Solutions.
From solving challenging product issues, unexpected shutdowns, to severe weather response, there is no better partner than Ferguson Industrial. Let our past performance speak for itself and let us be your partner that stands beside you in the toughest of times.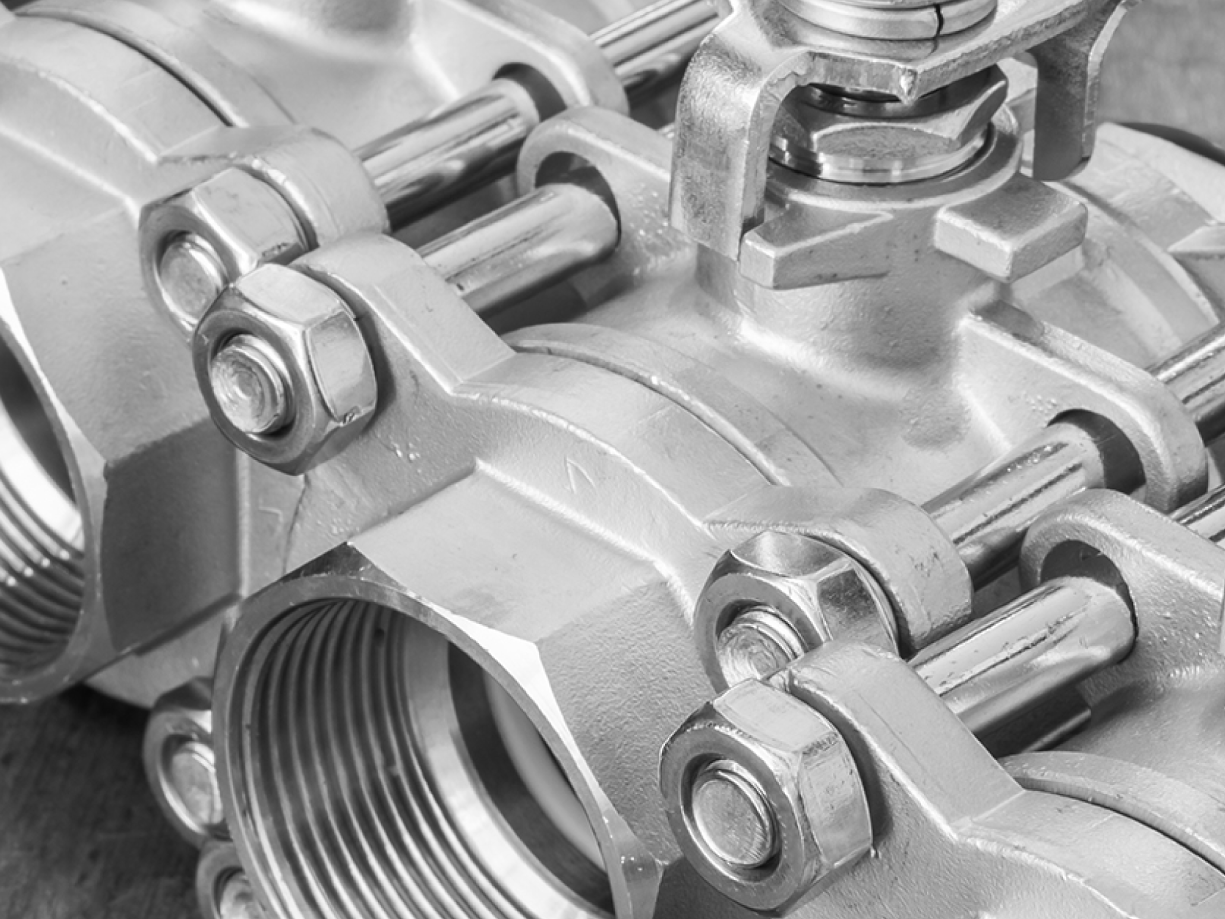 Industrial Products
We offer industrial products from leading vendors and are dedicated to meeting customer requirements while minimizing risks and costly delays. Our customers trust us because of the peace of mind we provide through our strict safety standards.