PURCHASING POWER AND EXPERTISE TO BE YOUR ONE-STOP SOLUTION
Leading companies across a diverse set of markets rely on Ferguson Integrated Supply's premium Procurement Services. Our category experts and professional buyers provide strategic sourcing, category management, and tactical purchasing. Enabled by our proprietary Automated Supply Program (ASP) and industry-leading processes, we ensure customers get the products they need, when they need them, and at the best available cost. Furthermore, with thousands of direct-to-manufacturer relationships, we provide assurance of supply and continuity of service while lowering your total cost of ownership. Join the growing list of industry leaders and put our expertise to work for you.
Tactical Procurement
From automated replenishment to emergency procurement, our customers rely on their Ferguson Integrated Supply team for service with a sense of urgency. We understand the importance of business continuity and will do whatever it takes to ensure expedited response rates and on-time delivery. Consider us an extension of your team.
Connect With an Expert Today
Find a location near you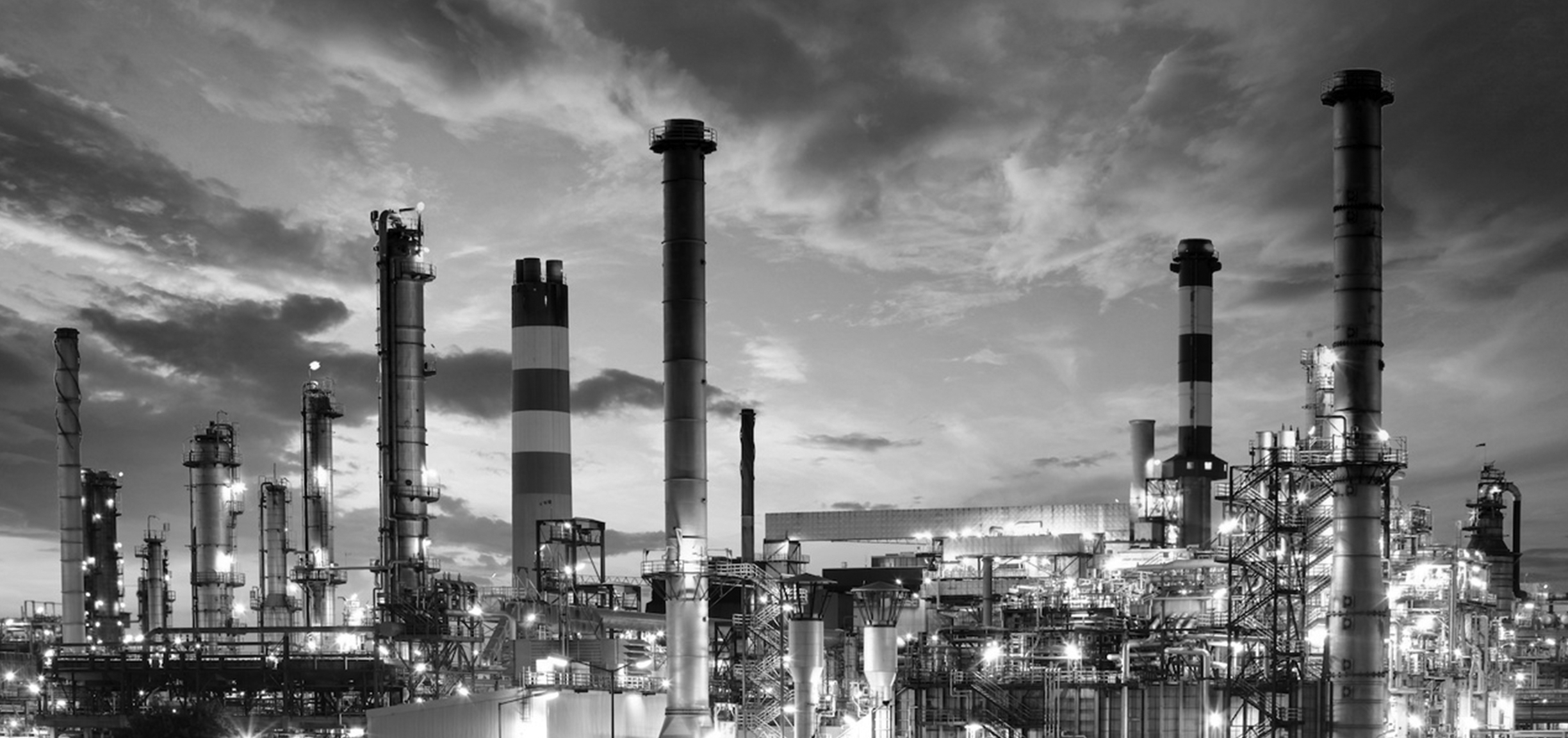 Industries
Served
Professionals across the industrial market depend on us for our industry-leading supply chain solutions.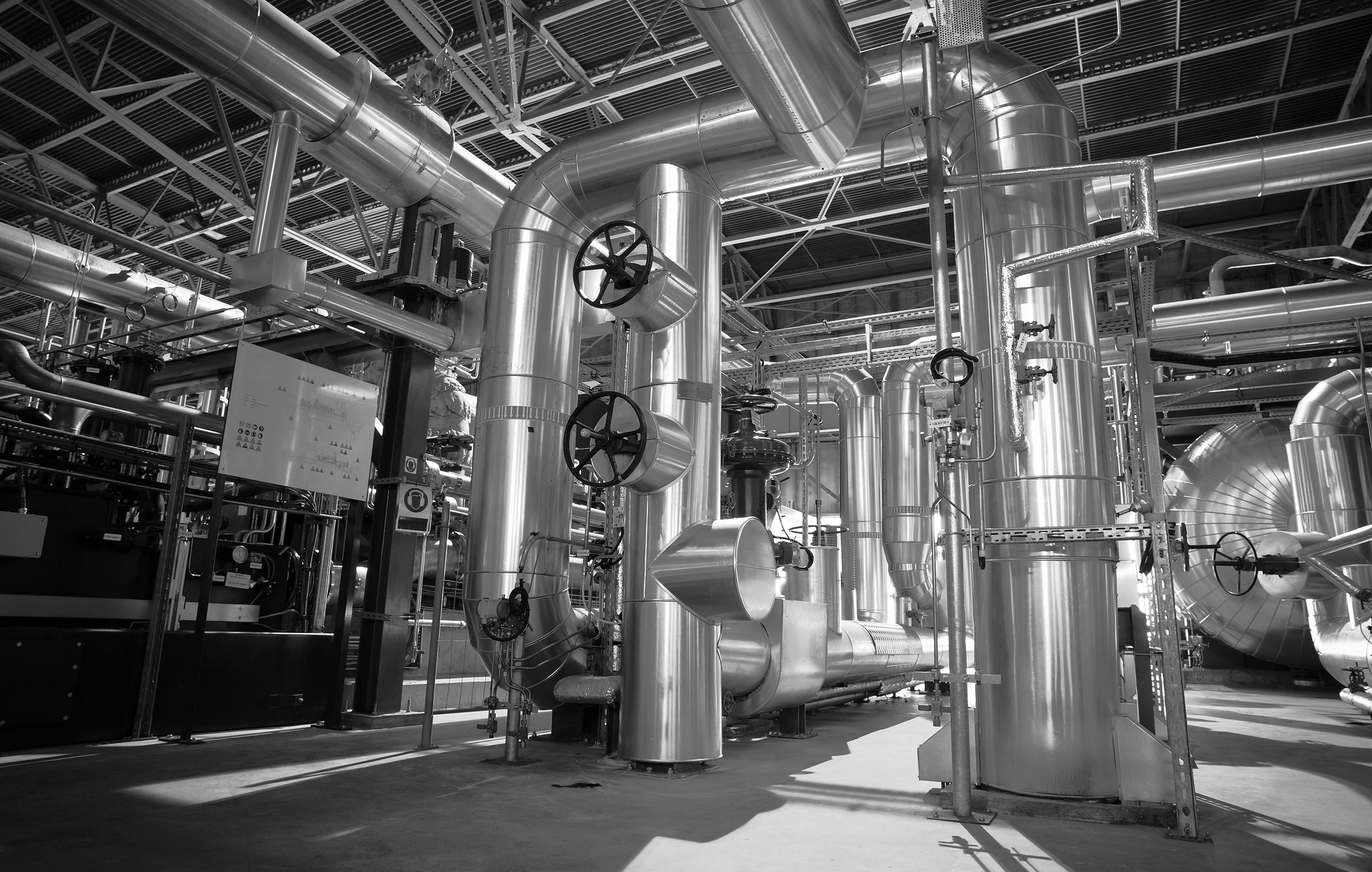 Your Challenges.

Our Solutions.
From solving challenging product issues, unexpected shutdowns, to inventory optimization, there is no better partner than Ferguson Industrial. Let our past performance speak for itself and let us be a partner that stands beside you.