Bringing reliable and sanitary fabrication solutions for the biopharm, high purity, food, beverage, and dairy industries.
Sanitation fabrication is a precise process that must adhere to strict requirements. When operating in the bio-pharmaceutical, high purity, food & beverage, and dairy industries, it is paramount that all materials are of the highest quality and carefully fabricated to unique specifications. At Ferguson Industrial, we understand the importance and precision of industrial sanitation fabrication and are dedicated to upholding the integrity of our fabrication capabilities for our global customer base. From sanitary welding and machining to manufacturing and polish and passivation, our experts are here to help.
Get in touch to learn more.
Welding:
Manifolds
Spools
Wall Penetrations
Wall Rings
Adapter Plates
Brackets
Pipe Hangers
Valves Extensions
Machining:
Thread
Boring
Victaulic Groove
Rolled
Machined
Tee Pulling
Tapping
Manufacturing
Assemblies
OEM Parts
Hydro Testing
Actuator Testing
Pneumatic and Electric
Polish and Passivation:
Mechanical Polish
Electro Polish
Bright Passivation
Regular Passivation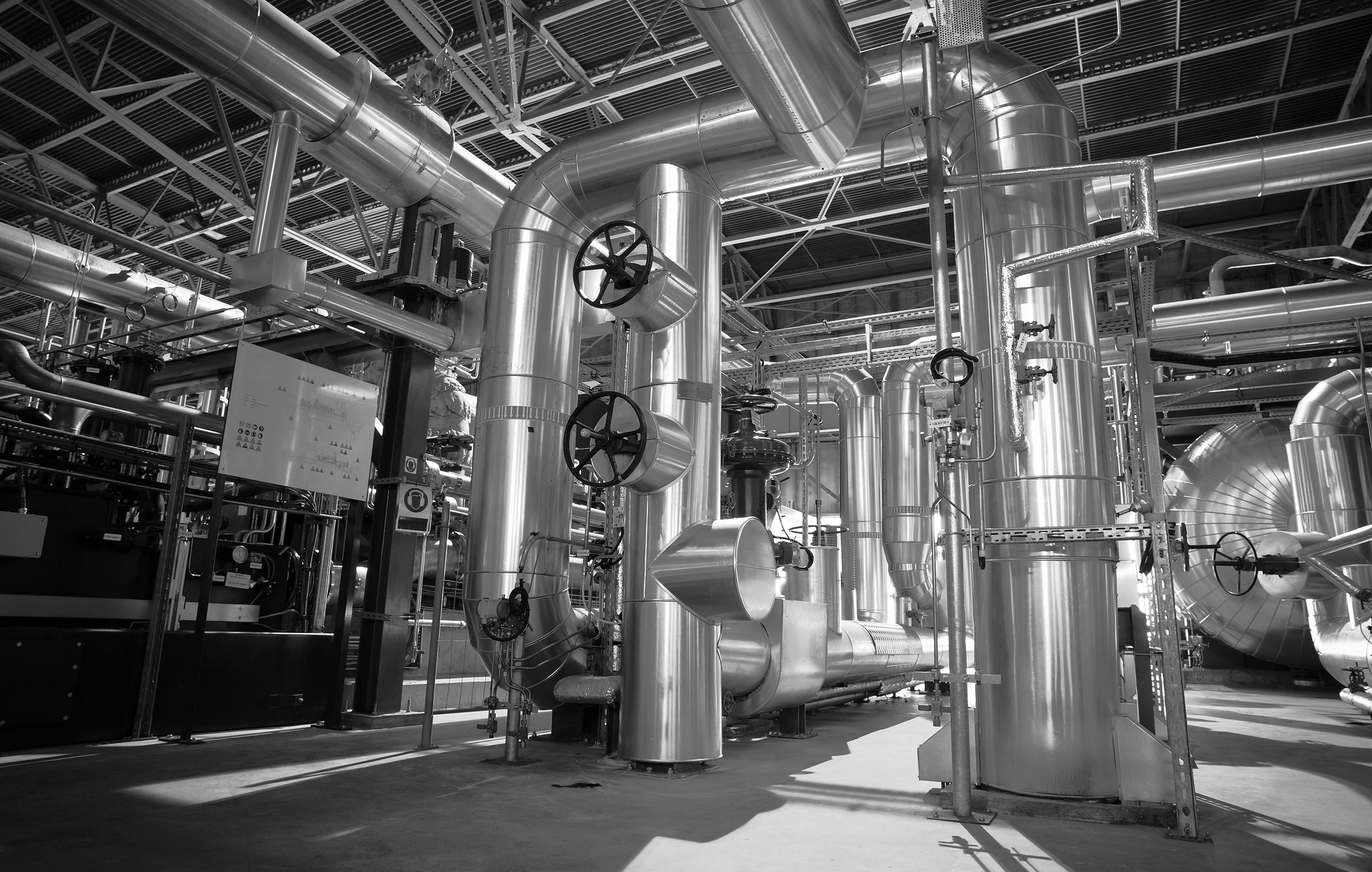 Your Challenges. Our Solutions.
From solving challenging product issues, unexpected shutdowns, to severe weather response, there is no better partner than Ferguson Industrial. Let our past performance speak for itself and let us be your partner that stands beside you in the toughest of times.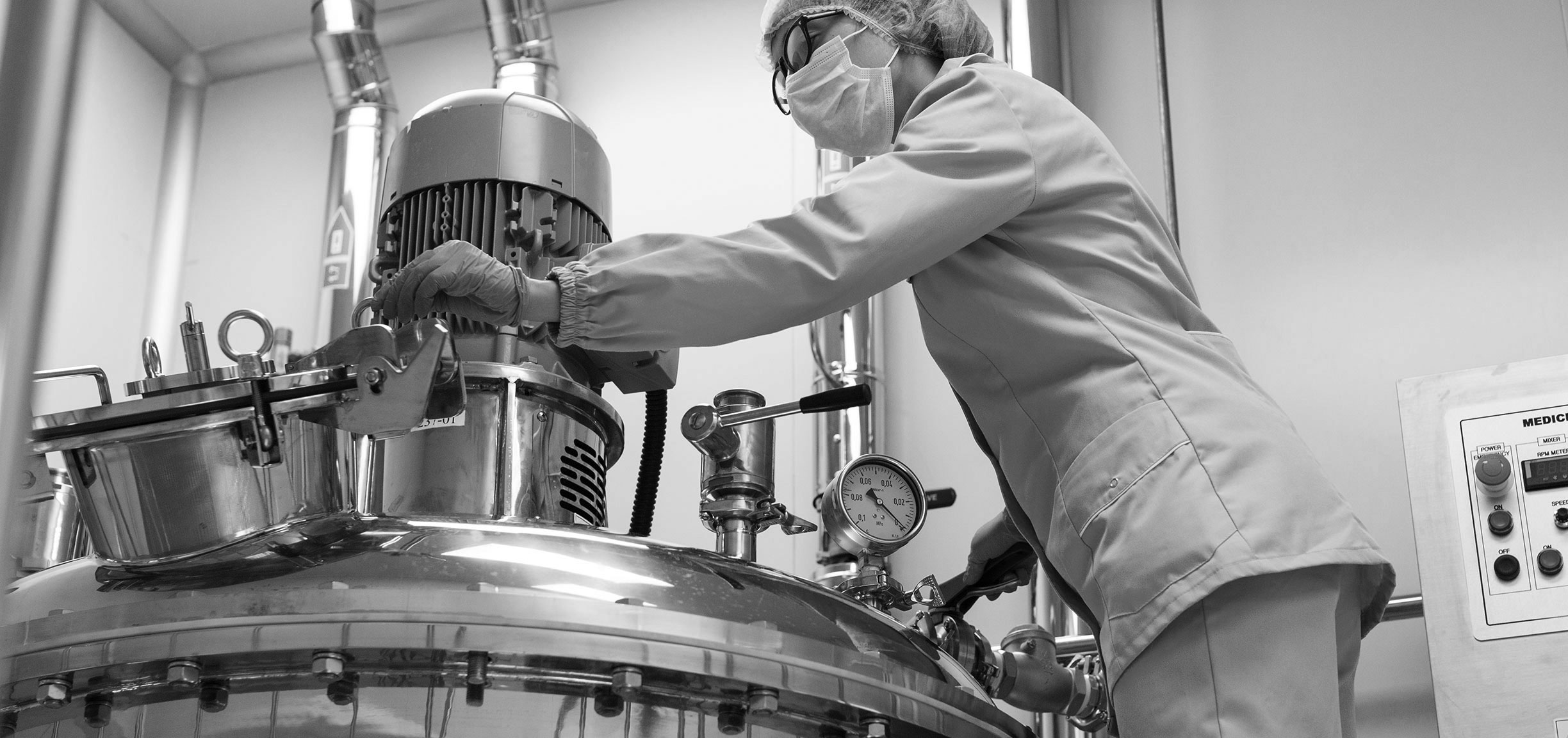 Sanitary Products
We are proud to offer high quality sanitary products from carefully selected manufacturers who are dedicated to providing the biopharm, high purity, food, beverage, and dairy industries with reliable, safe, and efficient hygienic products.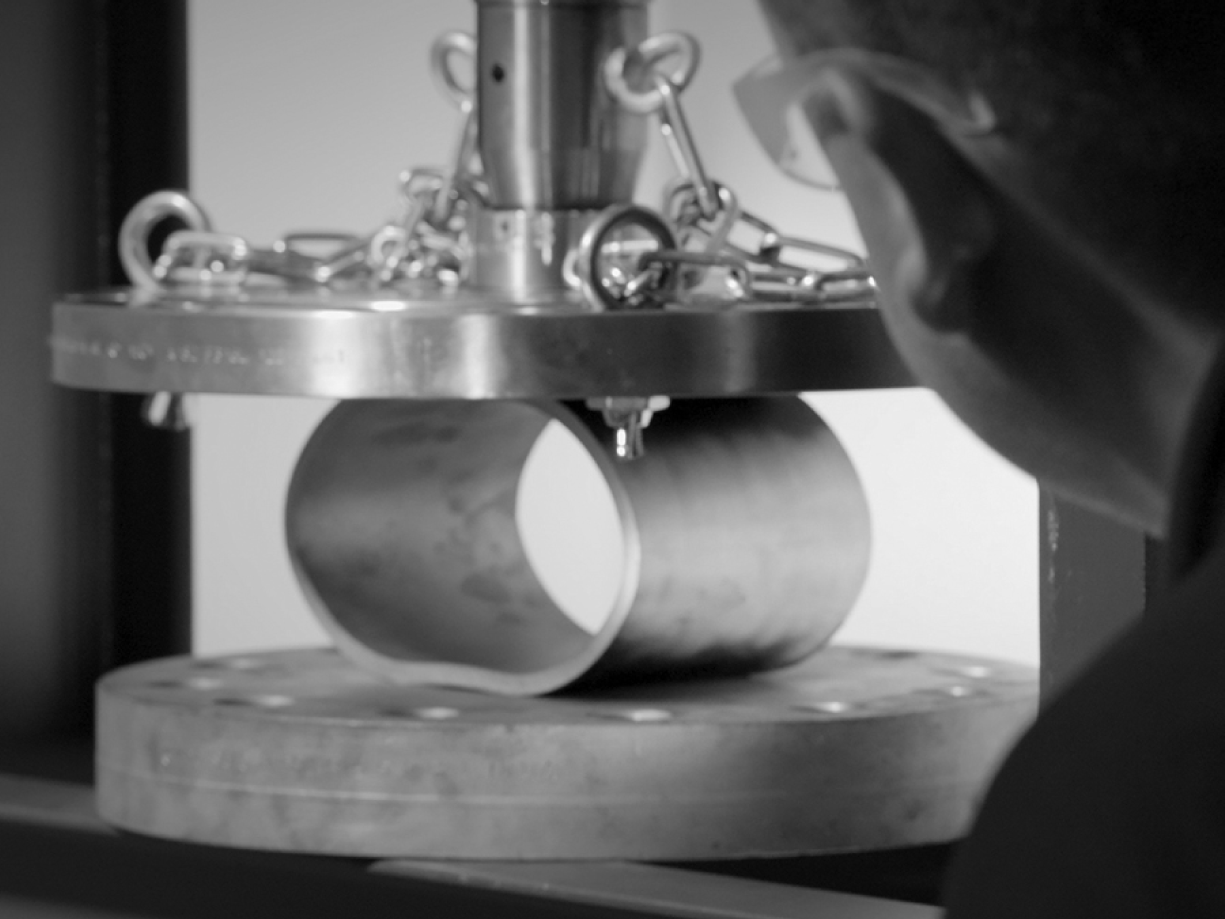 Quality Assurance
Our quality program is the greatest value we provide our customers as a trusted supplier. We are dedicated to the safe operation of the industries we serve, knowing that the products we supply are critical to the safe operation of their facilities.