Ferguson Industrial's Integrated Supply Programs don't stop at MRO
Our services don't stop at MRO. In fact, we strive to be your total solution for Purchasing and Inventory Management. That is why we invest in optimizing your asset management strategy. Whether working with standard, custom, or OEM, our ASP System is equipped to add value throughout your supply chain.
Serialization and Lot Control: We offer tracking controls down to the individual SKU, giving us the ability to manage warranties, shelf life, and certification dates where applicable.
Warranty and Repair Management: With traceability at the SKU level, Ferguson Integrated Supply has the systemic processes to efficiently manage manufacturer warranties and facilitate repair processes, leading to cost savings and sustainability.
Use and Return: Keeping track of your assets and tools is critical to keeping your plants up and running. Ferguson's SKU-level tracking enables strict use-and-return management.
Find a location near you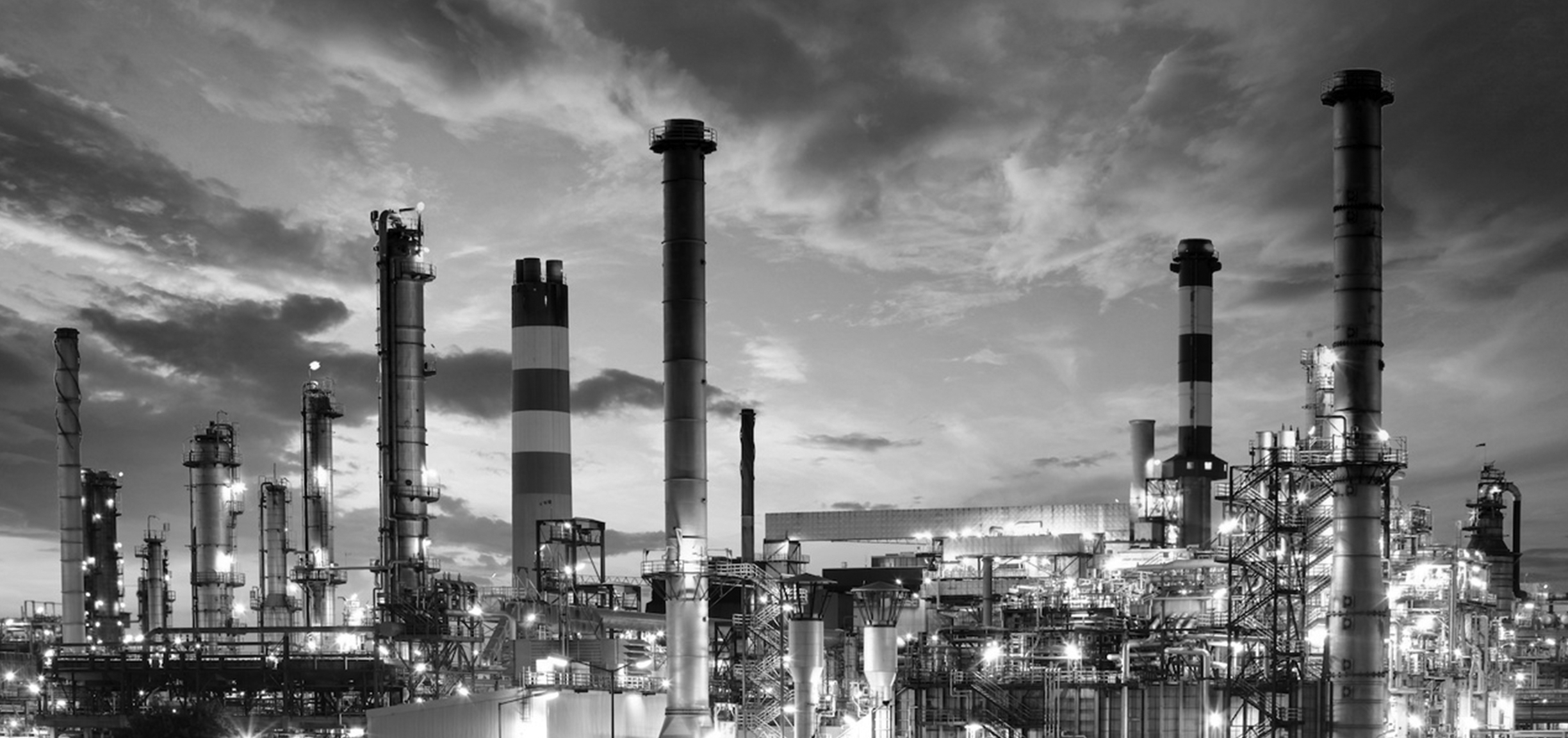 Industries
Served
Professionals across the industrial market depend on us for our industry-leading supply chain solutions.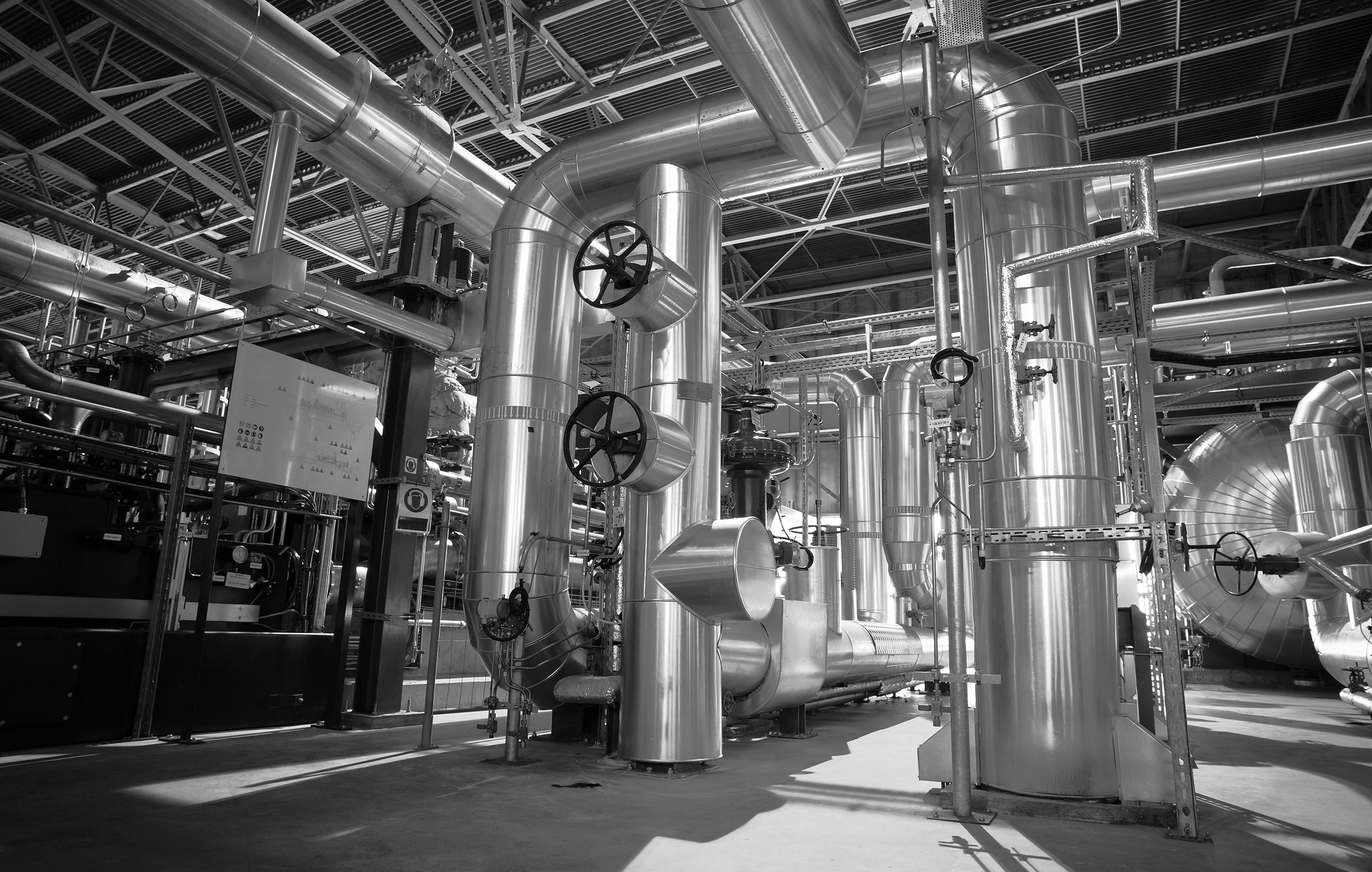 Your Challenges.

Our Solutions.
From solving challenging product issues, unexpected shutdowns, to inventory optimization, there is no better partner than Ferguson Industrial. Let our past performance speak for itself and let us be a partner that stands beside you.