THE TOOLS YOU NEED, WHEN YOU NEED THEM
Dispensing Machines for storerooms ensure access to the tools required to stay productive and safe. With data collection, like employee information and transaction times, customers stay on top of internal distribution. Furthermore, limits can be set based on product and employee roles. Dispensing machines save time, provide inventory visibility for all vending locations, operate 24/7 through hardwire, wifi, or cellular connections, and proactively alert Ferguson Integrated Supply of stock out, coil or mechanical dysfunction, power outage, and internet failure.
Connect With an Expert Today
Find a location near you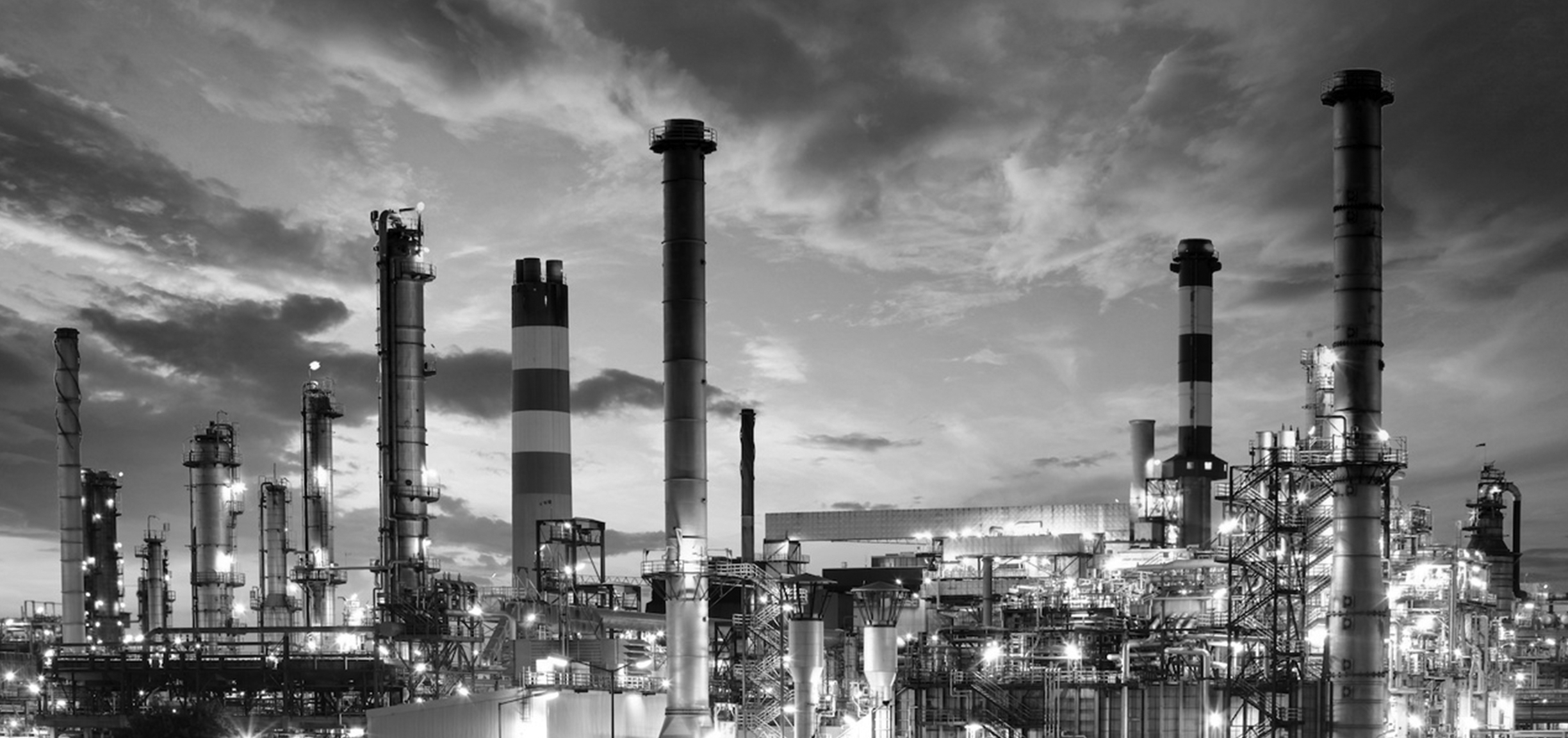 Industries
Served
Professionals across the industrial market depend on us for our industry-leading supply chain solutions.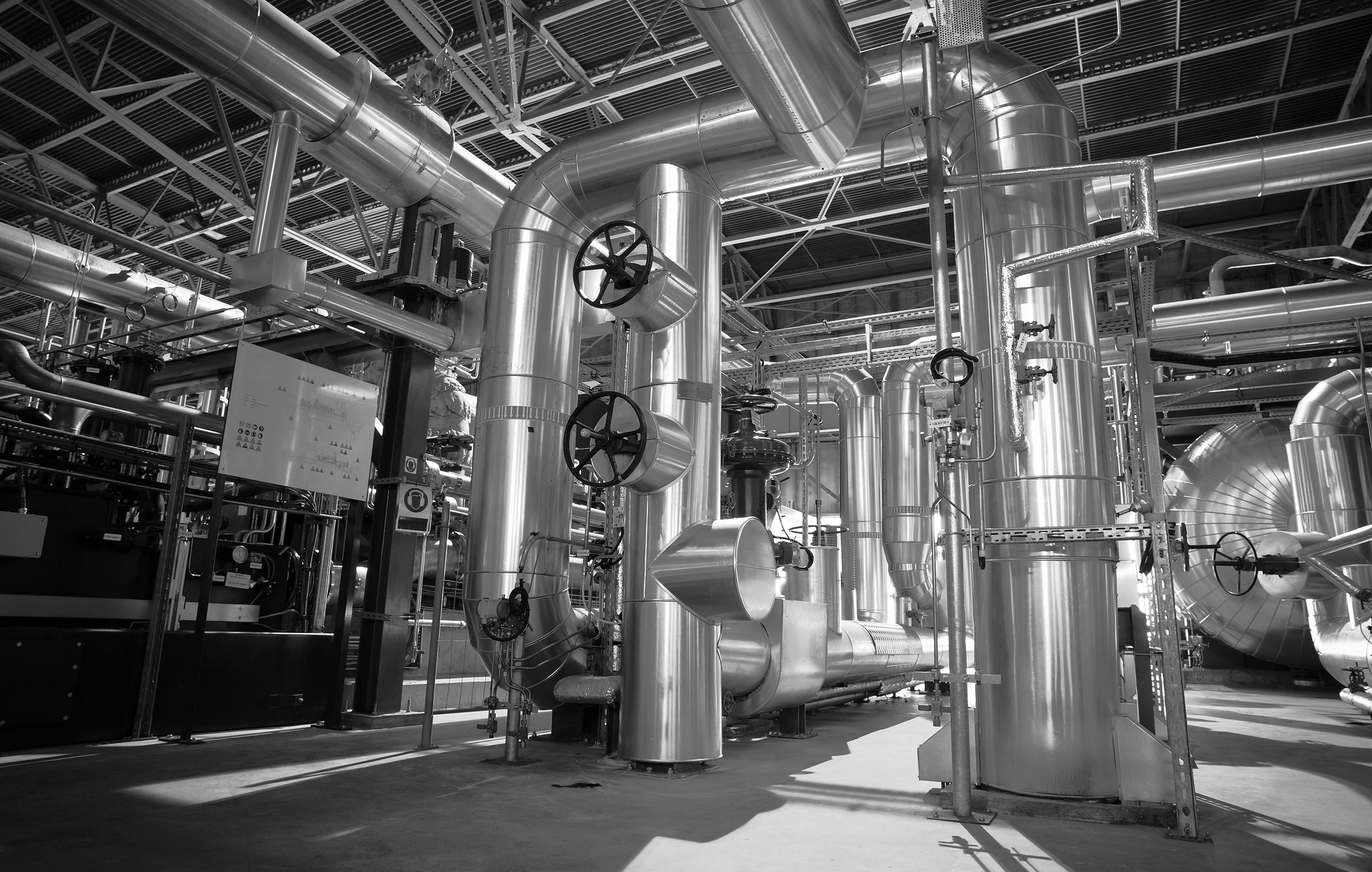 Your Challenges.

Our Solutions.
From solving challenging product issues, unexpected shutdowns, to inventory optimization, there is no better partner than Ferguson Industrial. Let our past performance speak for itself and let us be a partner that stands beside you.