Supplier Relationship Management (SRM)
SUPPLIER RELATIONSHIP MANAGEMENT IS CRITICAL FOR PROCUREMENT SUCCESS
SRM is key to reducing the Total Cost of Ownership. Utilizing our SRM techniques frees our customers to focus on their core business. As part of our multi-faceted approach, our integrated supply team works hard to qualify and build strong relationships with suppliers. This ensures our suppliers are reliable and consistent.
In fact, we manage a supply chain of over 36,000 suppliers. Of those suppliers, 500 represent approximately 70% of our overall procurement. This illustrates two key facts: Firstly, we have a focused supply chain organization that leverages our customers' spend through highly competitive supply agreements. Secondly, because we cover the full range of MRO products, we have a comprehensive supplier base. As a result, we serve the unique needs of all our customers.
Drive down the total cost of ownership and experience supply assurances and service continuity. We are here to help.
Connect With an Expert Today
Find a location near you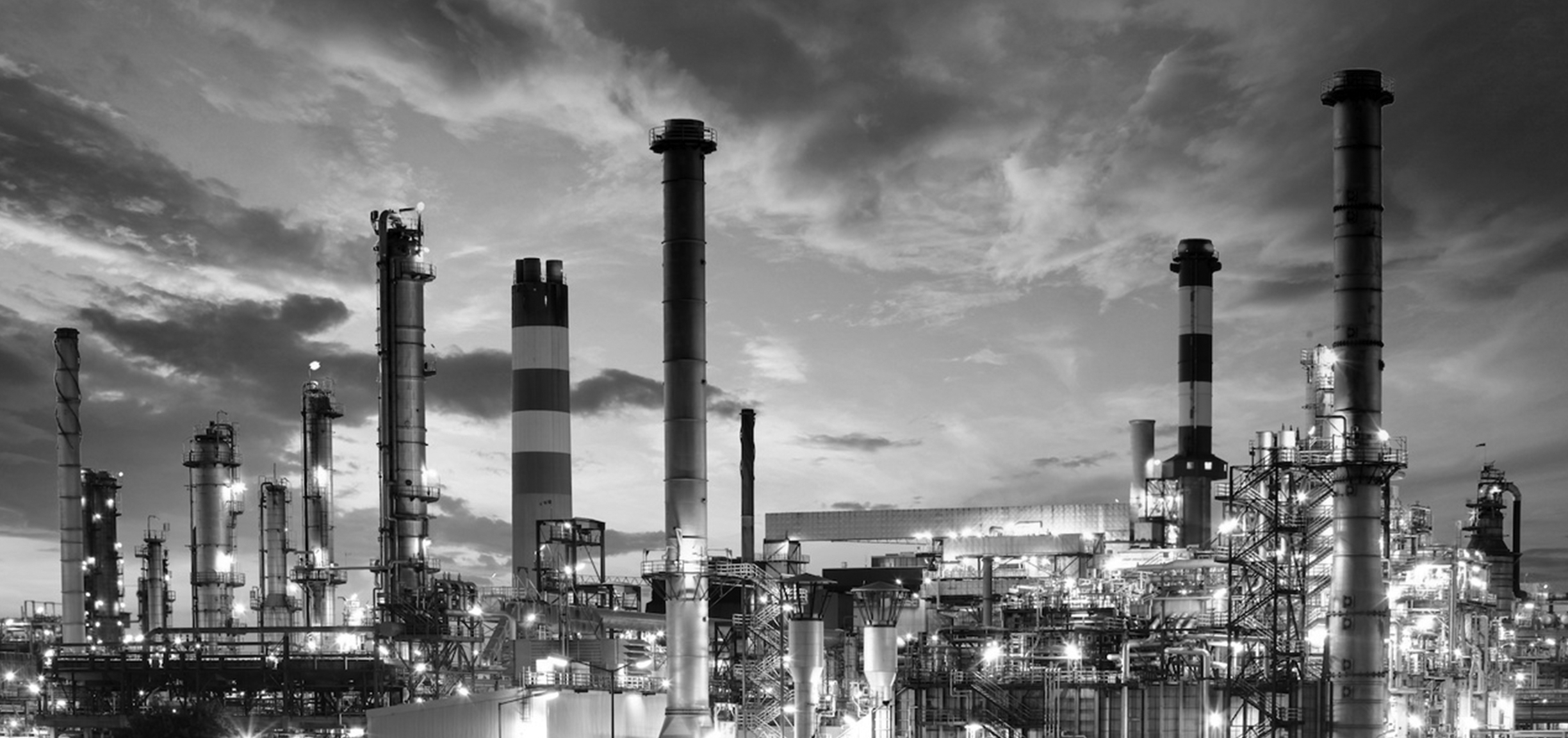 Industries
Served
Professionals across the industrial market depend on us for our industry-leading supply chain solutions.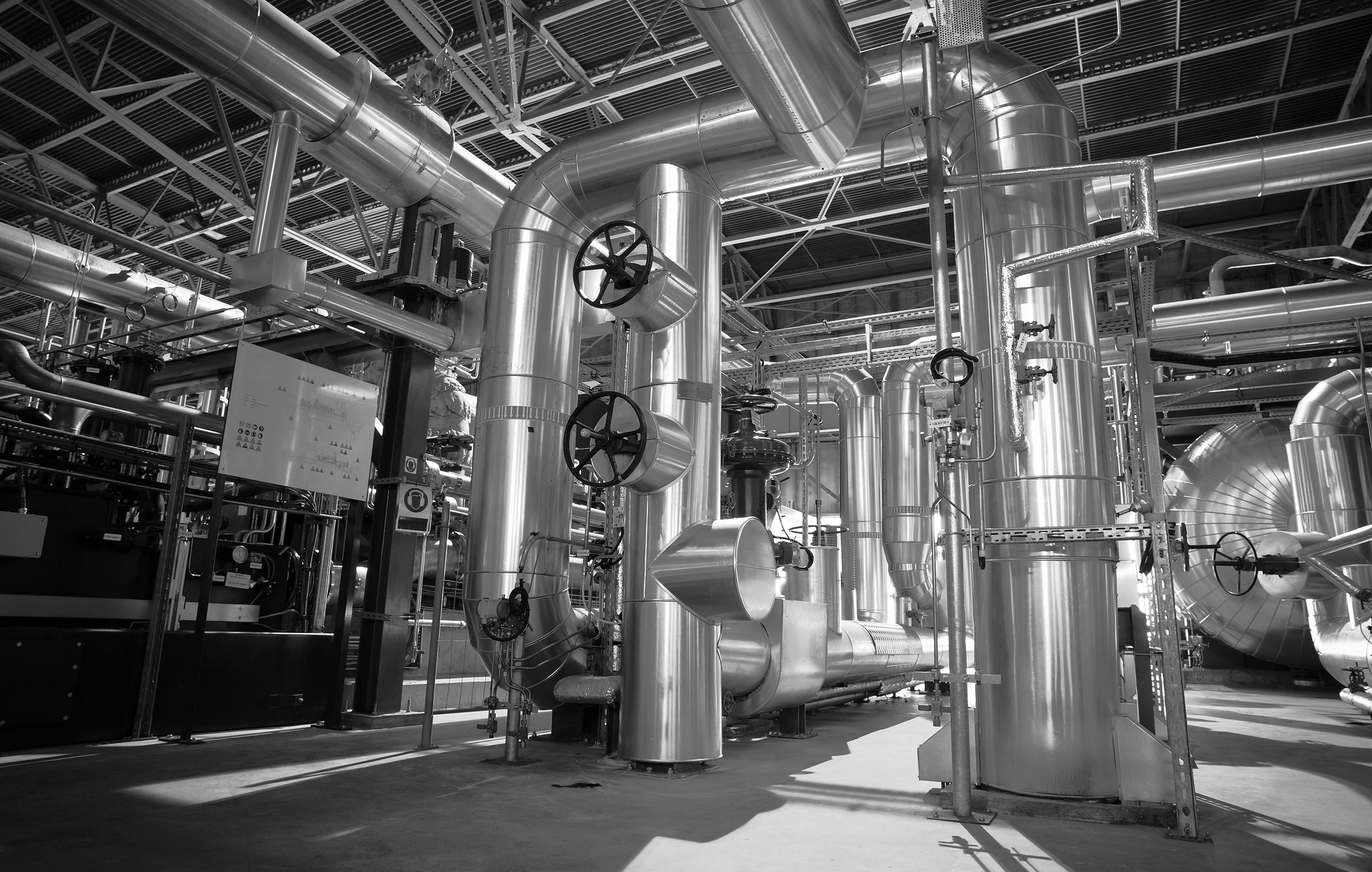 Your Challenges.

Our Solutions.
From solving challenging product issues, unexpected shutdowns, to inventory optimization, there is no better partner than Ferguson Industrial. Let our past performance speak for itself and let us be a partner that stands beside you.