DECREASE TOTAL COST OF OWNERSHIP WITH STRATEGIC CATEGORY MANAGEMENT
Ferguson Integrated Supply focuses on reducing customers' total cost of ownership while ensuring product availability. Category management is vital to accomplishing that goal. Using automated software solutions and reports, analyzing trends, and implementing market intelligence, we develop cost-saving procurement systems.
Our customers' organizations require reliable product management for operational efficiency. That's why our certified procurement associates invest in understanding current operations and systems. Then, they develop a commodity management protocol specific to the organization's requirements. As a result, our customers experience increased continuity of service and are able to direct their focus on core activities.
With customer consultations and custom solutions, Ferguson Integrated Supply makes strategic decisions. This is accomplished by considering fluctuating markets and trends. Then, we determine the best time to purchase and negotiate market prices. In addition to this added value, our customers can expect:
Customized Service Solutions for Each Customer Location
Professional, Dedicated, and Certified Procurement Associates
Supplier Performance Management
Vendor Qualification
Market Intelligence
Forecasting
Trend Analysis
Spend and Source Compliance
Standardized Items
Count on Ferguson Integrated Supply's quality experts for custom solutions to supply chain management. We deliver results, ensuring products arrive on time, per the specifications, and at the best available total cost. Call today and ask about our proven success in MRO product procurement, inventory management, and software solutions.
Connect With an Expert Today
Find a location near you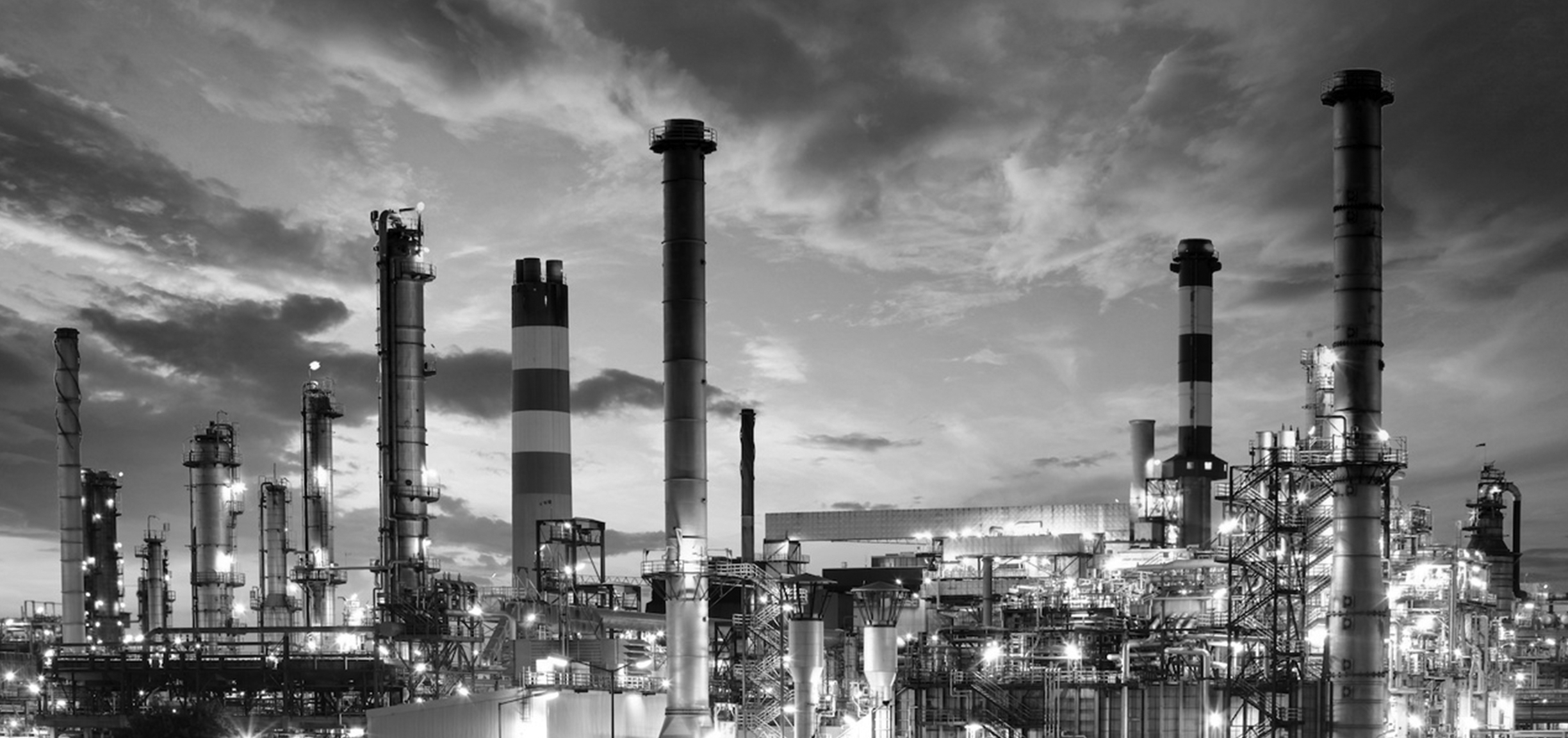 Industries
Served
Professionals across the industrial market depend on us for our industry-leading inventory of flow control products and services backed by expert support.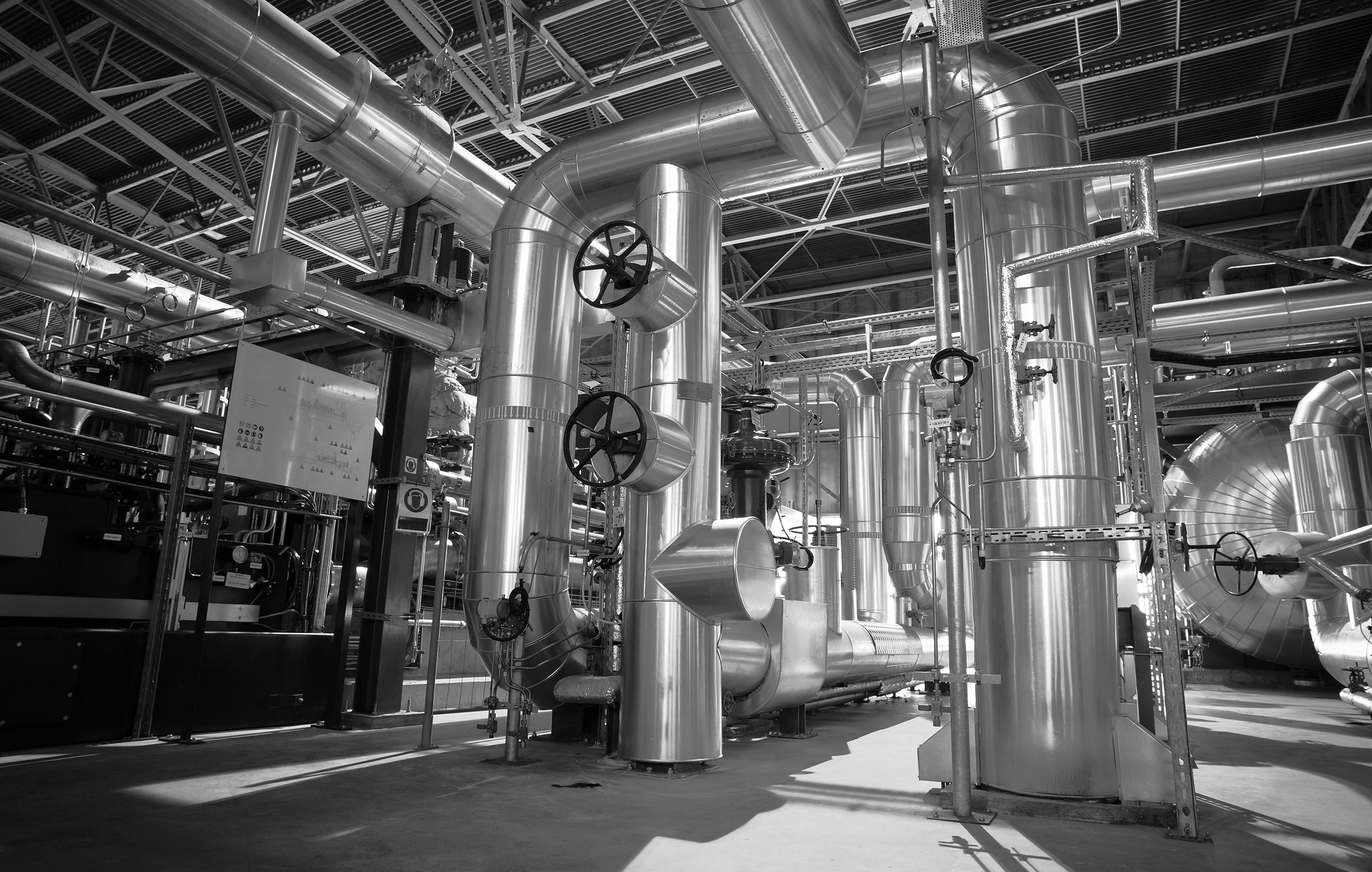 Your Challenges.

Our Solutions.
From solving challenging product issues, unexpected shutdowns, to severe weather response, there is no better partner than Ferguson Industrial. Let our past performance speak for itself and let us be your partner that stands beside you in the toughest of times.