Automated Supply Program (ASP)
CUSTOMIZABLE AND SCALABLE SOLUTION FOR YOUR BUSINESS
Ferguson Integrated Supply's proprietary Automated Supply Program (ASP) is the gold standard in supply chain management software. Developed by our professional inventory management experts, it is web-based, internally supported, fully customizable, and scalable for diverse markets. This robust software manages all MRO needs in one place, reducing labor-hours through reliable automation. In addition, its custom processes can integrate with existing invoicing systems and software. Consequently, our customers save time with digital requisitions, improve data quality, and accelerate the procurement cycle.
Storeroom Management Software
E-Requisitioning
Point of Use Applications
Warranty Management
Preventive Maintenance/Job Kitting
Repair Management
Asset Management
Data Analytics and Reporting
Remote Stocking Locations/Kanban
Calibration Management
Vendor-Managed Inventory
FEATURES OF ASP Software Solution
From seamless integration with current software processes to strategic storeroom asset management and increased ordering efficiencies for approvals, our ASP can be fully integrated. Therefore, our customers rely on one elite software to seamlessly handle all aspects of supply chain services.
Procure to Pay
Multi-Site Storeroom Integration
Data Consolidating, Accuracy, and Reporting
Remote Stocking Locations (Kanban)
Dispensing Machines
Implementation and Integration of Software Processes
Procure to Pay
Within our ASP, customers can consolidate software used for requisitions. As a result, we reduce manual entry time, improve data quality, and simplify the procurement process. This is accomplished through increased efficiency for approvals, ordering, and invoicing. This is due to all data running electronically through one software which means everyone is able to quickly access the most updated inventory. Subsequently, it eliminates excess, duplicate ordering, and more. Consolidate your vendor base, significantly, with ASP.
Additional benefits of our comprehensive content management system to list, include:
Visibility into the actual cost of inventory
Maximum product availability with minimum investment
Implementation and management of budget controls
Application of lean business principles
Year-over-year savings data
Multi-site Customers
Our customers can optimize existing inventories and resources across multiple locations by connecting storerooms through one software. Ferguson Integrated Supply's proprietary ASP brings visibility to inventory balances across a portfolio of sites. As a result, we can make strategic stocking decisions based on demand, lead times, and geography without delay.
Visibility of inventories add value without doubt by:
Leveraging product purchases with manufacturers
Reducing surplus inventory costs by stocking shared items regionally, rather than individually
Transferring expensive, long-lead-time spare parts between sites in order to reduce large expediting fees and accelerate delivery
Data Consolidating, Accuracy, and Reporting
Our customers undeniably benefit from precise reporting with recommended key performance indicators (KPIs). From item availability and inventory investment to productivity and consignment activity, this data guides strategic decision-making further increasing efficiencies. For example, track trends, consumption, usage, cost savings, and more.
Remote Stocking Locations
RSL increase services and efficiencies but also reduce labor hours–all without reservation or committing to a large investment. Ferguson Integrated Supply's inventory management software tool enables customer access to all storeroom data through a tablet. This effective point-of-use inventory solution provides enhanced worker productivity, data, and inventory availability. Simply scan an item and get real-time information.
Managed via a Fixed Lot Process
Customized Bar-Coding
Closed Loop System to Prevent Duplicate Ordering
Simple 2-Option Menu
A Proven Process for Implementation and Integration of Software
Implementation is vital to achieving the highest cost savings while ensuring continuity of service. That is why we prioritize the quality of the process. As a pioneer in the industry with numerous customer success stories, we implement our ASP efficiently and without workplace disruptions. ASP is a flexible, scalable platform that seamlessly integrates into existing workflows, and we have a dedicated team to complete the implementation with perfection. You can count on Ferguson Integrated Supply to get it done right.
Join the growing list of industry leaders and put Ferguson's Automated Supply Program to work.
Connect With an Expert Today
Find a location near you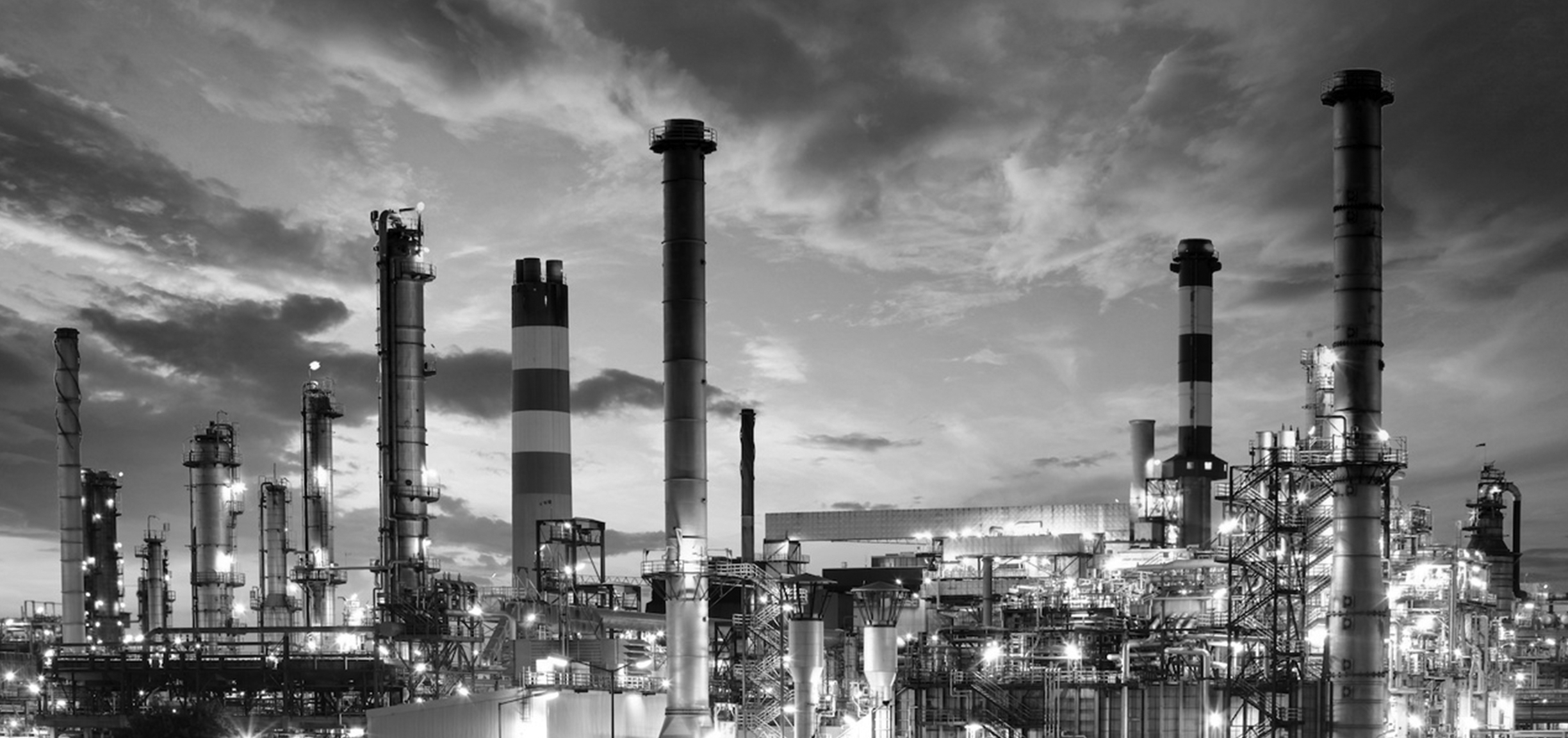 Industries
Served
Professionals across the industrial market depend on us for our industry-leading supply chain solutions.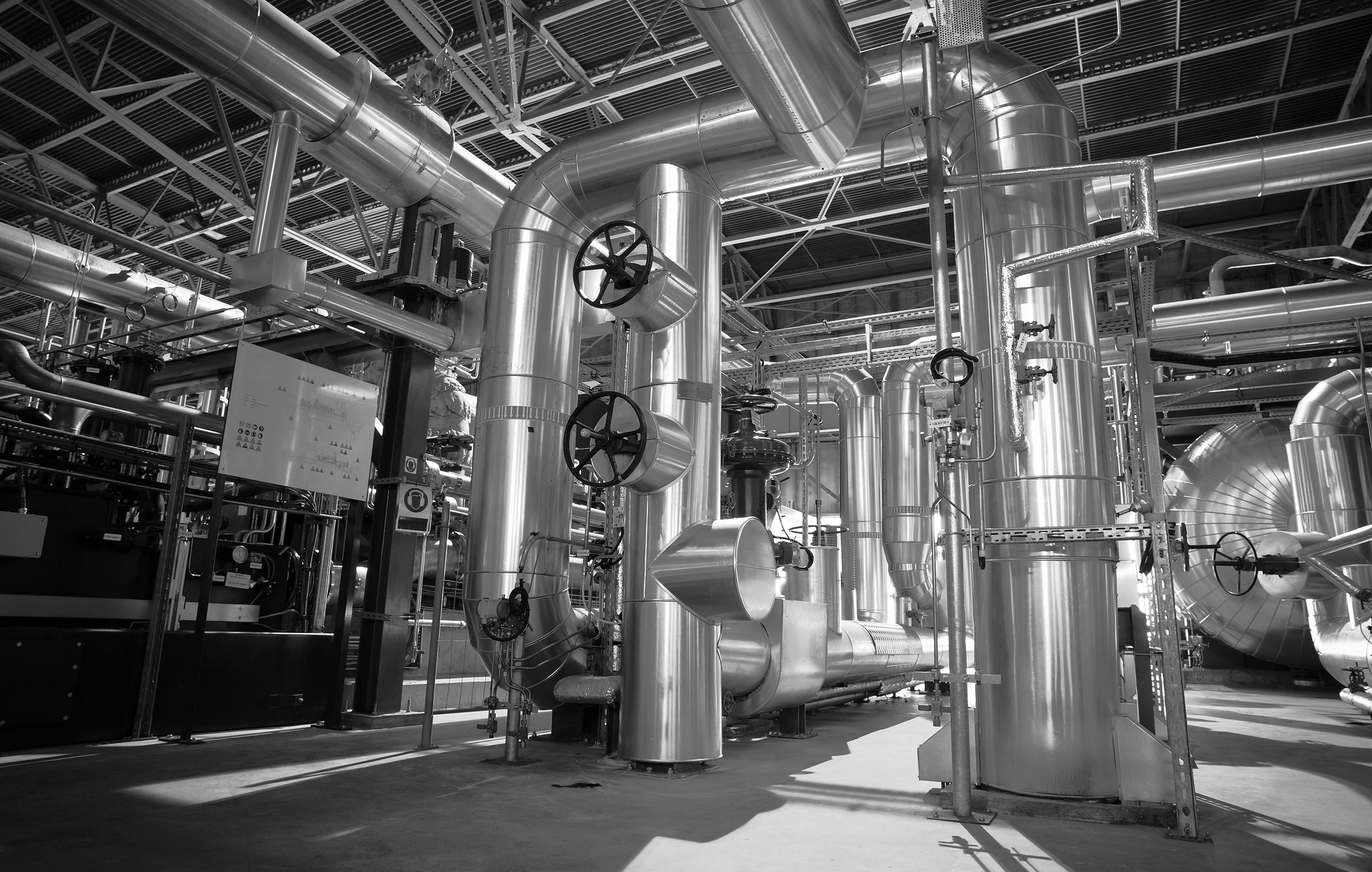 Your Challenges.

Our Solutions.
From solving challenging product issues, unexpected shutdowns, to inventory optimization, there is no better partner than Ferguson Industrial. Let our past performance speak for itself and let us be a partner that stands beside you.