INFORMATION MANAGEMENT IS VITAL TO REDUCING TOTAL COST OF OWNERSHIP
Increase uptime and enhance productivity through Ferguson Integrated Supply's content management solutions. After all, the foundation of a successful supply chain management program is a robust product file. Clean and accurate data enables standardization, multi-site visibility, and leveraged purchasing. Experience real-time data all in one place.
Monitor Key Performance Indicators
Detailed reports with summary-level views include analytics such as:
Item Availability
Inventory Investment
Inventory Accuracy
Consumption and Usage
Productivity
Cost Savings
On-Time Delivery
Additional benefits of our comprehensive content management system include:
Visibility into the actual cost of inventory
Maximum product availability with minimum investment
Implementation and management of budget controls
Application of lean business principles
Year-over-year savings data
Connect With an Expert Today
Find a location near you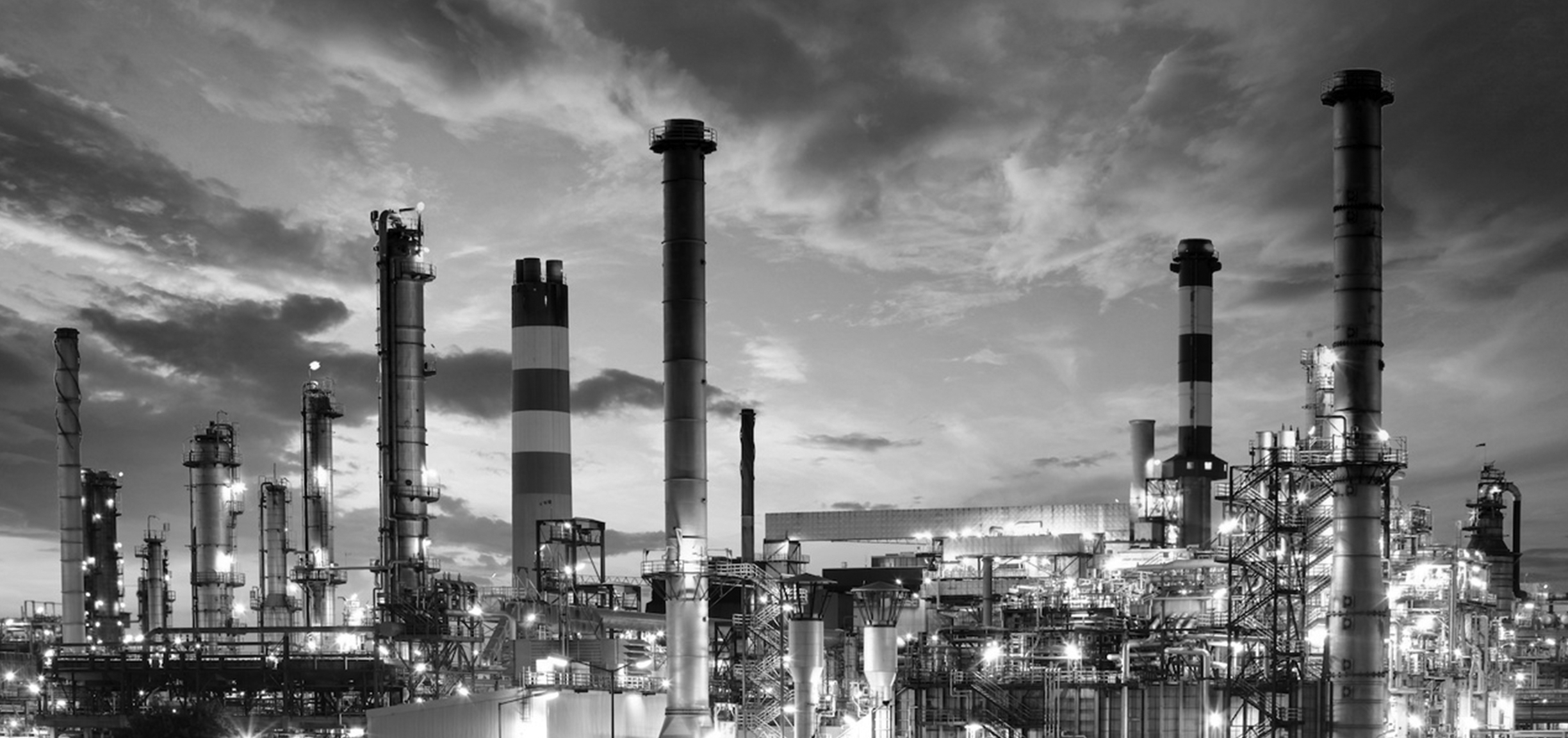 Industries
Served
Professionals across the industrial market depend on us for our industry-leading supply chain solutions.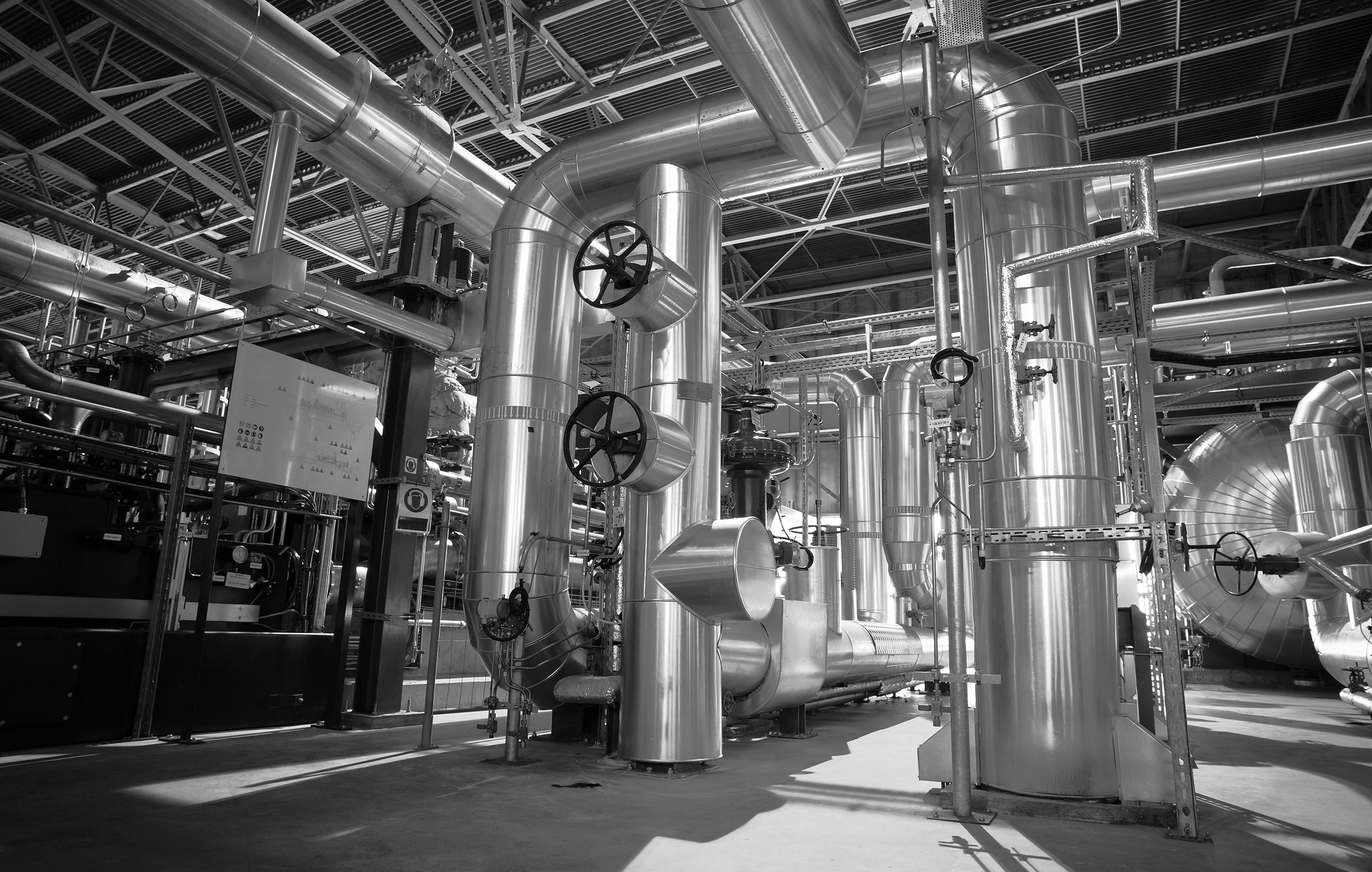 Your Challenges.

Our Solutions.
From solving challenging product issues, unexpected shutdowns, to inventory optimization, there is no better partner than Ferguson Industrial. Let our past performance speak for itself and let us be a partner that stands beside you.