Our expert associates provide customized solutions for inventory management, major projects, national accounts and turnarounds
Whether you're kicking off the start of a new major project or need assistance with ongoing maintenance and repair, our expert associates provide custom solutions for managing the supply of PVF and MRO products. As a national diversified industrial PVF distributor, see how we deliver results for industrial projects of every size.
A key advantage of partnering with Ferguson Industrial is that we provide quality products from our approved manufacturers list (AML) and apply project management best practices for customers across the industrial market. We understand tight deadlines and the need for accuracy and reliability, which is why we have proven quality processes in place for on-time and accurate delivery. When you partner with us, we work as an extension of your organization to identify efficiencies and cost savings opportunities.
Contact us to lean more about our account and project management services.
Turnarounds
At Ferguson Industrial, we understand that turnarounds are often planned years in advance and must be completed within a tight deadline of 30 to 60 days. As such, we have the manpower and the expertise as an organization to provide comprehensive material handling solutions throughout the turnaround process.
Learn More
Capital project services
We specialize in the comprehensive management of large-scale PVF capital projects. Customers who partner with us for capital project support are provided with a full-time project manager to ensure that every step of the project is completed on time with the right products and supporting documentation. Plus, we can expedite your project through our in-house capabilities. These include:
National account management
We make it simple for organizations operating in multiple locations to do business with us through a centralized support team and our national footprint. We provide national customers with a single point-of-contact for seamless customer service and support. Our position as a leading national industrial PVF supplier makes us experts in logistics and product knowledge. This expertise allows us to deliver the industrial products and services you need when you need them.
Vendor Managed Inventory
We can help you lower your total cost of ownership through our expert inventory management services. By working alongside your industrial facility, our vendor management program helps manage your storeroom. With solutions like jobsite trailers, industrial supply vending machines and on-site inventory management, you can depend on us to help you make sure you always have the right products on hand.
We offer full reporting to ensure you have complete control over your inventory and the products your need are replenished quickly without any delay.
National quotations
Bid your next industrial project with additional confidence through our national quotations team. We offer a dedicated national team supporting the comprehensive management of all industrial MRO Request for Proposals (RFP), quotations of mid-to-large general project bids and ongoing support and maintenance of all contractual customer pricing for industrial customers. When we receive a Request for Proposal (RFP), our team provides a detailed response to the project requirements and services required. Our goal is to provide quality products, offer solutions to complex challenges and be competitively priced.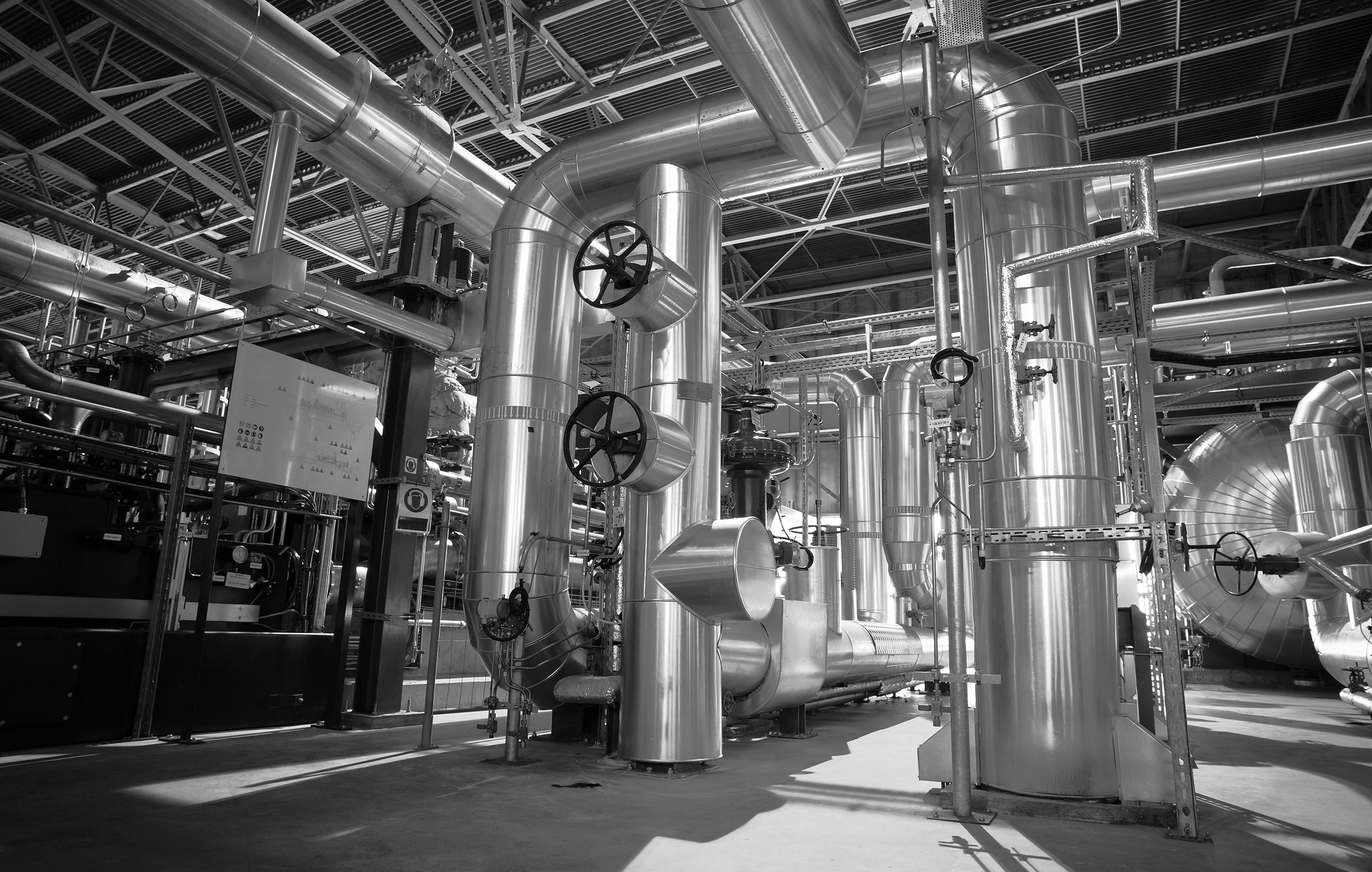 Your Challenges. Our Solutions.
From solving challenging product issues, unexpected shutdowns, to severe weather response, there is no better partner than Ferguson Industrial. Let our past performance speak for itself and let us be your partner that stands beside you in the toughest of times.