Your complete source for projects of all sizes for manual and automated valves.
For projects of all sizes, our experienced technicians, cutting-edge automation facilities, extensive inventory and quality assurance program allow us to quickly meet requirements and provide exceptional service.
Our expertly-trained associates provide valuable technical consultation and troubleshooting in product specification development, design, engineering, assembly and testing of automated valve packages.
With over 170 locations and multiple valve automation centers across North America, we anticipate customer requirements and carry necessary parts for quick assembly and delivery with shorter lead times. Our valve centers specialize in retrofitting, repairing and replacing automated valves to keep your facility running safely and efficiently.
Actuators
Rack and Pinion Pneumatic
Spring and Diaphragm Pneumatic
Scotch Yoke Pneumatic
Piston Pneumatic
Cylinder Pneumatic & Hydraulic
Electro – Hydraulic
Electric Single Phase
Electric Three Phase
Solenoid Valves
Positioners
Pneumatic
Electro- Pneumatic
Digital
Limit Switches
Nema 4, 4x, 7, 7x
Mechanical
Proximity
Solid State
Transmitters
Contact us to learn more about our Valve & Automation capabilities.
Applications
Using CAD software, our associates can provide full drawing packages and design to ensure the automated valve solutions we provide will fit your applications and meet specifications. Our customers trust us for valve automation because we offer service and product expertise using trusted brands from our Approved Manufacturers List.
We offer an extensive product line for almost any application, including:
Electric | Pneumatic | Hydraulic | Quarter Turn | Multi Turn | Linear | Electro-hydraulic
The applications we can engineer include:
On / Off | Control | ESD | Block | Diverting |  SIL Rated
Traceability and documentation
With many of our automation centers being accredited and certified to the ISO 9001 : 2015 standard, we are committed to operating at a higher standard. All of our valve assemblies are documented, photographed and tagged with their own serial numbers stored in our central database.
When we deliver an automated valve package to your facility, you'll have the peace of mind knowing the serial numbers can be traced back to the manufacturer and even back to the technician who put it together. We test and calibrate every automated valve package to ensure functionality and test the integrity of the product.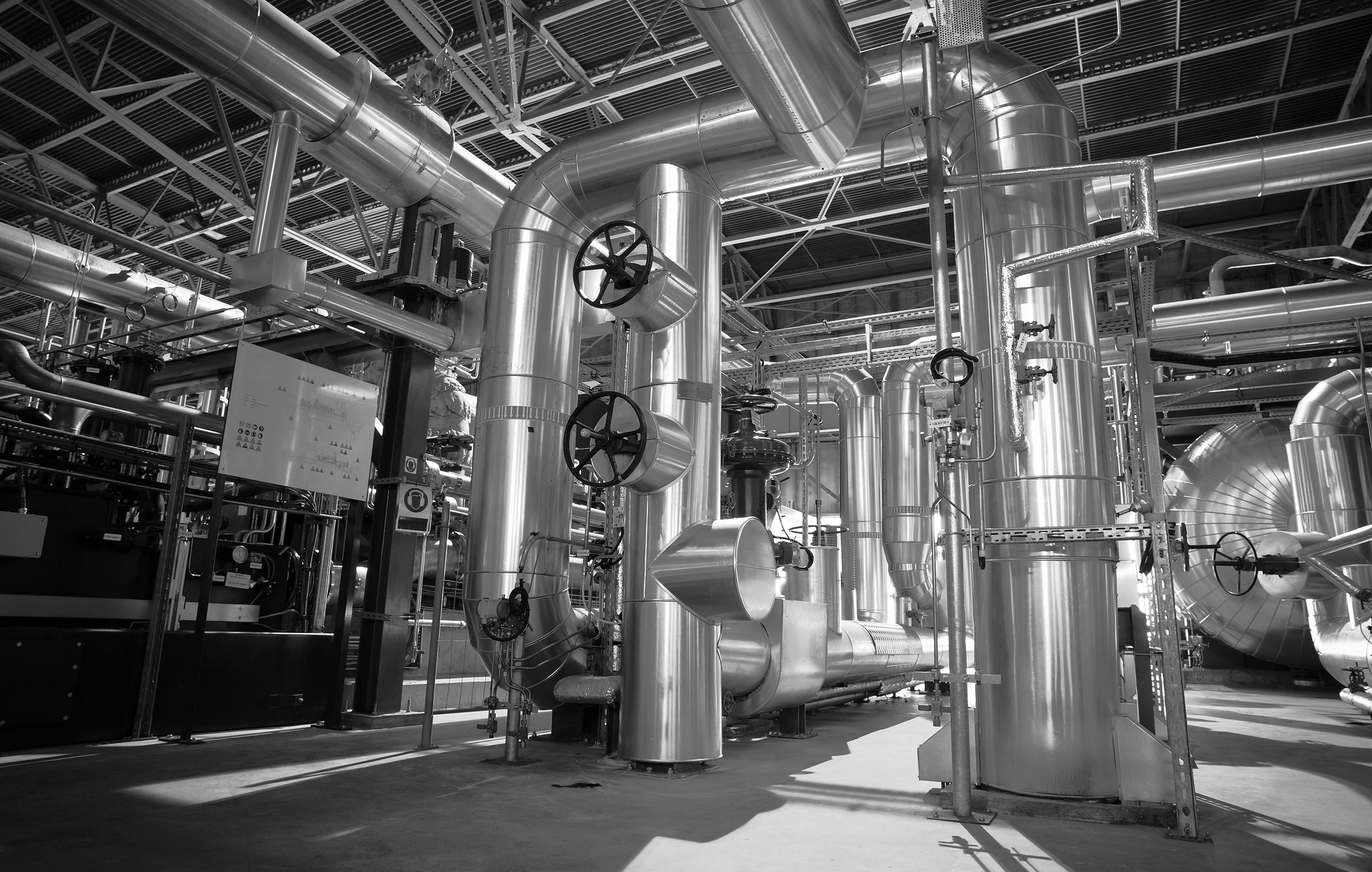 Your Challenges. Our Solutions.
From solving challenging product issues, unexpected shutdowns, to severe weather response, there is no better partner than Ferguson Industrial. Let our past performance speak for itself and let us be your partner that stands beside you in the toughest of times.
Quality Assurance
Our quality program is the greatest value we provide our customers as a trusted supplier. We are dedicated to the safe operation of the industries we serve, knowing that the products we supply are critical to the safe operation of their facilities.
Industrial Supply Vendors
Our relationships with leading vendors of industrial MRO supplies and PVF products allow us to deliver the material you need with increased reliability. Regardless of vendor, all of the products in our inventory are scientifically tested to ensure compliance with safety standards.