Limitorque: Industrial, Water and Wastewater Applications
Automating valves and dampers for over 25 years. Ferguson Industrial is a full-service industrial sales organization that provides electric actuators for valve automation. As a preferred Limitorque Distributor and Limitorque Blue Ribbon Service Center, we are proud to serve power generation plants, local oil refineries, oil and gas pipelines, municipal water and wastewater plants, as well as other industrial markets. Between our turnkey service capabilities and in-house machining and design, we can reduce and prevent downtime.
Call (661) 241-9052 to speak with a Limitorque specialist today.
Genuine Limitorque actuators and gearboxes, backed by Blue Ribbon service.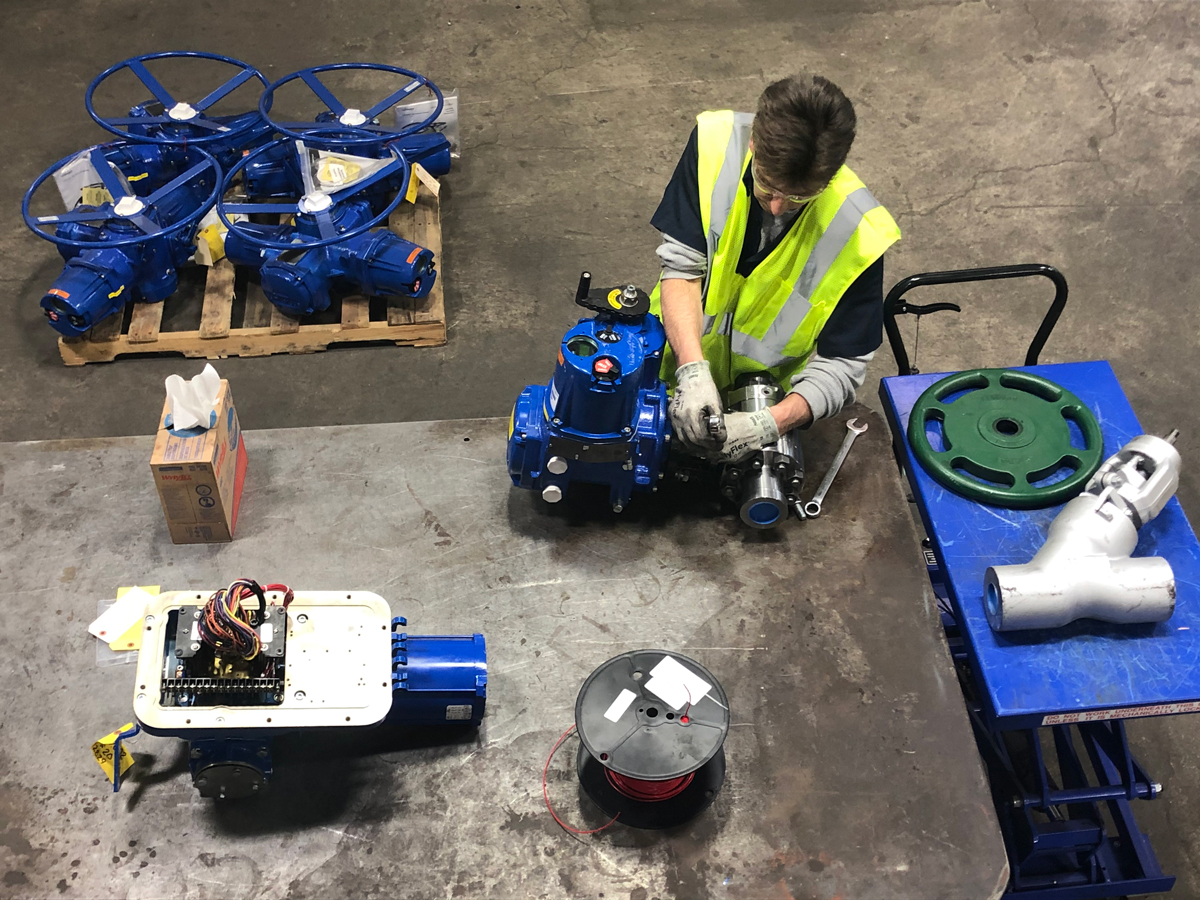 Our technicians are certified and our services warrantied.
Whether working with the Limitorque L120 actuator or another Limitorque product, our technicians are here to ensure your Limitorque parts are working efficiently. As a result, you can focus on your plant operations. By listening, asking questions and becoming familiar with your applications, our sales engineers and service technicians provide solutions that optimize your valve assemblies.
Our extensive inventory of Limitorque parts, experience with Limitorque actuators, and dedicated technicians identify problems and allows us to make emergency repairs quickly.
TURNKEY SERVICES:
Startup Services
Actuator Rebuilding
Stem Nut Machining
Adaption Plate Manufacturing
Automation Selection & Sizing
Valve Retrofitting
Field service/Troubleshooting
Call (661) 241-9052 today or fill out the form for immediate Limitorque solutions.
Our associates are available when you need them. From providing emergency parts, machining, or on-site technical expertise, we specialize in servicing actuators that have malfunctioned electrically or mechanically. Prevent system shutdowns or redirections with Ferguson Industrial by your side. If an incident occurs, rely on us to get you back in business as soon as possible.
Flow Control Solutions
Our experienced technicians, cutting-edge and automation facilities allow us to quickly meet requirements and provide exceptional service.
Learn More
Automated Valve Configurator
Simplify valve automation with our Automated Valve Configurator. Firstly, design your valve. Then, instantly print, download, or share its schematics.
Try It Now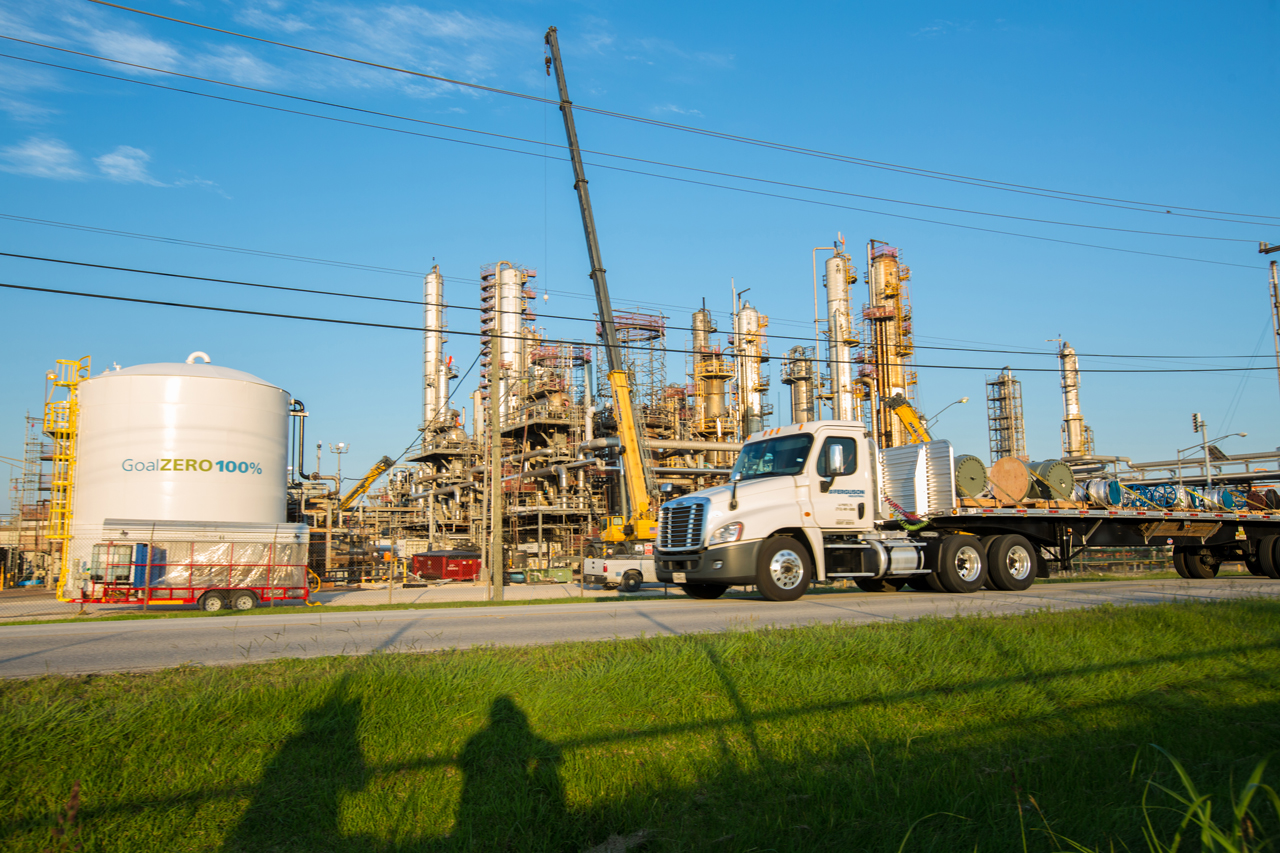 Flow Control Suppliers
We have rigorous qualifications for our suppliers placing the utmost value on product safety, reliability, and conformity.
Learn More
Find a location near you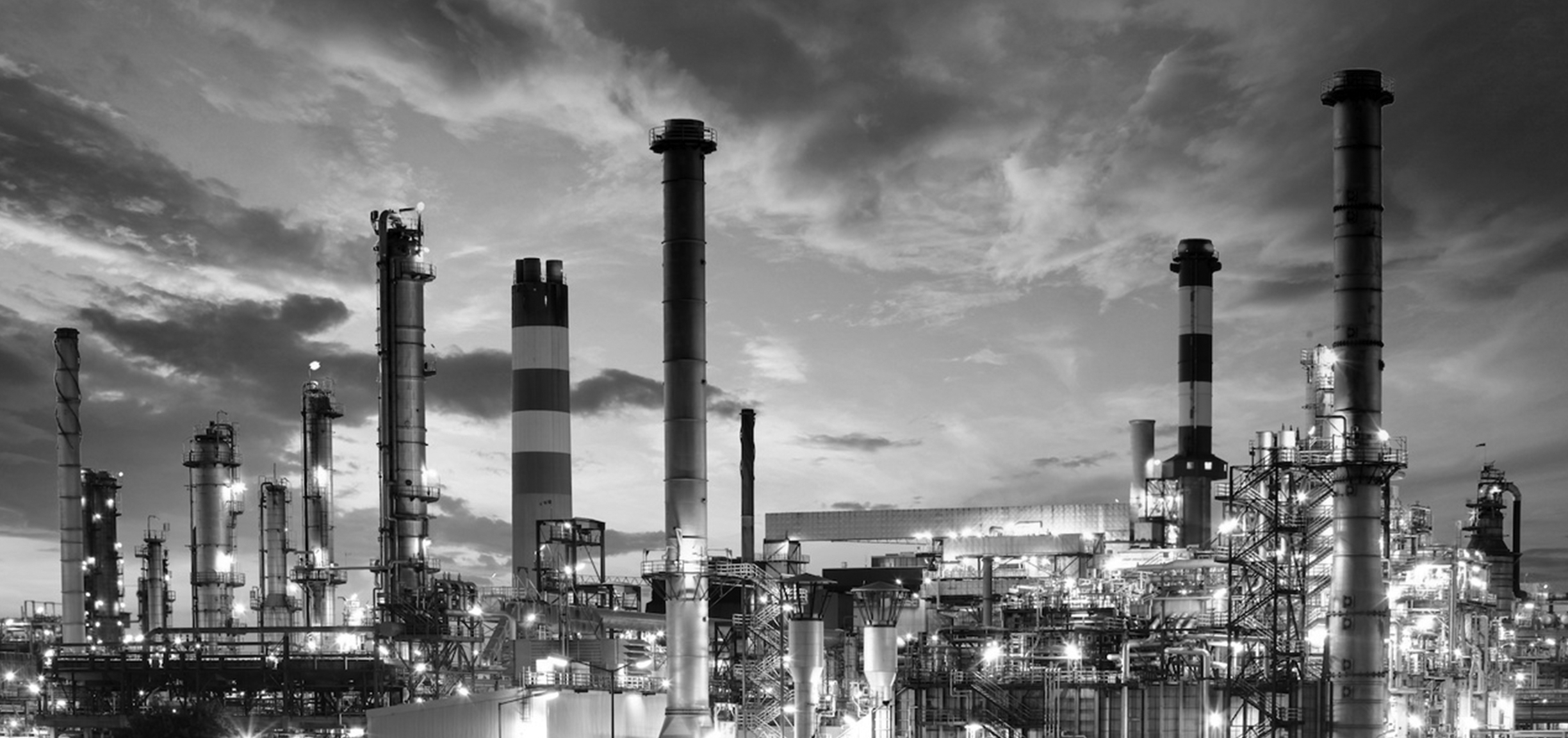 Industries
Served
Professionals across the industrial market depend on us for our industry-leading inventory of flow control products and services backed by expert support.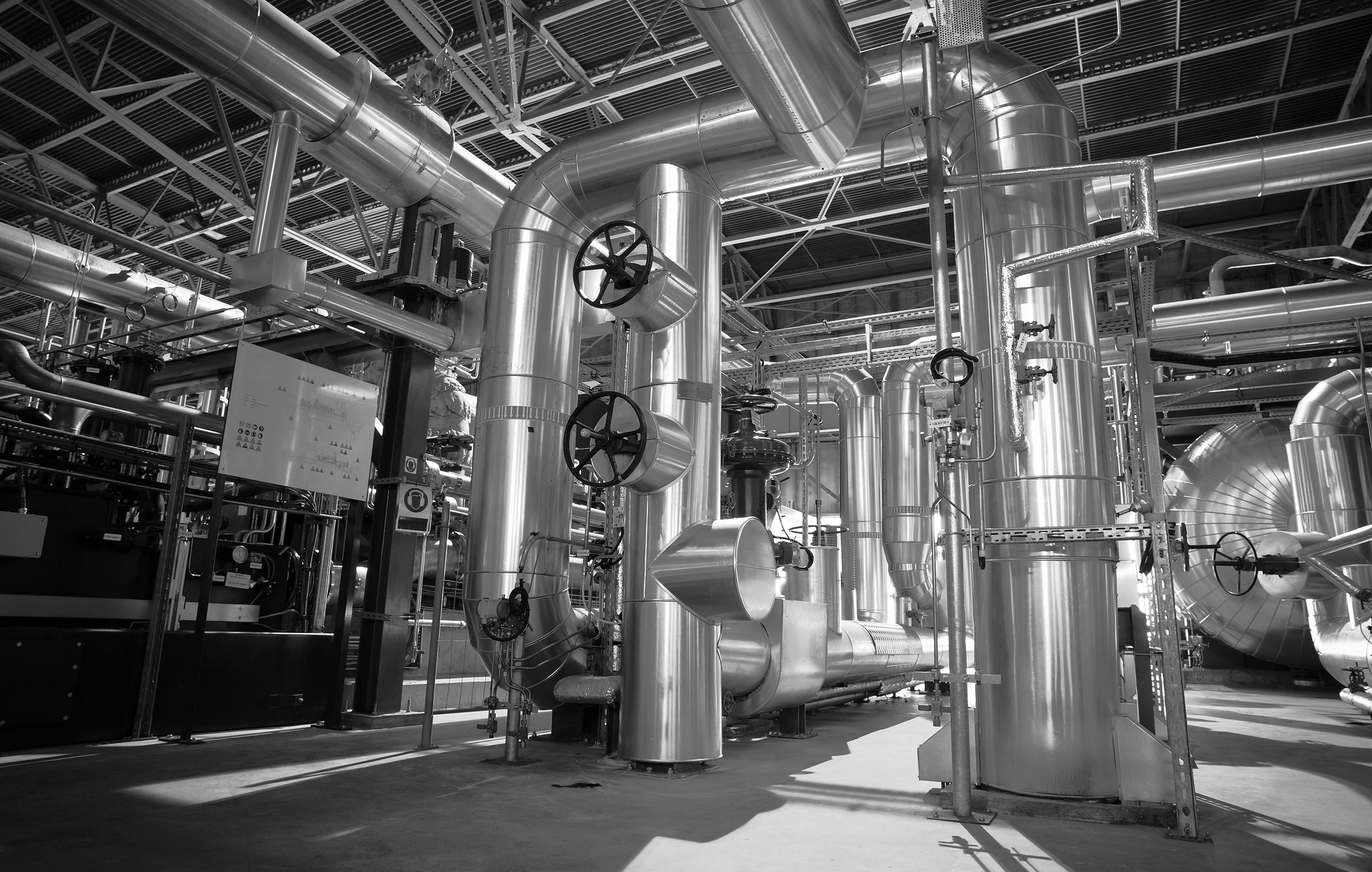 Your Challenges.

Our Solutions.
From solving challenging product issues, unexpected shutdowns, to severe weather response, there is no better partner than Ferguson Industrial. Let our past performance speak for itself and let us be your partner that stands beside you in the toughest of times.