Exceptional Service Cuts Lead Time By More Than 60 Percent
Our quick response and commitment to exceptional service cut lead time by more than 60%, resulting in reduced downtime and millions in customer savings.
When an unfortunate situation becomes a dire one, it helps to have a reliable partner on speed dial. Especially one who's up for a challenge.
A power generation company suffering from issues with an HRSG boiler tube needed a replacement. Due to the tube's requirements and specifications, the company was having a difficult time sourcing it on their own. Fortunately, as a result of being in the industry for decades and building strong relationships with our suppliers, sourcing hard-to-find products is one of Ferguson Industrial's specialties. Unfortunately, shortly after contacting us, the tube ruptured. This forced a shutdown in one of the plant's four boilers.
We're Here For All Our Customers
Previously, the company had benefited from Ferguson Industrial's agile solutions in both emergencies and routine matters. So, when disaster struck, they hit their speed dial.
As usual, our support team jumped into action and responded immediately. Within 24 hours we sourced, acquired, and delivered the HRSG boiler tube.
With our assistance, the downed boiler was operating at normal capacity within 36 hours of the initial failure. As a result, our customer saved millions of dollars in potential lost power generation and revenue.
Contact us to learn more about Ferguson Industrial
"Ferguson Industrial was able to deliver this critical HRSG tube in less than 24 hours allowing us to not skip a beat…. I am deeply impressed and grateful at the lengths [the] team went to help us out."
PVF Products
We maintain industry leading inventory of both commodity and specific application valves in a variety of sizes, materials and pressure classes. Ferguson Industrial supplies quality products from quality manufacturers.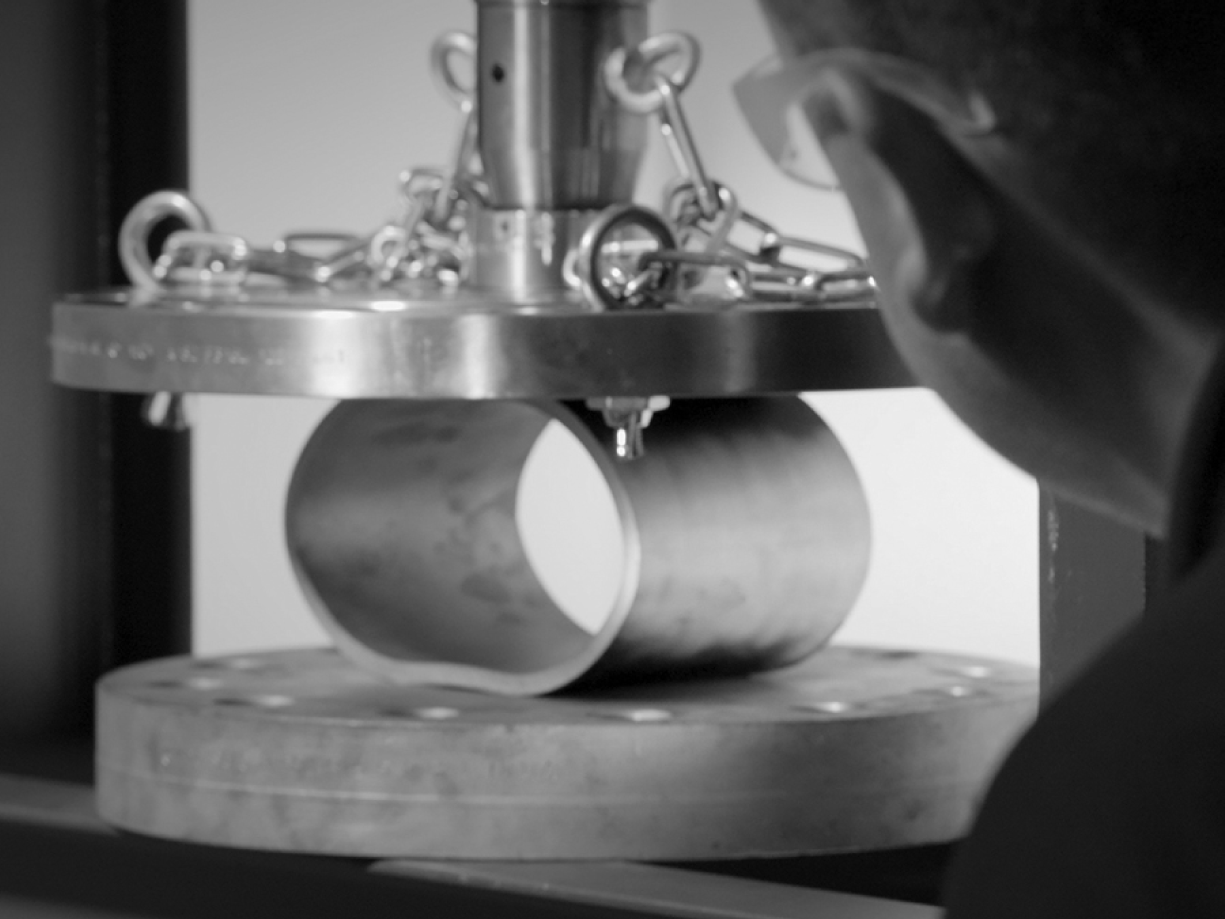 Quality Assurance
Our quality program is the greatest value we provide our customers as a trusted supplier. We are dedicated to the safe operation of the industries we serve, knowing that the products we supply are critical to the safe operation of their facilities.