Rotary Eccentric Plug Valves: Quarter Turn
HIGH RANGEABILITY FOR HIGH FLOW APPLICATIONS
Rotary Eccentric Plug Valves are control valves for applications demanding higher rangeability, precise control, and higher flow capacity. These Quarter Turn Eccentric Valves are often used in the chemical, oil and gas, power industries, and more.
Connect with an expert
Get expert advice
on our high-quality products.
Suppliers
---
Connect With an Expert Today
Similiar Products
---
Flow Control Solutions
Our experienced technicians, cutting-edge and automation facilities allow us to quickly meet requirements and provide exceptional service.
Learn More
Automated Valve Configurator
Simplify valve automation with our Automated Valve Configurator. Firstly, design your valve. Then, instantly print, download, or share its schematics.
Try It Now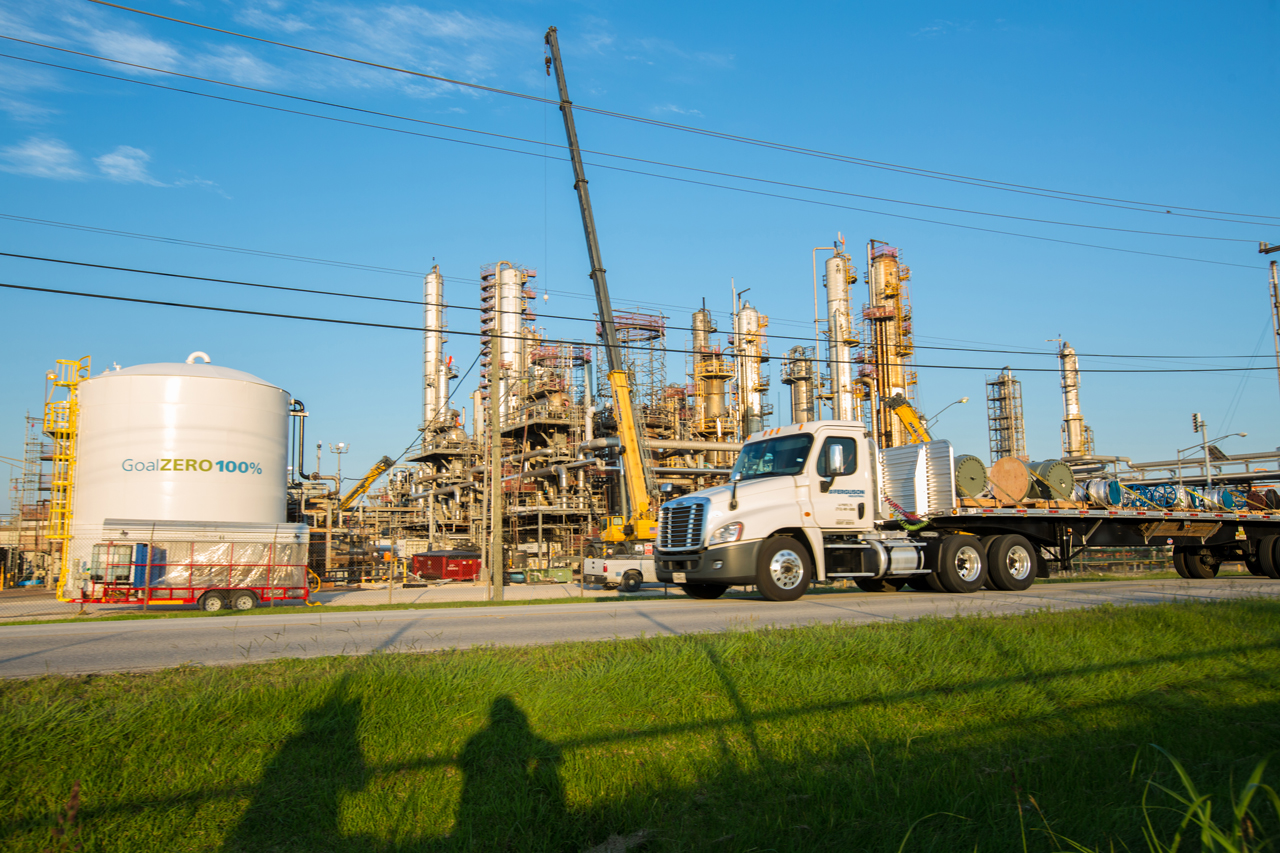 Flow Control Suppliers
We have rigorous qualifications for our suppliers placing the utmost value on product safety, reliability, and conformity.
Learn More
Find a location near you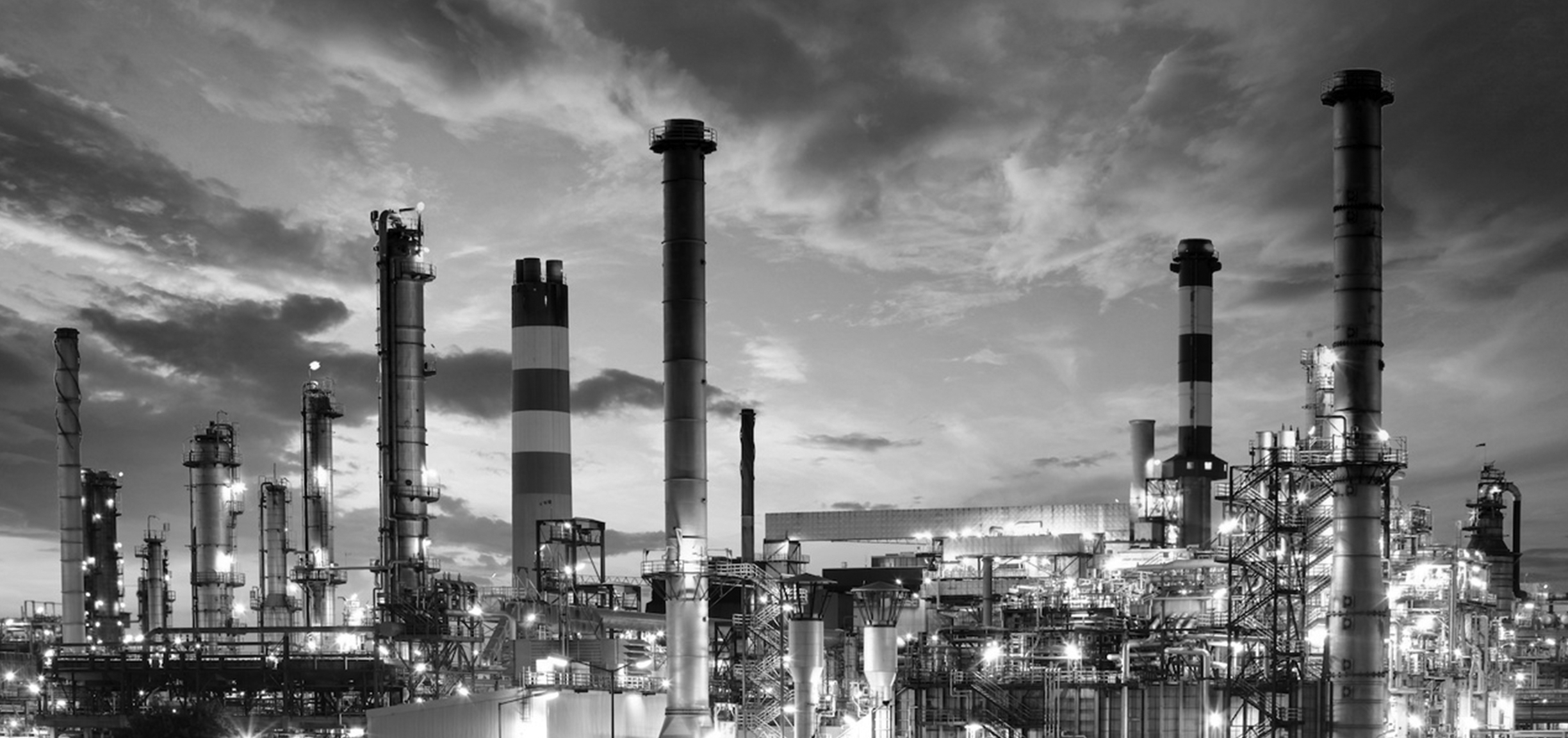 Industries
Served
Professionals across the industrial market depend on us for our industry-leading inventory of flow control products and services backed by expert support.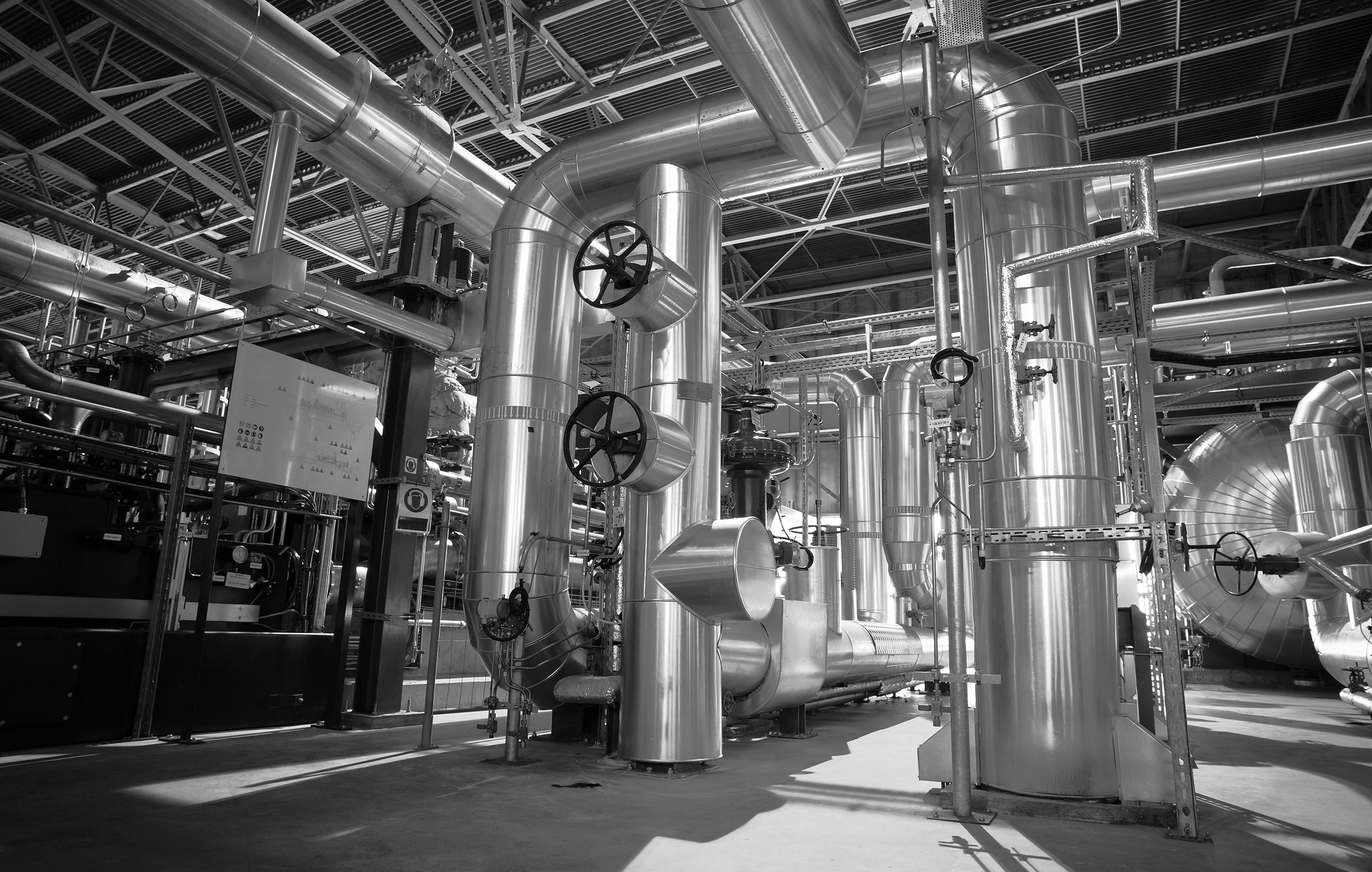 Your Challenges.

Our Solutions.
From solving challenging product issues, unexpected shutdowns, to severe weather response, there is no better partner than Ferguson Industrial. Let our past performance speak for itself and let us be your partner that stands beside you in the toughest of times.