Temperature Transmitters
DATA LOGGING AND MONITORING
Temperature transmitters work to isolate the signal of a temperature sensor. Interfacing with a temperature gauge, temperature transmitters are electronic flow control instruments that transmit a signal or information to a data logger or monitor. It filters EMC noise and amplifies the temperature reading. They provide both baseline information and advanced diagnostics. Furthermore, temperature transmitters come in a variety of application-specific configurations.
Connect with an expert
Get expert advice
on our high-quality products.
Suppliers
---
Connect With an Expert Today
Similiar Products
---
Find a location near you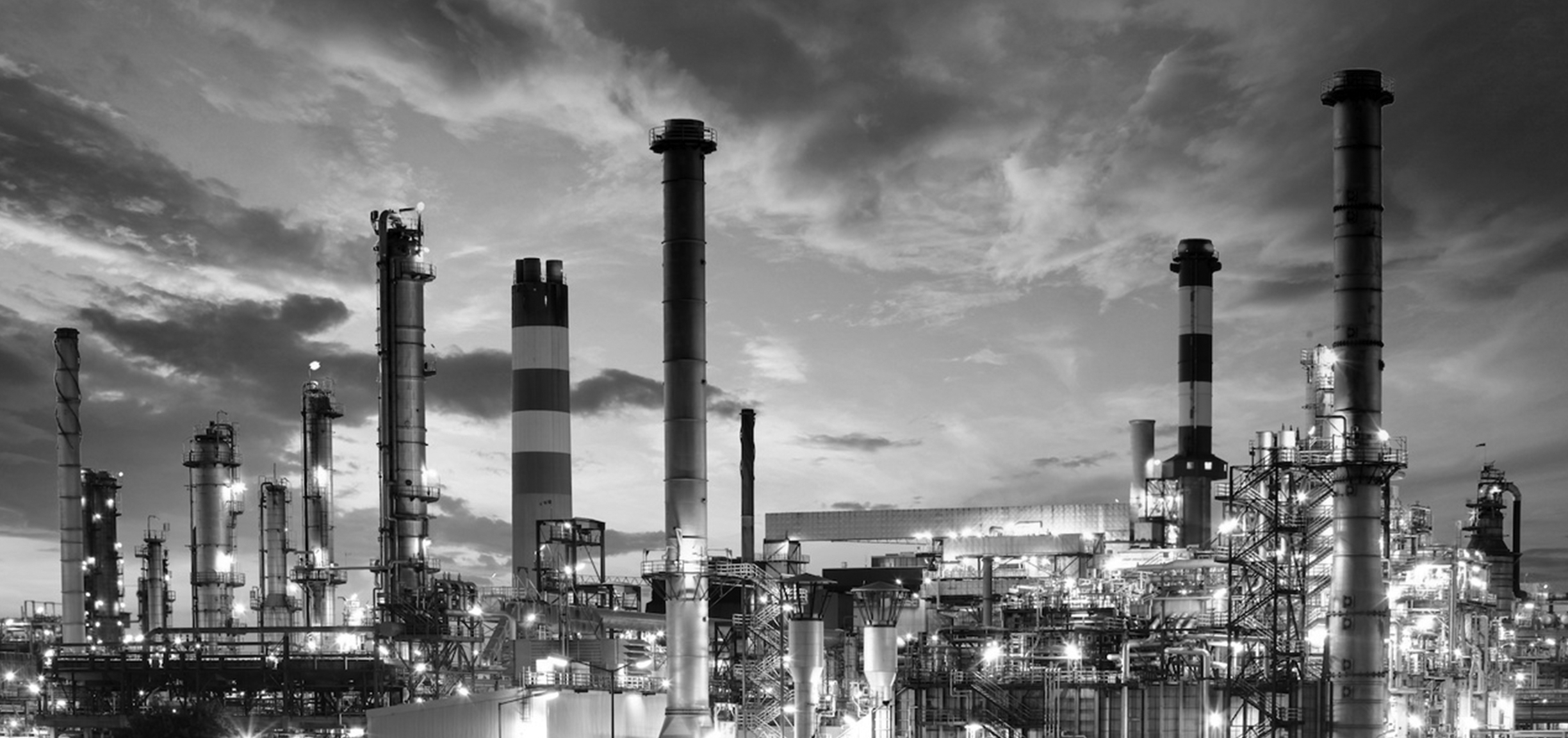 Industries
Served
Professionals across the industrial market depend on us for our industry-leading inventory of flow control products and services backed by expert support.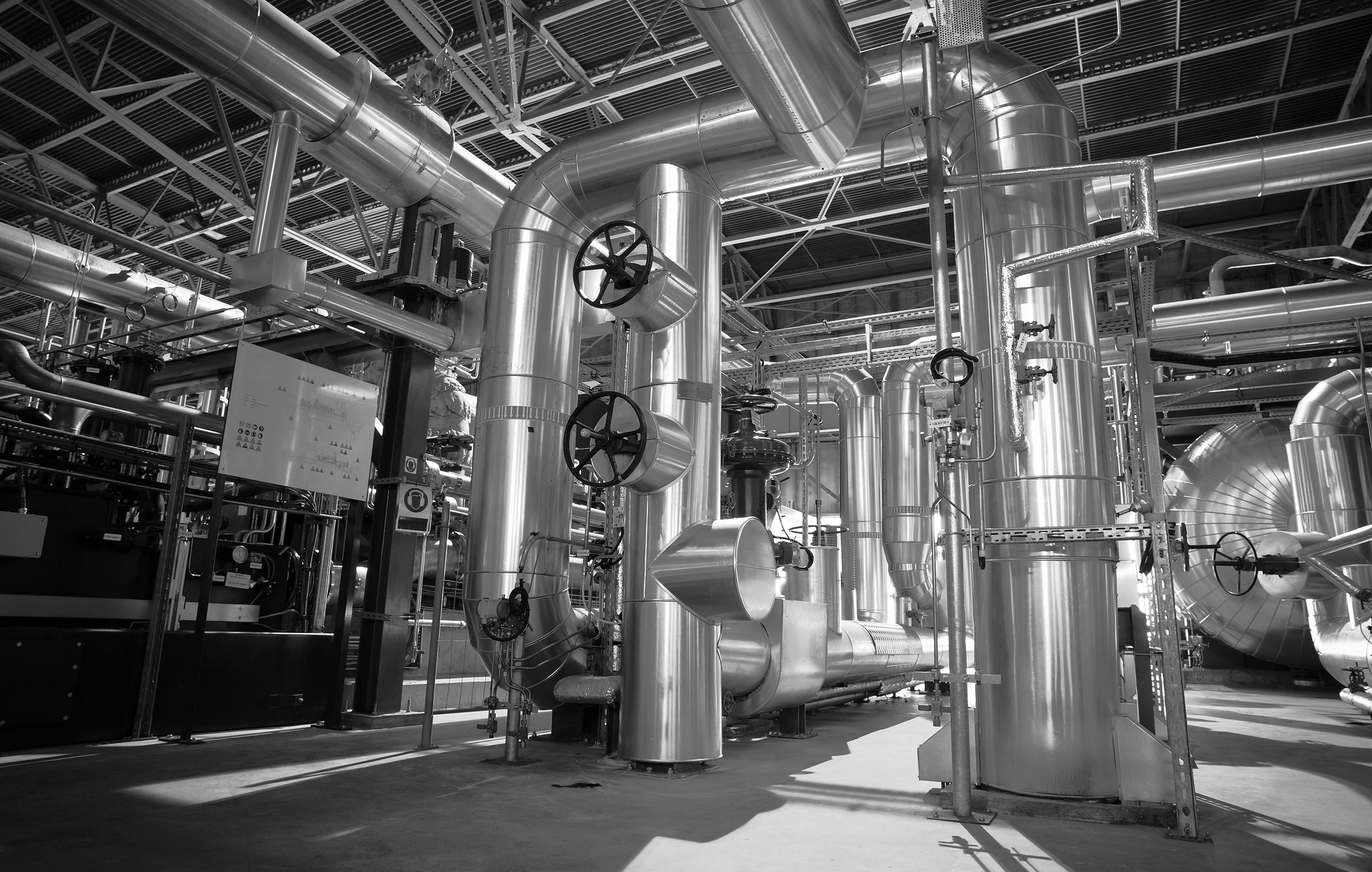 Your Challenges.

Our Solutions.
From solving challenging product issues, unexpected shutdowns, to severe weather response, there is no better partner than Ferguson Industrial. Let our past performance speak for itself and let us be your partner that stands beside you in the toughest of times.