Valve Accessories
MORE CONTROL AND ACCURACY
Valve Accessories are vital to the safe and reliable operation of Flow Control Systems. That's why Ferguson Industrial invests in manufacturer relationships and product testing.
Gears Operators
Gear Operators offer precise regulation of the liquid or gas within a manual valve system. In addition, they allow for the easy operation of valves with high torque requirements. Made of corrosion-resistant materials, Gears provide a mechanical advantage and reduce the amount of human effort required to open or close a valve. Gear Operators gradually change the valve position. Fit them with lockouts to keep the valve in the current position, either open, closed, or in an intermediate state.
Stem Extensions
Stem extensions are an ideal solution for underground or below-level valve access. With this Manual Valve Accessory, it is unnecessary to enter valve pits, manholes, or other strenuous locations.
Chainwheels
Chainwheels are installed on handwheel operators of valves or gears and come with specified lengths of chains. They allow for the operation of valves in hard-to-reach locations, or of valves high overhead in the pipe rack. Optional Safety Chainwheels have a lanyard that connects them to nearby piping. As a result, it reduces the potential hazard of a falling chainwheel or handwheel.
Connect with an expert
Get expert advice
on our high-quality products.
Suppliers
---
Connect With an Expert Today
Similiar Products
---
Flow Control Solutions
Our experienced technicians, cutting-edge and automation facilities allow us to quickly meet requirements and provide exceptional service.
Learn More
Automated Valve Configurator
Simplify valve automation with our Automated Valve Configurator. Firstly, design your valve. Then, instantly print, download, or share its schematics.
Try It Now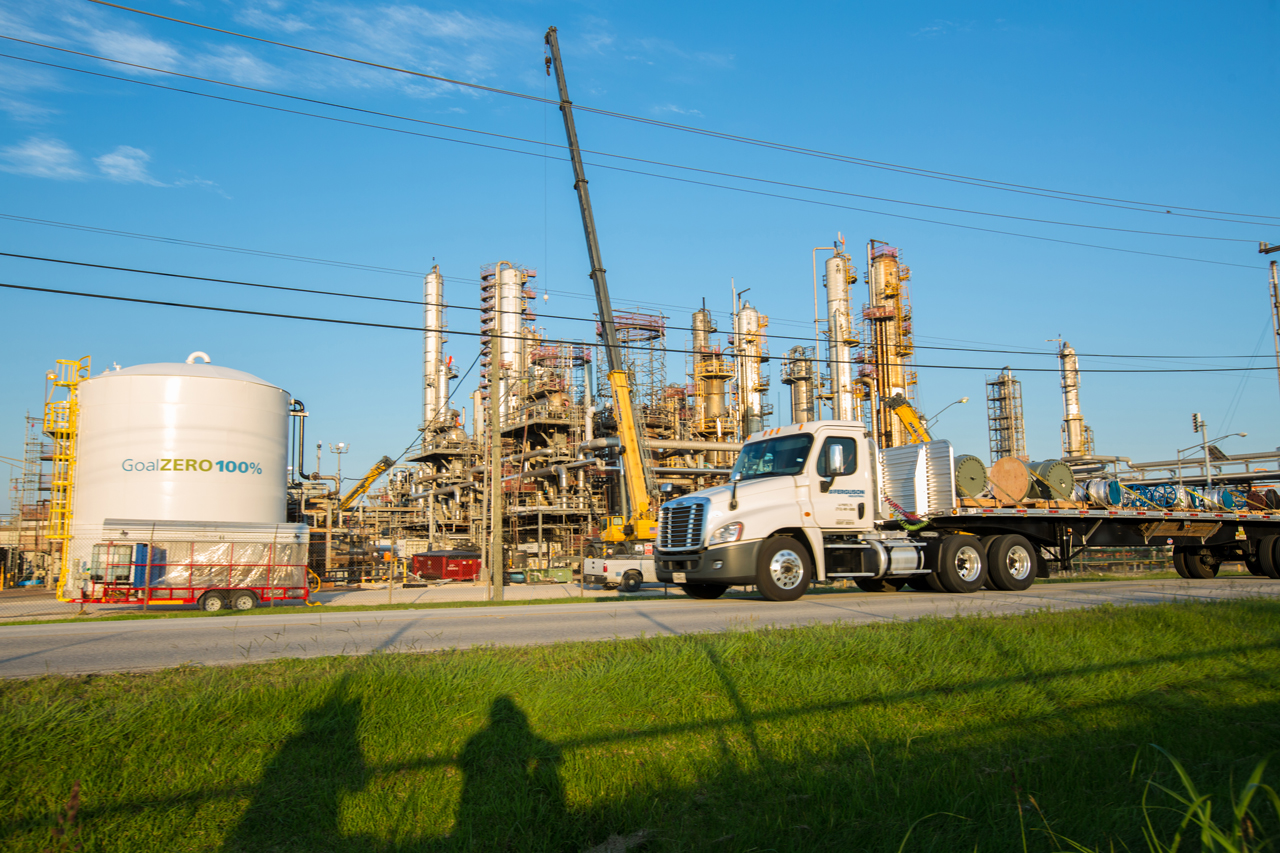 Flow Control Suppliers
We have rigorous qualifications for our suppliers placing the utmost value on product safety, reliability, and conformity.
Learn More
Find a location near you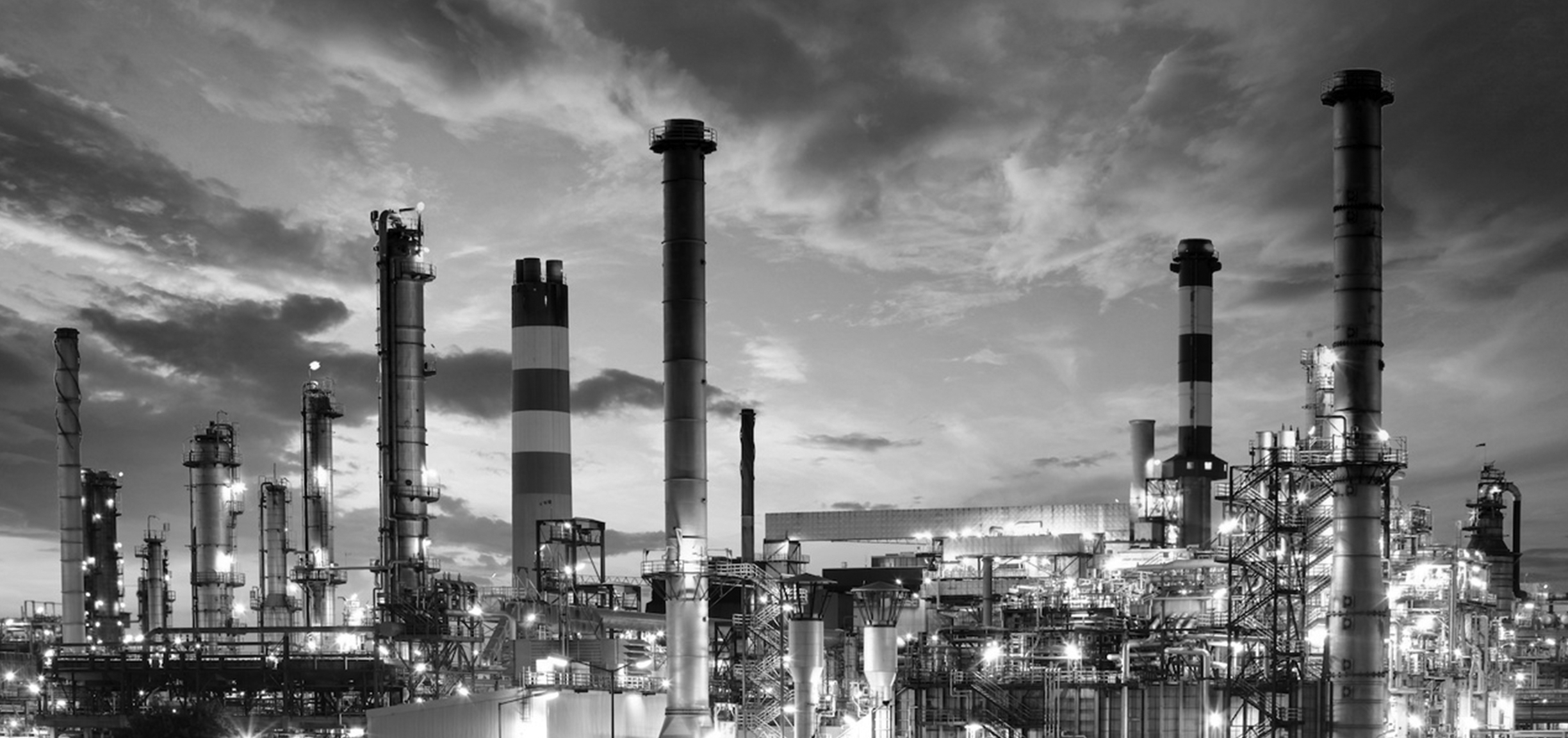 Industries
Served
Professionals across the industrial market depend on us for our industry-leading inventory of flow control products and services backed by expert support.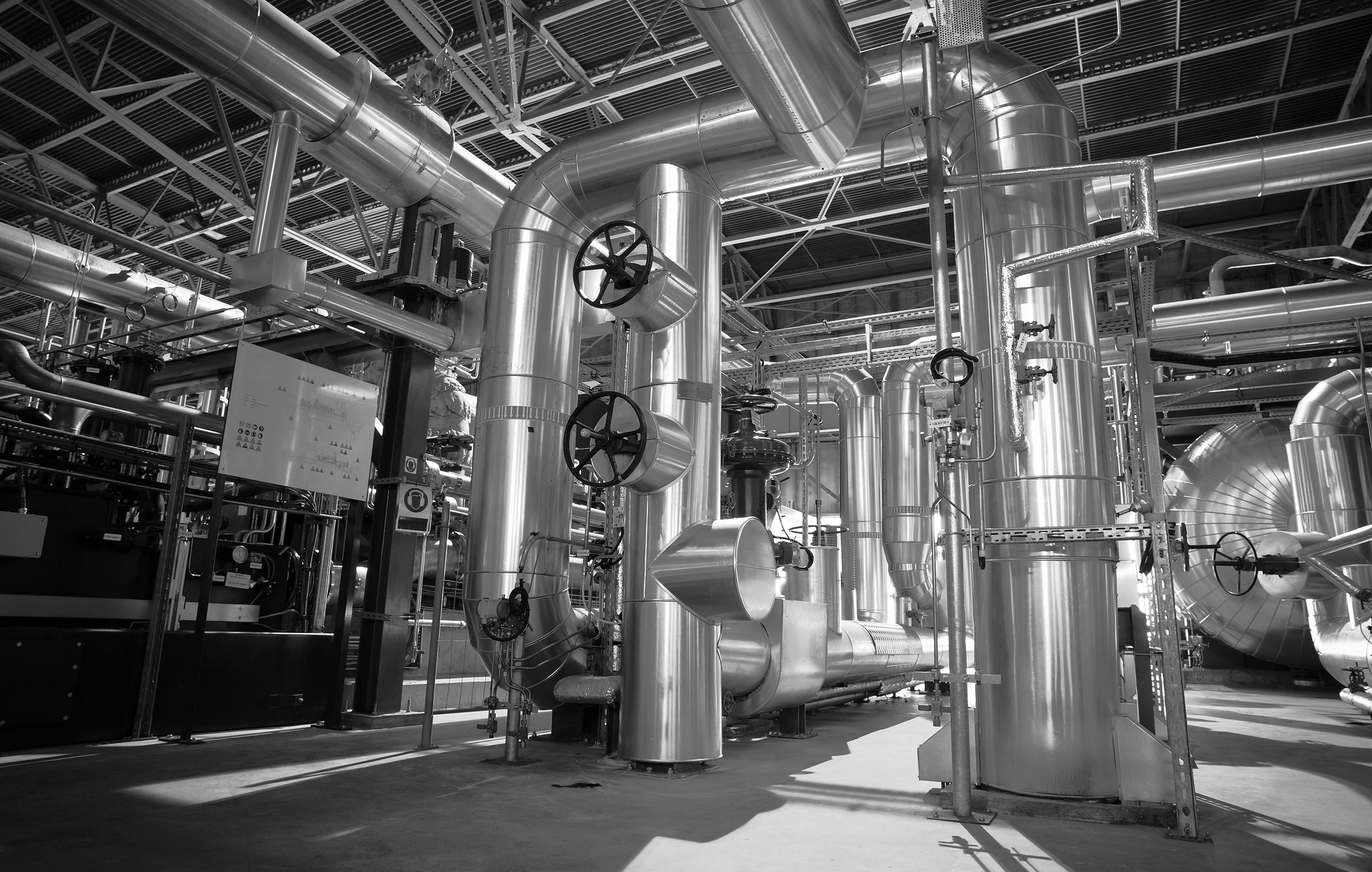 Your Challenges.

Our Solutions.
From solving challenging product issues, unexpected shutdowns, to severe weather response, there is no better partner than Ferguson Industrial. Let our past performance speak for itself and let us be your partner that stands beside you in the toughest of times.