Ferguson Industrial prioritizes safety, offering customers the latest safety resources.
Our commitment to associate and customer safety is upheld in everything Ferguson Industrial does — from training and planning to ongoing safety messaging. It is our mission to minimize risk, reduce injuries, and increase productivity through a safe working environment. That is why we not only provide high-quality and innovative professional safety products but also the most current safety resources and regulations.
Learn more about our safety programs.
Watch & Learn Compliance Standards
Trusted Safety Brands
We've aligned with leading safety brands to provide products and safety resources you can trust.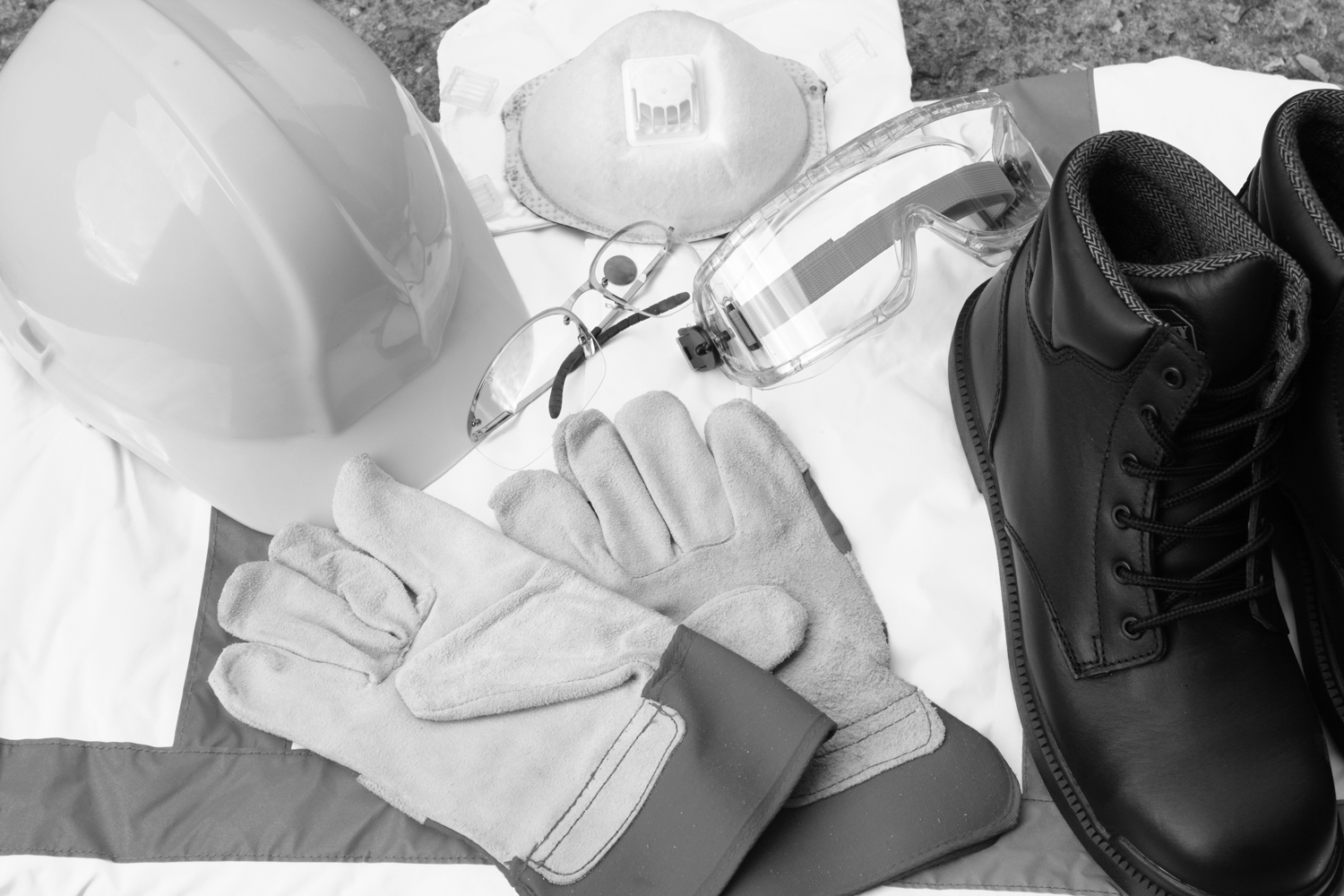 Safety Products
Keep your facility in compliance and operations running smoothly with safety products from the brands you trust.