BUYING FOR YOU, NOT SELLING TO YOU
Ferguson Integrated Supply has the purchasing power and breadth of MRO products to be your comprehensive provider for indirect materials. Furthermore, we manage thousands of direct manufacturer relationships which means we can buy the right product with the right specifications at a reduced total cost. As a matter of fact, with our proprietary software solutions, our procurement professionals have the resources and tools to strategically source products for both improved product pricing and availability. This ensures you have what you need when you need it. To sum it up, our experts help customers increase their total cost savings through the strategic sourcing of MRO supplies.
When customers rely on Ferguson Integrated Supply's unrivaled Procurement Services, they receive professional support for:
Leverage Purchasing Power
Ferguson Integrated Supply has superior purchasing power leveraging the Ferguson platform with $28 billion in annual revenue. As a result, we generate cost savings through strategic and competitive deals with highly vetted manufacturers.
Direct Manufacturing Relationships
Our customers save time and money because of our efforts to de-layer the supply chain. In fact, we have worked hard to foster and establish direct-to-manufacturer relationships that prioritize your needs. We are, by all means, relentless when it comes to finding you cost savings.
Supply Base Rationalization
If organizations invest in our strategic sourcing solutions, then they reduce their active suppliers. In return, this adds value and generates opportunities to establish competitive supplier agreements. Due to our dedicated relationships with manufacturers and vast experience, this is attainable. Furthermore, as one of the longest-standing integrated suppliers in the industry, we have the expertise to source creatively. That is to say, organizations can count on us to make difficult orders feel easy. If you need it, we'll find it. And, we'll leverage our highly competitive supply agreements to lower the total cost of ownership.
Strategic procurement, combined with our inventory management and proprietary software, increases value through the introduction of new and innovative sourcing solutions, Total Cost of Ownership savings, productivity improvements, process re-engineering, and the application of lean principles.
Call a Ferguson expert today and discuss our total solution to integrated supply chain management.
Connect With an Expert Today
Find a location near you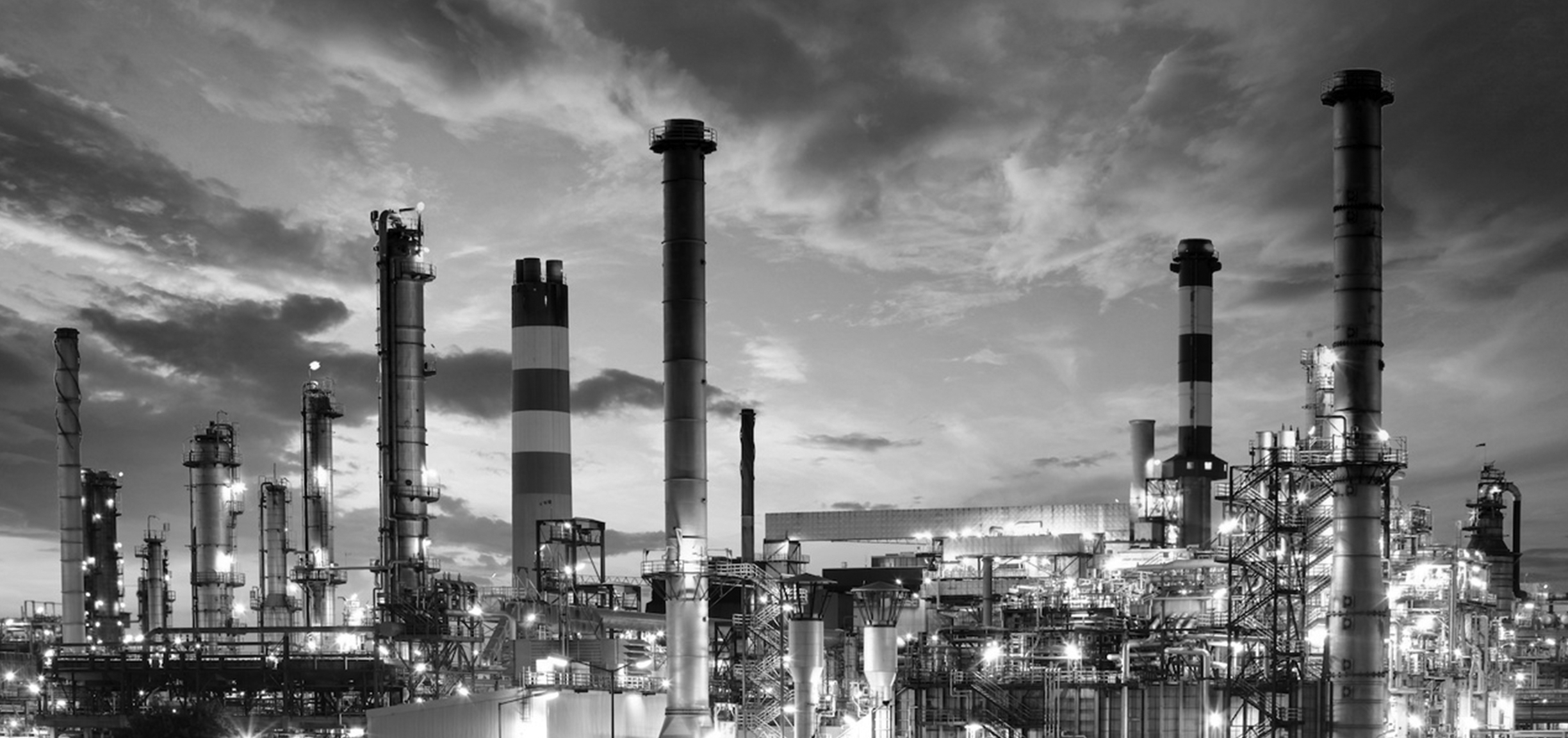 Industries
Served
Professionals across the industrial market depend on us for our industry-leading supply chain solutions.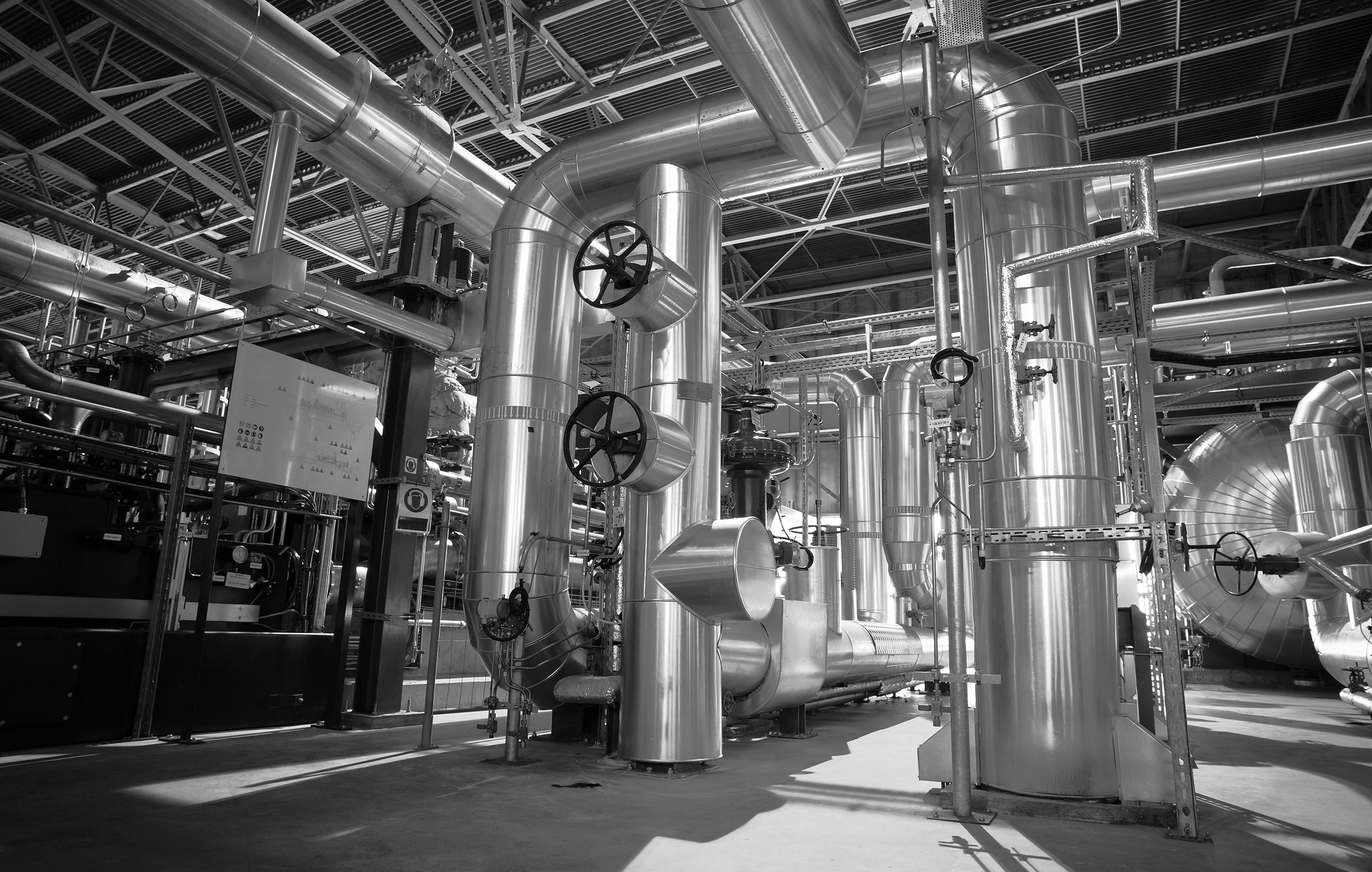 Your Challenges.

Our Solutions.
From solving challenging product issues, unexpected shutdowns, to inventory optimization, there is no better partner than Ferguson Industrial. Let our past performance speak for itself and let us be a partner that stands beside you.