Check Valves
PREVENT BACKFLOW
Use Check Valves for industrial applications where backflow prevention in a piping system is required. As media flows through the pipeline, the Check Valve moves into the open position. When the flow in the preferred direction stops, back pressure in the line and/or gravity will close the valve. Good for both vertical and horizontal lines, many styles of Check Valves are available to meet any requirement. Talk with a Ferguson Industrial expert to discuss flow control solutions.
Connect with an expert
Get expert advice
on our high-quality products.
Suppliers
---
*Some manufacturers may not be available for distribution in all states
Connect With an Expert Today
Similiar Products
---
Find a location near you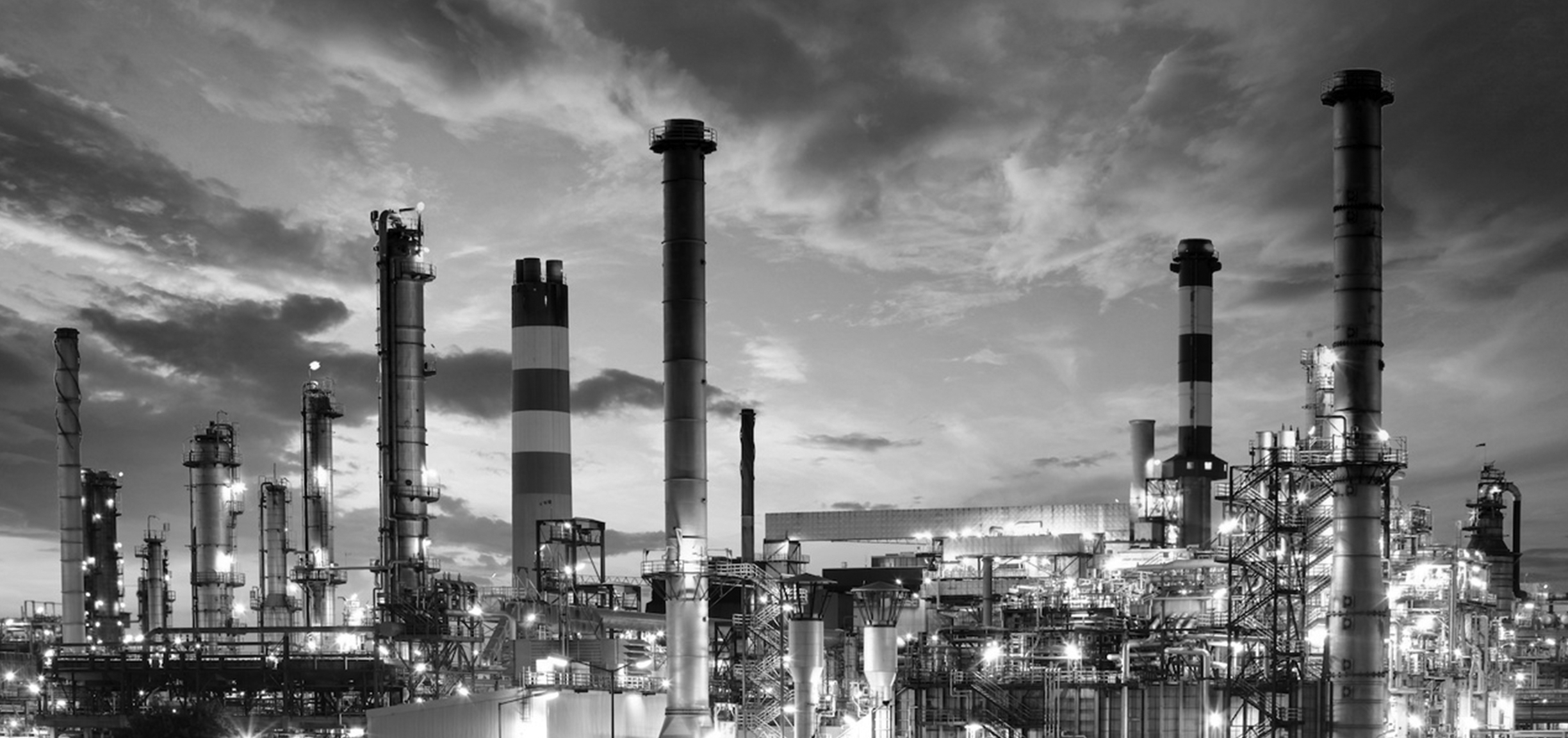 Industries
Served
Professionals across the industrial market depend on us for our industry-leading inventory of flow control products and services backed by expert support.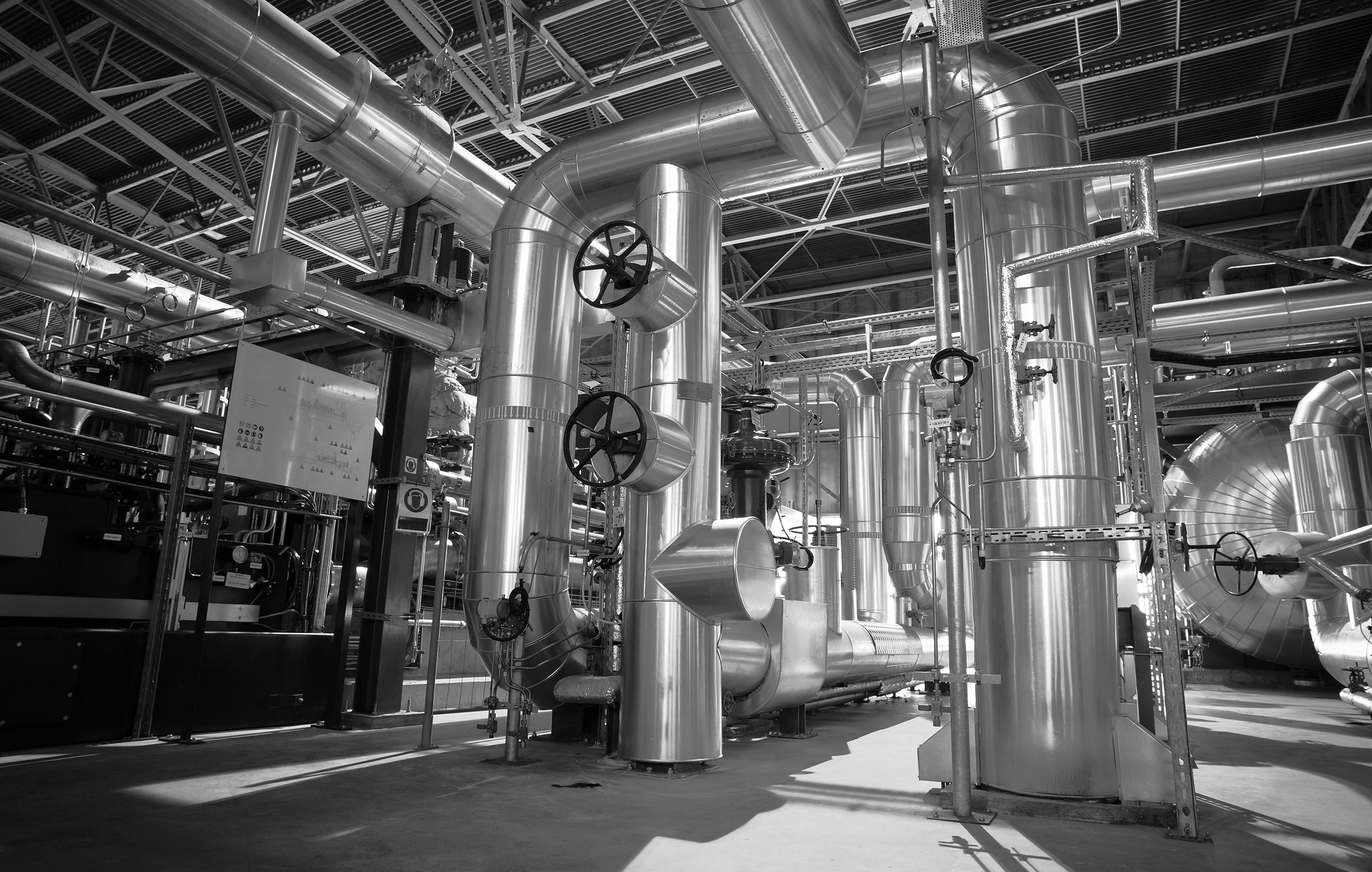 Your Challenges.

Our Solutions.
From solving challenging product issues, unexpected shutdowns, to severe weather response, there is no better partner than Ferguson Industrial. Let our past performance speak for itself and let us be your partner that stands beside you in the toughest of times.