Scotch Yoke Actuators
THE SOLUTION TO HIGH TORQUE NEEDS
Pneumatic Scotch Yoke Actuators provide the high torque needed to satisfy the torque requirements of larger quarter-turn valves. To accomplish this, Pneumatic Scotch Yoke Actuators convert linear force into torque, giving maximum torque output at the beginning and end of the stroke. This feature is ideal for quarter-turn valve operation because of its typically high break and reseating torques.
Connect with an expert
Get expert advice
on our high-quality products.
Suppliers
---
Connect With an Expert Today
Similiar Products
---
Find a location near you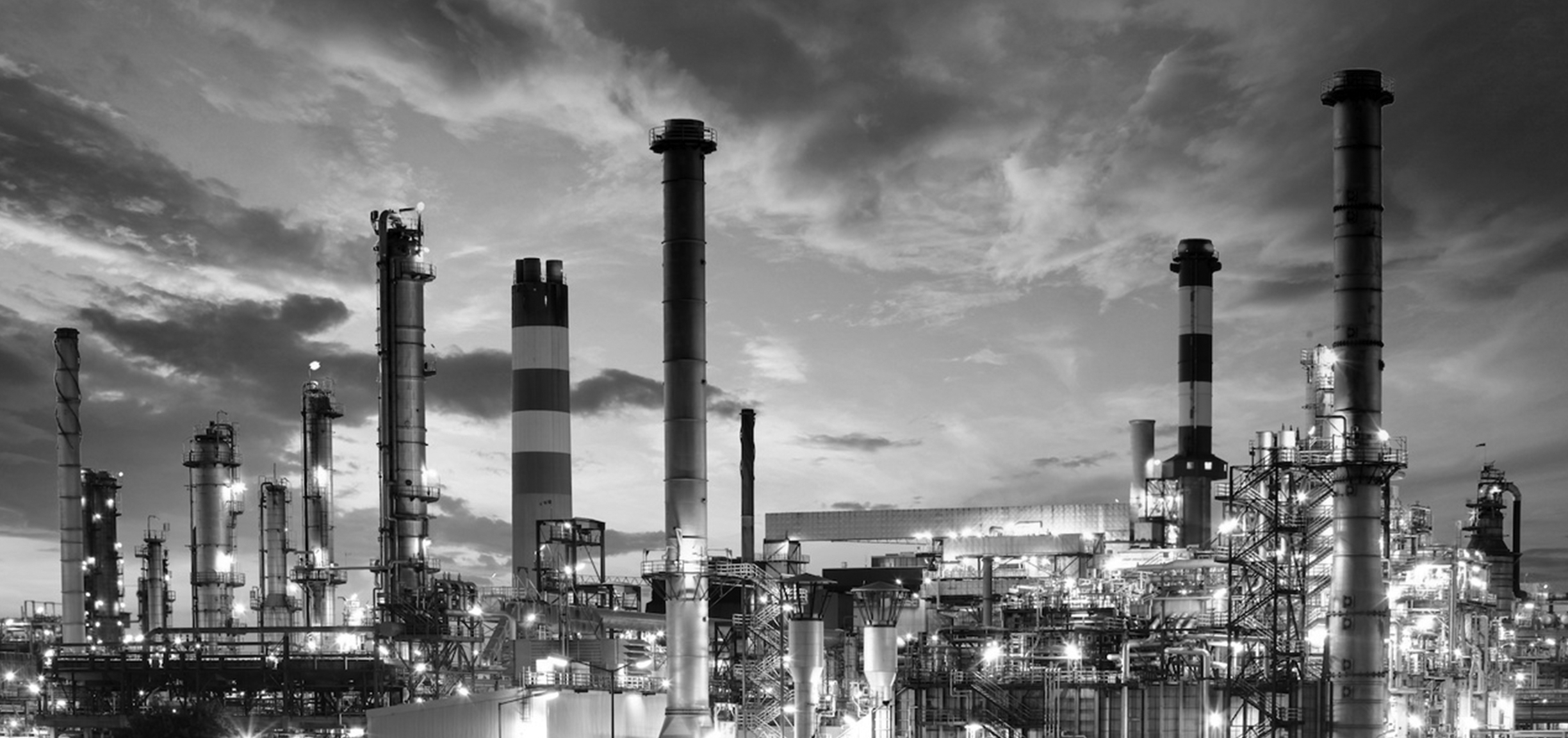 Industries
Served
Professionals across the industrial market depend on us for our industry-leading inventory of flow control products and services backed by expert support.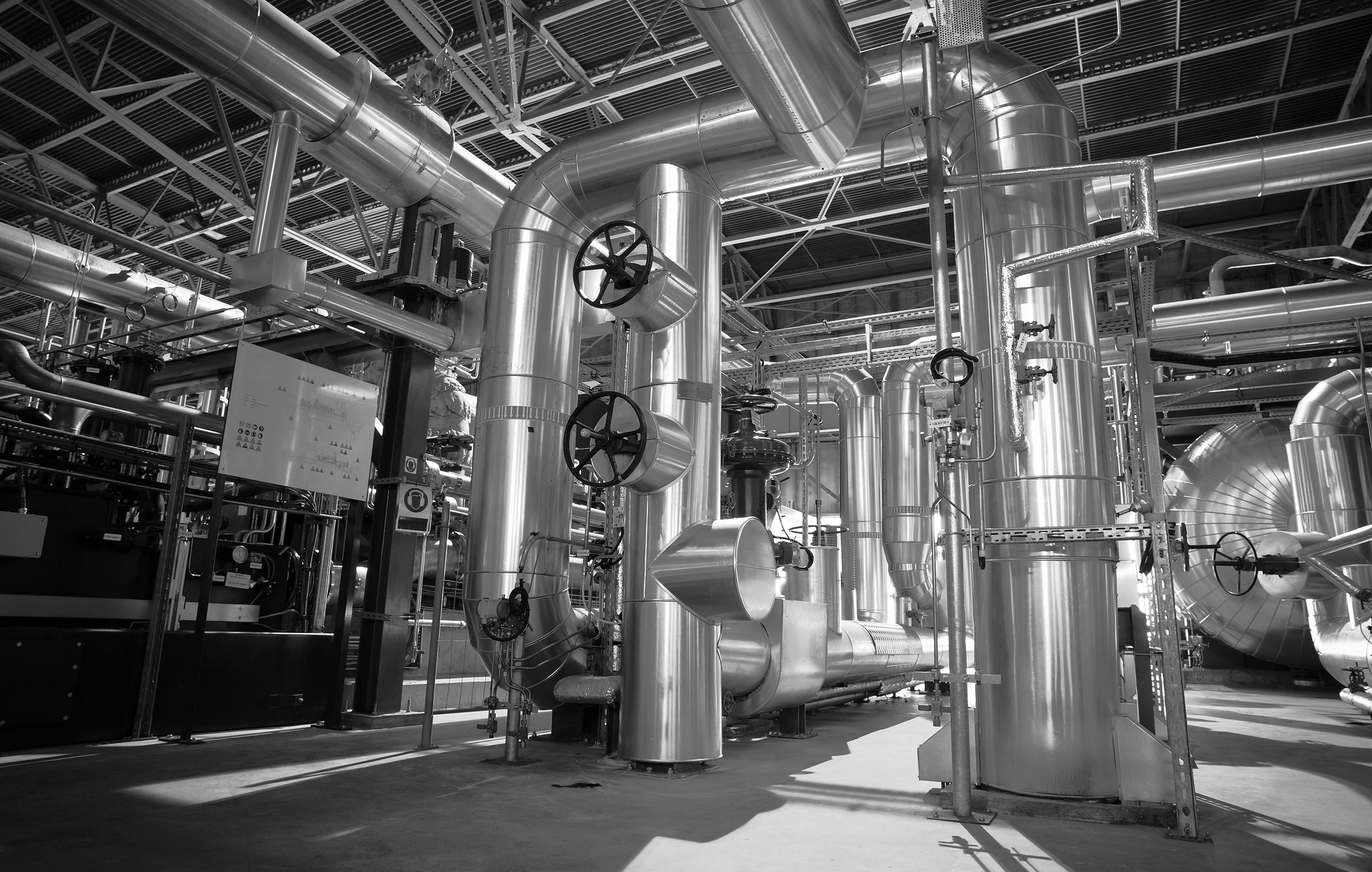 Your Challenges.

Our Solutions.
From solving challenging product issues, unexpected shutdowns, to severe weather response, there is no better partner than Ferguson Industrial. Let our past performance speak for itself and let us be your partner that stands beside you in the toughest of times.