Sanitary Process Products
Your sanitary process Supply Partner
FERGUSON INDUSTRIAL IS READY TO HELP YOU FIND THE BEST SOLUTIONS FOR YOUR FOOD AND BEVERAGE PROCESS REQUIREMENTS.
Along with our technical expertise and extensive inventory of sanitary process products, we are strategicallypositioned from coast to coast to provide the sanitary products and expertise you need, when you need them. We work with you to understand your application challenges and develop effective solutions that can minimize downtime and realize cost savings.
Contact us to learn more about how we can help bring solutions to your next project.
Fittings
We stock and distribute a vast, diverse inventory of 304 and 316 stainless steel fittings ranging in size from 0.5″to 8″.
3A
Tri-Clamp & BPE
Bevel Seat Fittings
Compression Fittings
Auto Weld
Brew Quality
Tubing
Our primary suppliers of stainless steel and alloy tubular products, Rath Gibson and United Industries, are recognized worldwide for there commitment to quality and dedication to exceeding the industry standards for producing sanitary tubing.
Welded
Seamless
Mill Finish
Electro Polish
A270
A269
SF1 (MP) & SF4(EP) Finishes
Process Valves
Manual & Actuated valves
Custom designed valves
Biotech Valves
Two-way & multi-divert valves
Point of Use Valves
Zero Static Tee Valves
Sampling valves
Sterile access valves
Tank bottom valves
Fusion Valves
GMP Valves
Ball valves
Butterfly valves
Check valves
Pressure regulators
Process Pumps
Centrifugal
Positive displacement
Screw drive
Peristatic
Spare parts for rebuild or repair
Engineered Products
Our manufacturers offer the highest standards of reliability, durability, and hygiene for the biopharmaceutical, high purity, food, beverage, and dairy industries.
Heat exchangers
Pump carts
Spool pieces
Stairs and platforms
Manifolds
Additional Products
In addition to baseline sanitary products like diaphragm valves and heat exchangers, we offer specialty sanitary items and spare parts from highly accredited manufacturers.
Products:
Class VI BPE Gaskets
Replacement Diaphragms
Process Lighting
Hoses
Sight Glasses
Spare Parts
Instrumentation
Gauges
Bimetal Thermometers
Thermowells
Flowmeters
RTD's
Process Components
Steam traps
Rupyure discs
Hoses
Filter housings
Tube & Pipe supports and hangers
Manways and Tank Components
Oval / Circular / Rectangular
Sight flow indicators
Process lighting
Tank cleaning equipment (rotary jet and spray ball)
Manufacturers
We've aligned with leading brands to provide you with sanitary products you can trust.
Sanitary Fabrication
Our expertly trained technicians and integrated service providers are here to assist in all facets of Pharma, Food & Beverage fabrication solutions. We adhere to the strict sanitary regulations to meet every project's requirements.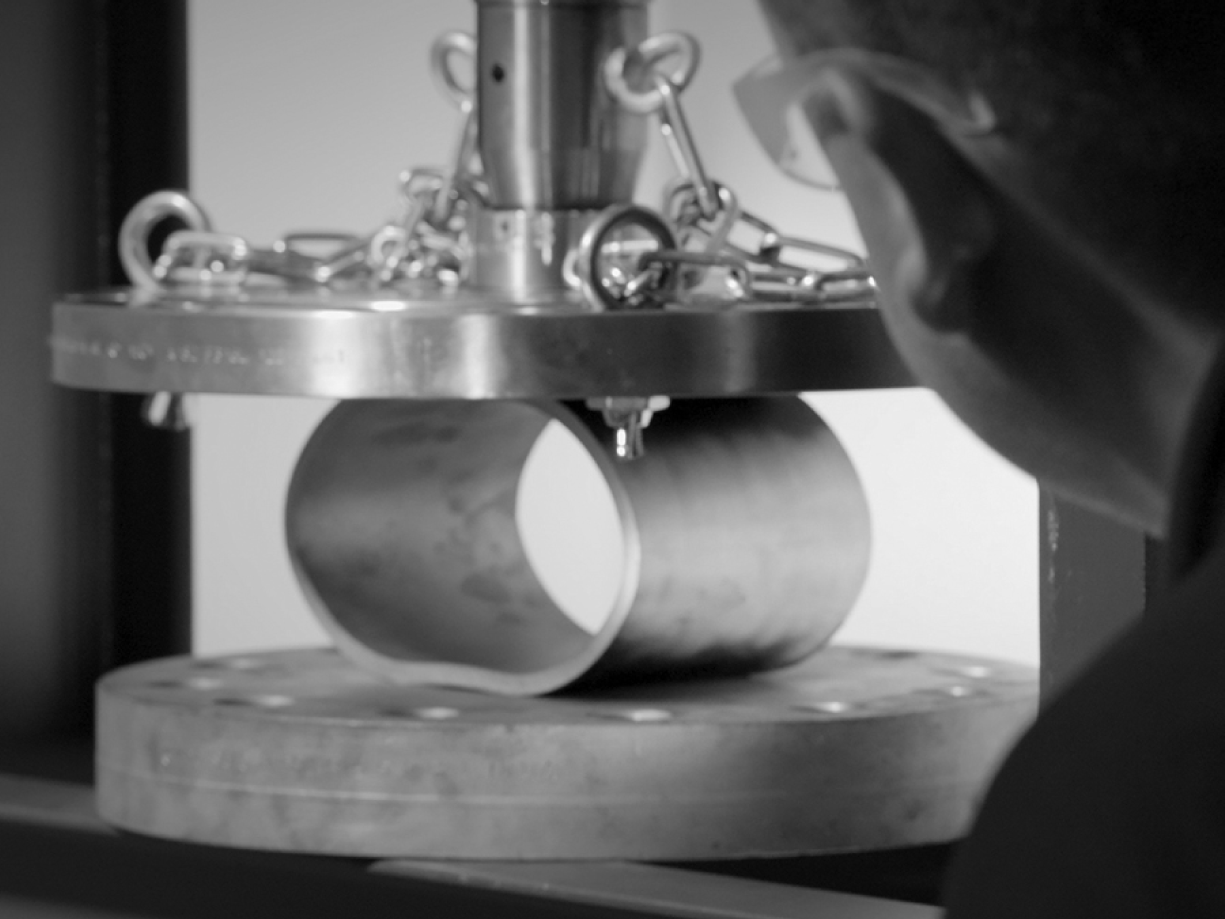 Quality Assurance
Our quality program is the greatest value we provide our customers as a trusted supplier. We are dedicated to the safe operation of the industries we serve, knowing that the products we supply are critical to the safe operation of their facilities.