Manual Valves
Large Inventory of Trusted Brands
Ferguson Industrial offers a wide variety of manual valves including critical service valves, process valves, and general service valves. Our company stocks large quantities of valves to reduce our customers' lead times for MRO and Capital Project needs. We stock valves for many industries including Pulp & Paper, Oil and Gas, Refining, Petro-Chem, Chemical, Mining, Steel, Power, Food and Beverage, WWTPs, and Original Equipment Manufacturers. Our valve inventory supports many applications within the industries we serve; including high-pressure steam, aggressive chemicals, slurries, and water applications to name a few. Let us help you today!
Learn more about our high-quality Control Valves products.
Contact us
Find a location near you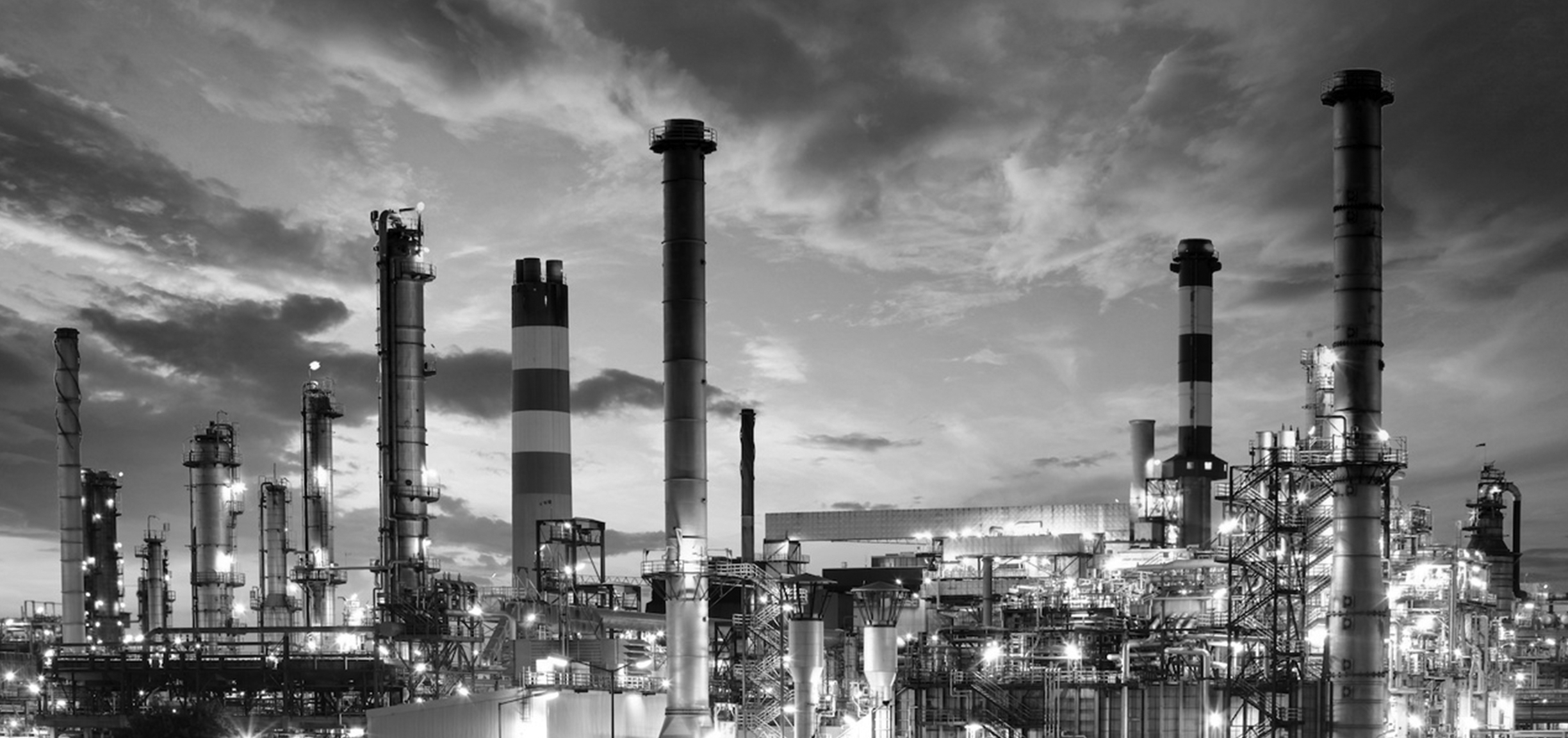 Industries
Served
Professionals across the industrial market depend on us for our industry-leading inventory of flow control products and services backed by expert support.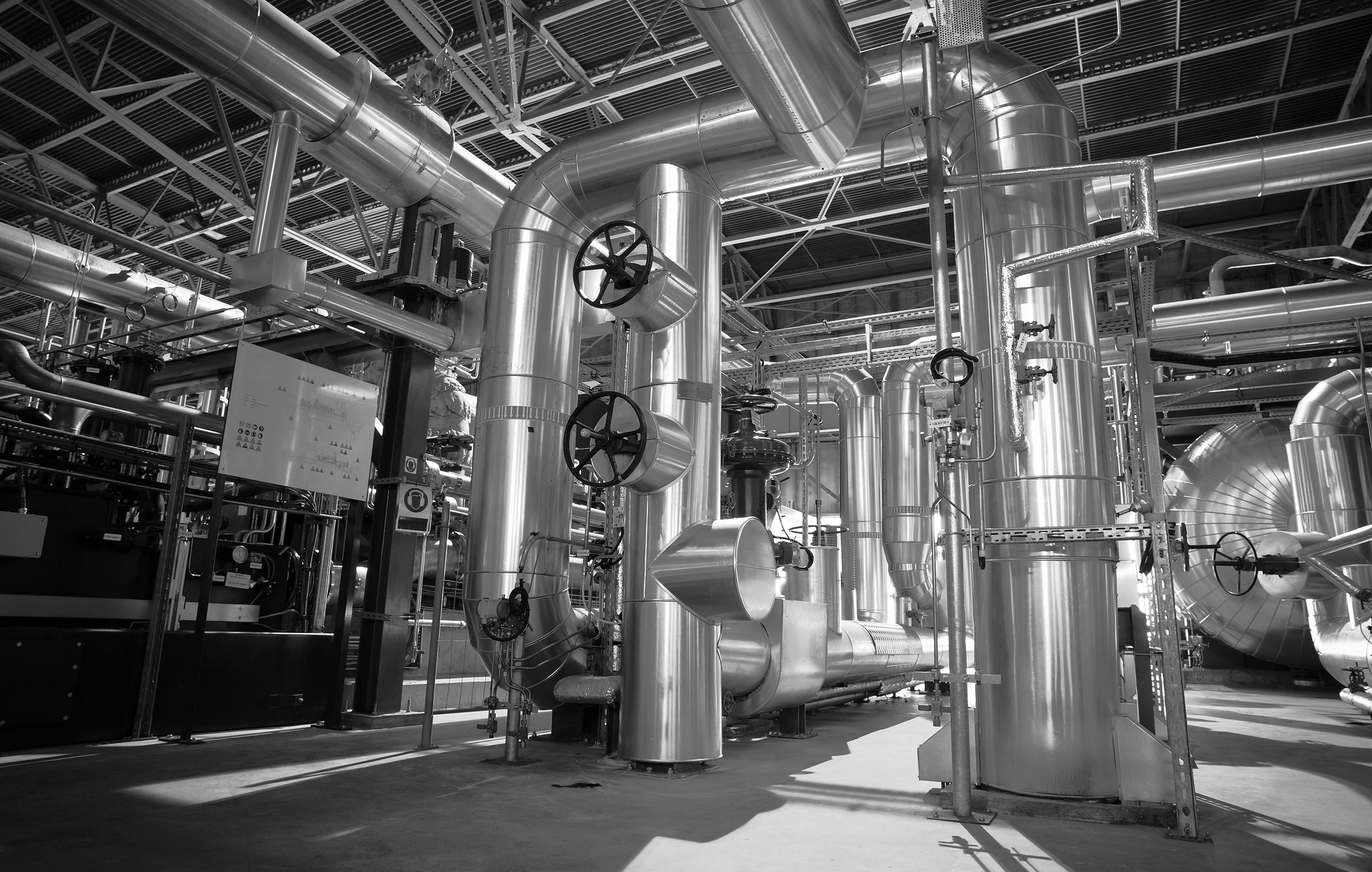 Your Challenges.

Our Solutions.
From solving challenging product issues, unexpected shutdowns, to severe weather response, there is no better partner than Ferguson Industrial. Let our past performance speak for itself and let us be your partner that stands beside you in the toughest of times.