Hydraulic Actuators
Hydraulic Actuator
Hydraulic Actuators are piston-operated valve actuators that actuate any rising stem valve. They use hydraulic pressure or high-pressure gas to generate the force necessary to open, close, and control the stem valve. With pre-compressed and customizable spring rates, customers can expect maximum stiffness and safe, maintenance-free operation. Furthermore, the adaptable nature of their design makes it possible to automate the valves in place. As a result, customers can prevent plant shutdown. A Hydraulic Actuator has true mechanical failure mode and travel stops in place to protect the valve and stem. Contact a Ferguson Industrial expert today to discuss your application's needs.
• Linear Hydraulic Double Acting Actuator
• Linear Hydraulic Spring Return Actuator
• Linear Hydraulic Actuator
Connect with an expert
Get expert advice
on our high-quality products.
Suppliers
---
Connect With an Expert Today
Similiar Products
---
Find a location near you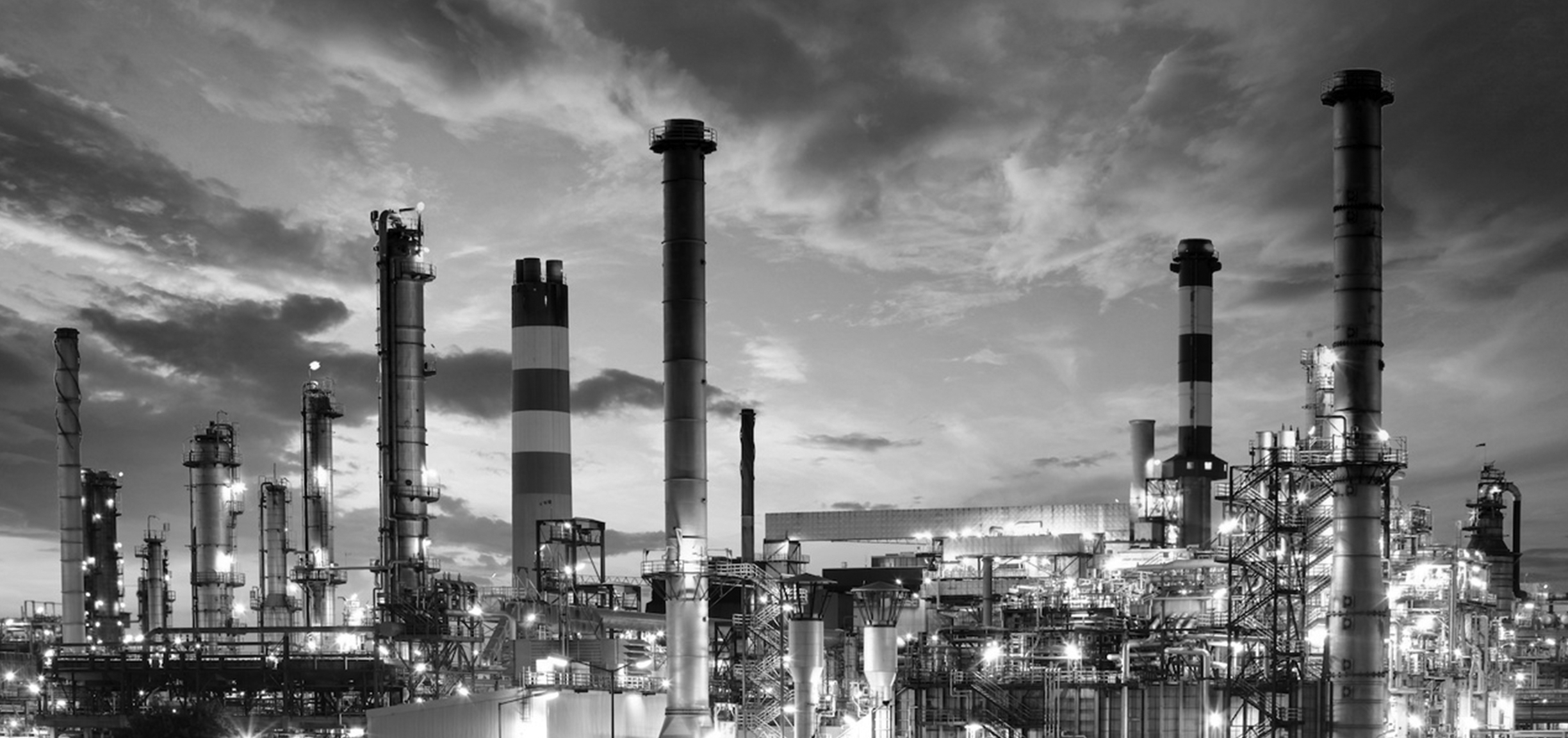 Industries
Served
Professionals across the industrial market depend on us for our industry-leading inventory of flow control products and services backed by expert support.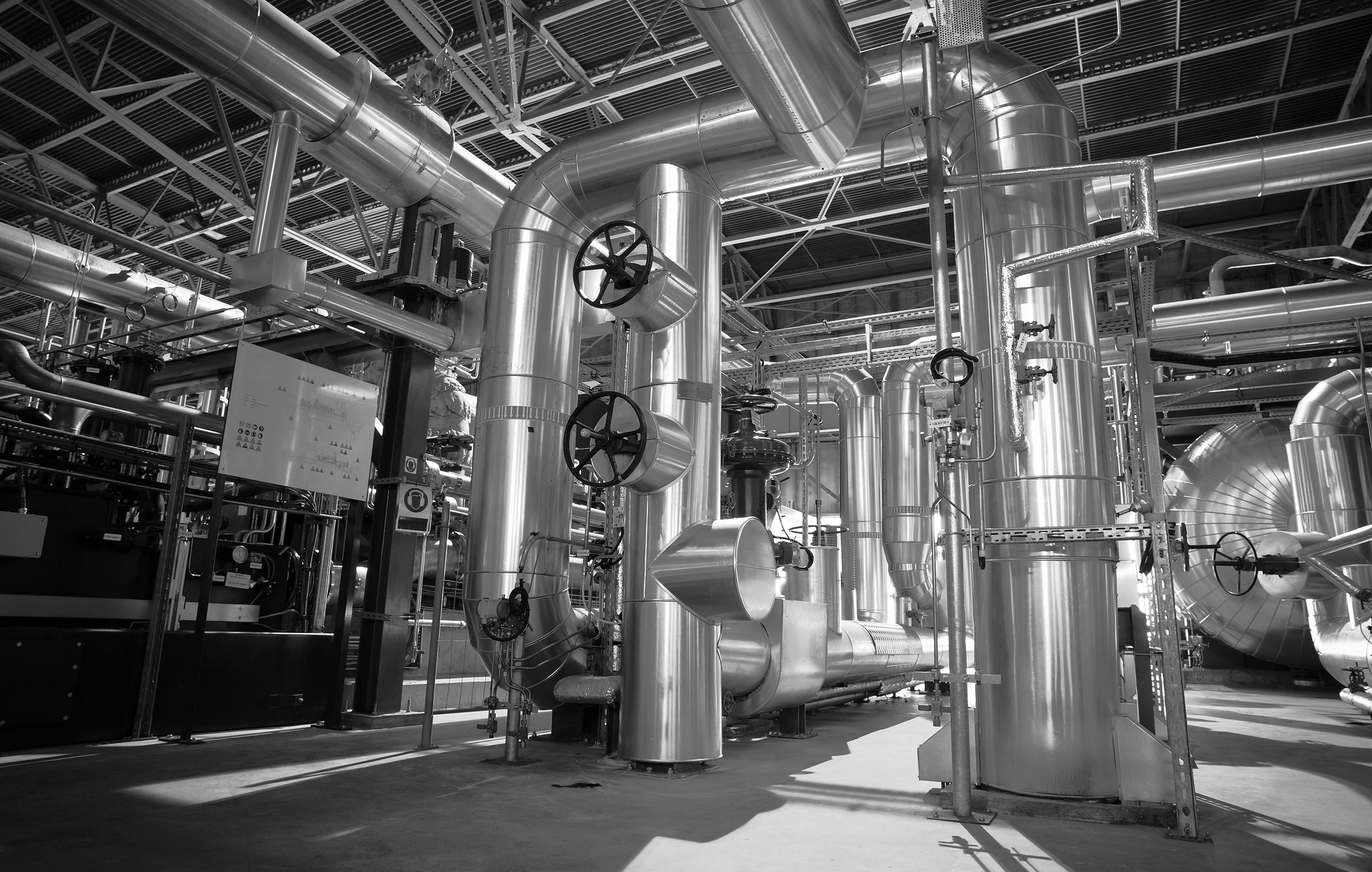 Your Challenges.

Our Solutions.
From solving challenging product issues, unexpected shutdowns, to severe weather response, there is no better partner than Ferguson Industrial. Let our past performance speak for itself and let us be your partner that stands beside you in the toughest of times.