Automated Valves
We automate Linear and Rotary valves for industries using Pneumatic, Electric, Electro-Hydraulic, and Hydraulic Actuators
Automated valves allow plants to control their flow in process systems. Automation reduces operating costs while improving safety and reliability. Contact our technical staff to assist with the proper selection of actuators and accessories for your application. We have 20 strategically located automation centers to support our customers at a local level.
Learn more about our high-quality Control Valves products.
Contact us
Pneumatic Actuators Options
---
Electric Actuator Options
---
Electro-Hydraulic Actuators
---
Hydraulic Actuators
---
Automation Accessories
---
Find a location near you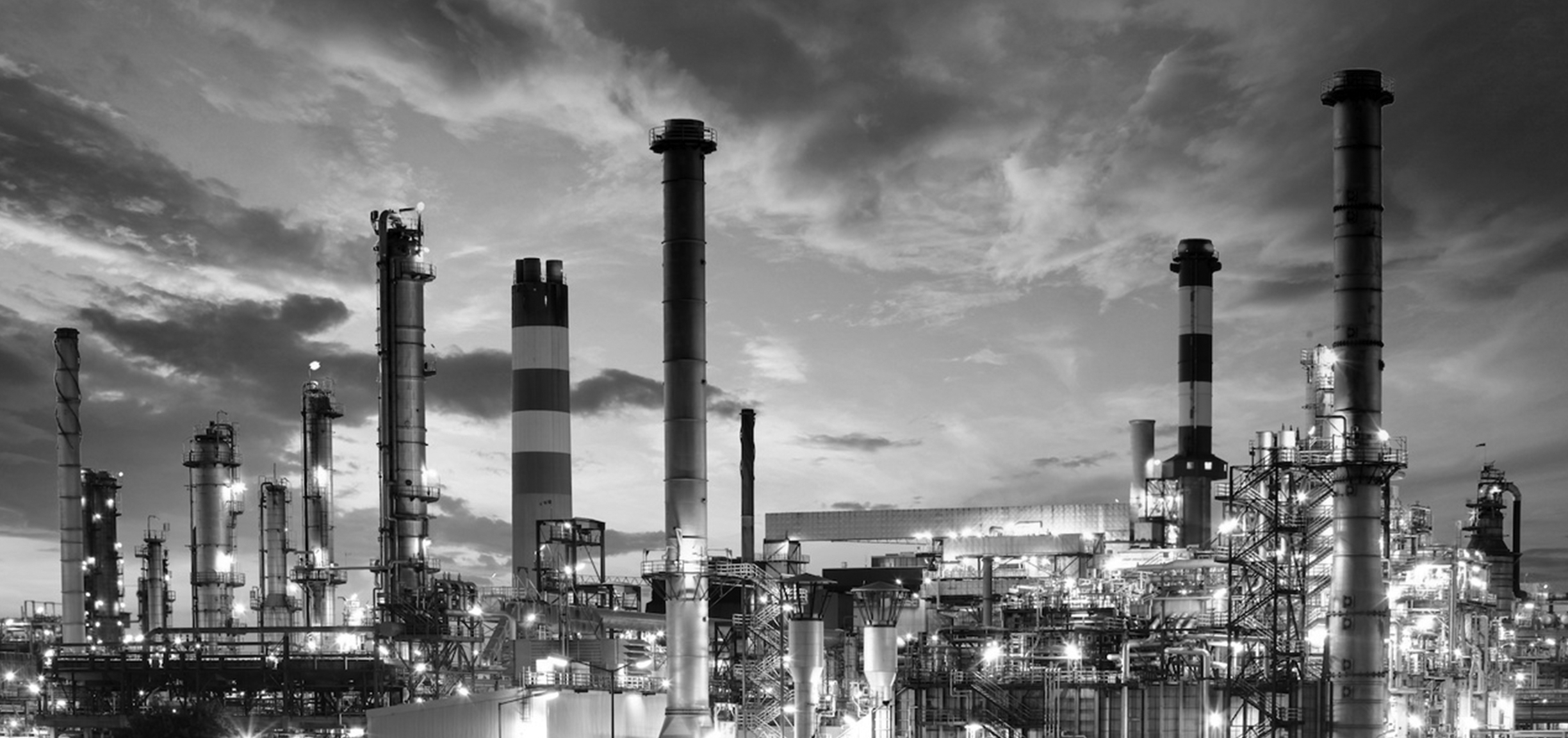 Industries
Served
Professionals across the industrial market depend on us for our industry-leading inventory of flow control products and services backed by expert support.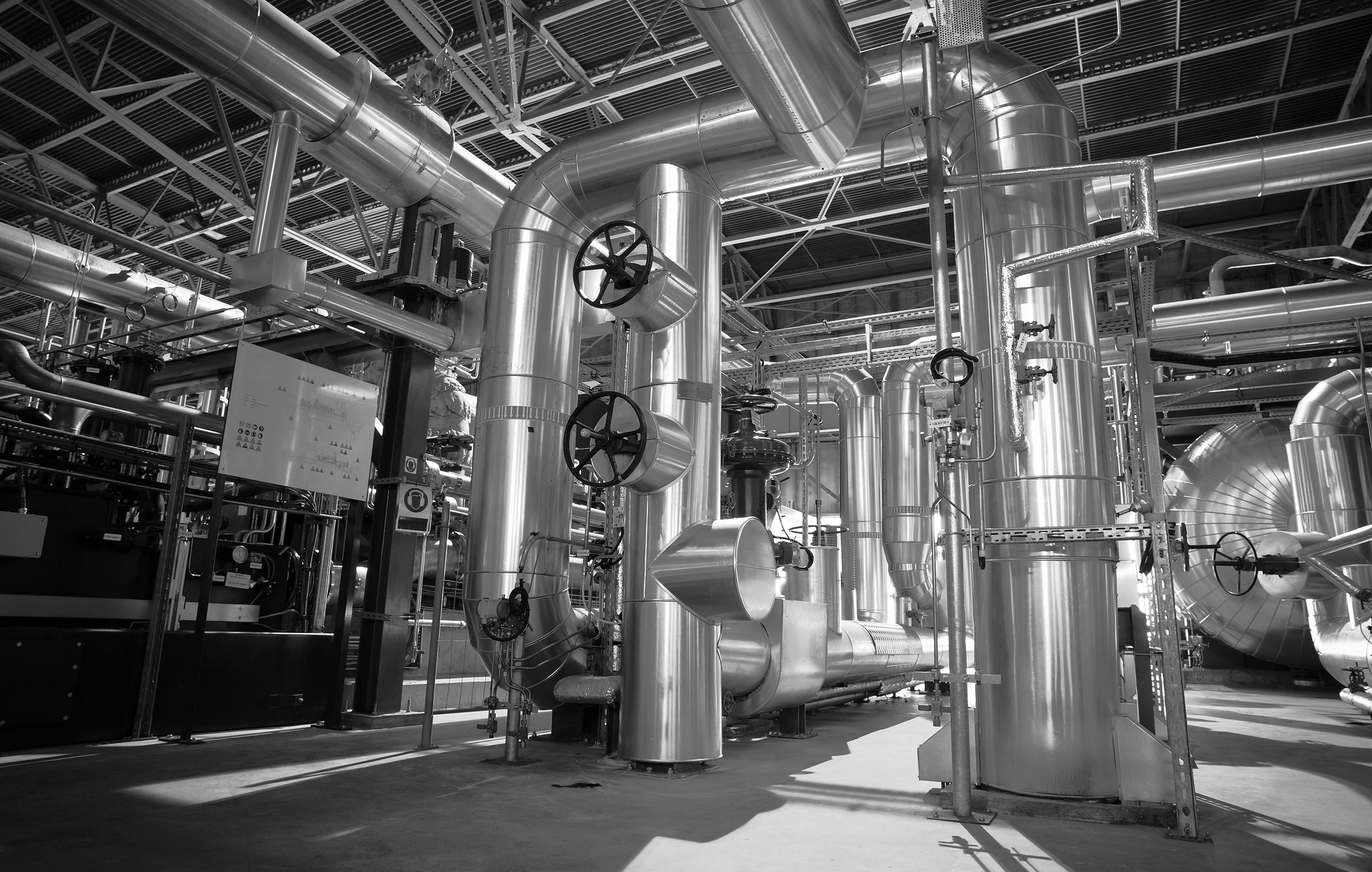 Your Challenges.

Our Solutions.
From solving challenging product issues, unexpected shutdowns, to severe weather response, there is no better partner than Ferguson Industrial. Let our past performance speak for itself and let us be your partner that stands beside you in the toughest of times.